The director of an upcoming film that depicts the 1969 Stonewall Riots addressed the controversy surrounding the film's trailer -- released this week -- through a post on his Facebook.
Roland Emmerich, who directed "Stonewall," which hits theaters on September 25, defended his film against an intense backlash based on its recently released trailer, which some queer and trans activists claim misrepresents who was actually at Stonewall on the night of the famous riots.
Emmerich responded on Facebook yesterday:
In the post, Emmerich emphasizes that the movie is a "fictionalized drama" of the events at Stonewall. He also addressed concerns that "Stonewall" overlooks important historical figures, writing that following the film's release "audiences will see that it deeply honors the real-life activists who were there -- including Marsha P. Johnson, Sylvia Rivera, and Ray Castro -- and all the brave people who sparked the civil rights movement which continues to this day."
What do you think about Emmerich's response? Will you still see the "Stonewall"? Let us know in the comments below.
UPDATE: One of the stars of "Stonewall," Jeremy Irvine, released a statement on his Instagram about the controversy: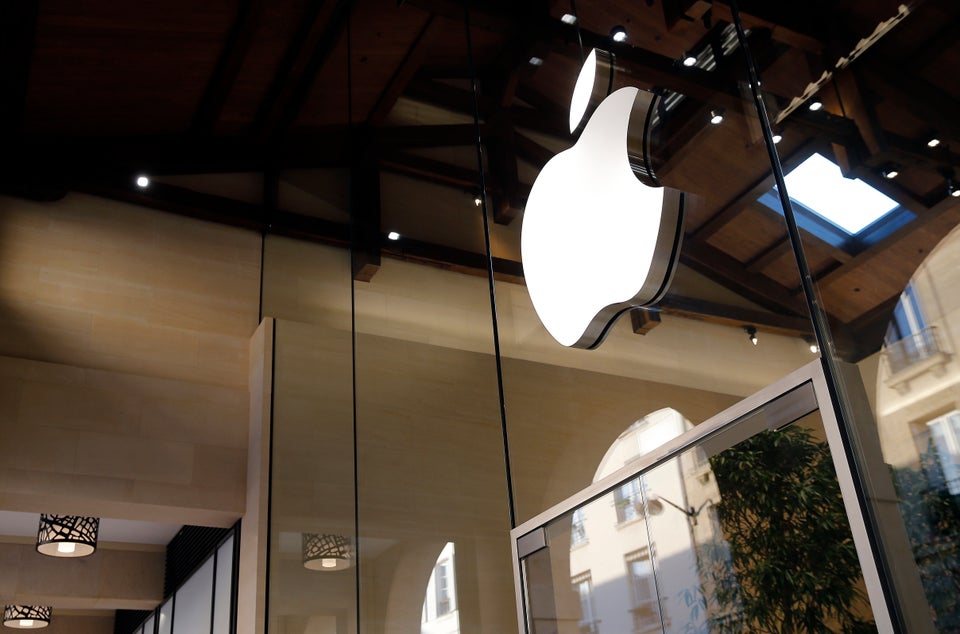 21 LGBT-Friendly Products And Companies
Popular in the Community