While attendees at last Saturday's violent "Unite The Right" rally in Charlottesville, Virginia, may want to keep monuments to generals like Robert E. Lee and Thomas "Stonewall" Jackson standing, some relatives of the Confederate leaders do not.
Now, William Jackson Christian and Warren Edmund Christian, the great-great-grandsons of Stonewall Jackson, also want statues honoring the Confederate general removed from public display in their home town of Richmond, Virginia, and other cities as well.
In an open letter published by Slate.com on Thursday, Jackson's descendants made their case to Richmond Mayor Levar Stoney and members of the city's Monument Avenue Commission, which is in charge of the statues that honor southern Civil War heroes.
The two say all the Confederate statues on Monument Avenue "are overt symbols of racism and white supremacy, and the time is long overdue for them to depart from public display."
"The people who descended on Charlottesville last weekend were there to make a naked show of force for white supremacy. To them, the Robert E. Lee statue is a clear symbol of their hateful ideology. The Confederate statues on Monument Avenue are, too ― especially Jackson, who faces north, supposedly as if to continue the fight.

"We are writing to say that we understand justice very differently from our grandfather's grandfather, and we wish to make it clear his statue does not represent us."
Although Jackson's descendants point out that the general was reluctant to fight, and even taught Sunday school to enslaved peoples, they say they "cannot ignore his decision to own slaves, his decision to go to war for the Confederacy, and, ultimately, the fact that he was a white man fighting on the side of white supremacy."
"While we are not ashamed of our great-great-grandfather, we are ashamed to benefit from white supremacy while our black family and friends suffer. We are ashamed of the monument.

"In fact, instead of lauding Jackson's violence, we choose to celebrate Stonewall's sister ― our great-great-grandaunt ― Laura Jackson Arnold. As an adult Laura became a staunch Unionist and abolitionist. Though she and Stonewall were incredibly close through childhood, she never spoke to Stonewall after his decision to support the Confederacy. We choose to stand on the right side of history with Laura Jackson Arnold."
"Yeah, we have not talked directly to our parents, although we sent the letter to them. But we very much believe that we have their support and know that this works in ― really in the spirit in which they brought us up, to work and to fight for justice," he said. "I've been heartened to see others in our extended family have already reached out and said "thank you" and that they ― that they appreciate, you know, what we've said."
Jackson Christian also said they had received some responses from other people who have Confederates in their ancestry.
"They have said that they feel similarly. So, we're very heartened by the response so far," he said.
Previously, Mayor Stoney said he thought the monuments should stay if there was context added to the statues about what they represent.
However, he told ABC News that a commission of historians, experts and community leaders will begin considering the "removal and/or relocation of some or all" of the statues in light of the events in Charlottesville.
"While we had hoped to use this process to educate Virginians about the history behind these monuments, the events of the last week may have fundamentally changed our ability to do so by revealing their power to serve as a rallying point for division and intolerance and violence," Stoney said Wednesday.
Before You Go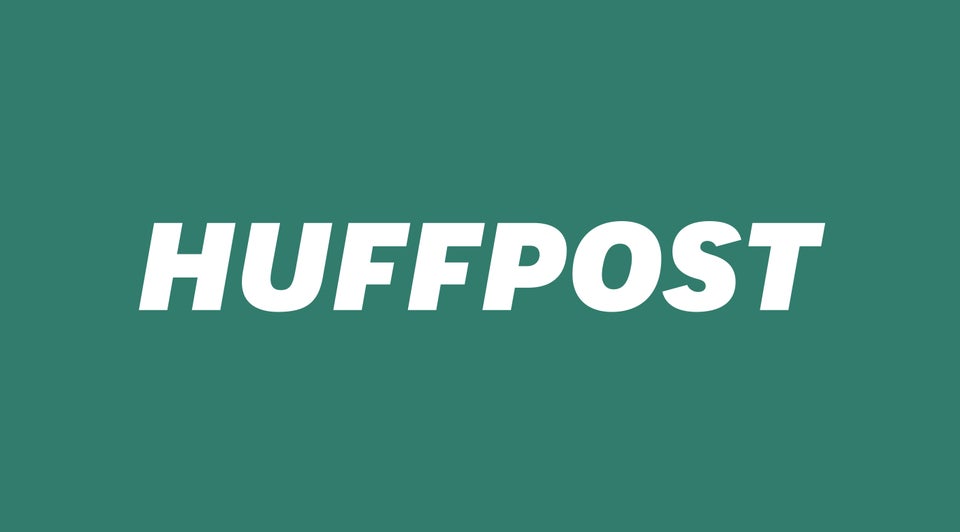 Cities Look At Removing Confederate Statues
Popular in the Community