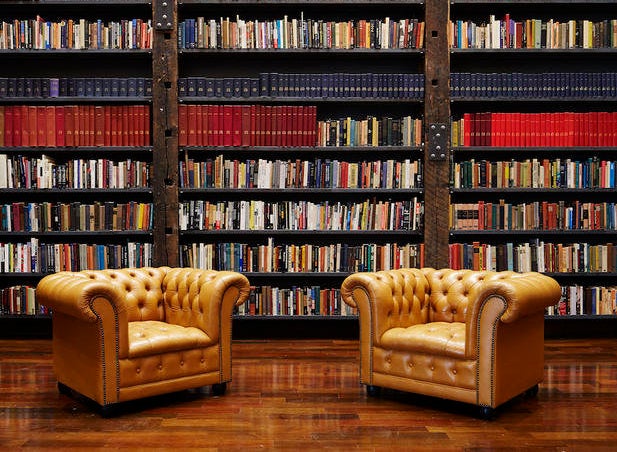 What do you do with an old bank you bought for just a dollar? Turn it into Chicago's newest cultural center, of course.
Envisioned as a cultural hub for black artists and local residents, the center will host installations, scholars and documents to educate the public about art, architecture and black culture. It will also be home to the Rebuild Foundation, a nonprofit Gates founded to help revitalize underdeveloped neighborhoods through cultural programs.
"More and more artists were moving into this neighborhood," Gates said in an interview with White Cube, a London-based gallery. "But there were no real amenities on the main street, no cafes or shops, no hang spaces."
Gates began restoring the bank after he purchased it, raising some of the funds by selling blocks of marble from the building as "bank bonds" at Art Basel, Mental Floss reported.
The University of Chicago, where Gates is a professor, and the School of the Art Institute of Chicago donated over 60,000 glass lantern slides for lectures on art and architectural history. The center will also offer visitors access to part of Ebony and Jet magazine founder and prominent African-American businessman John H. Johnson's magazine and book collection.
Take a look at photos of the renovated building below.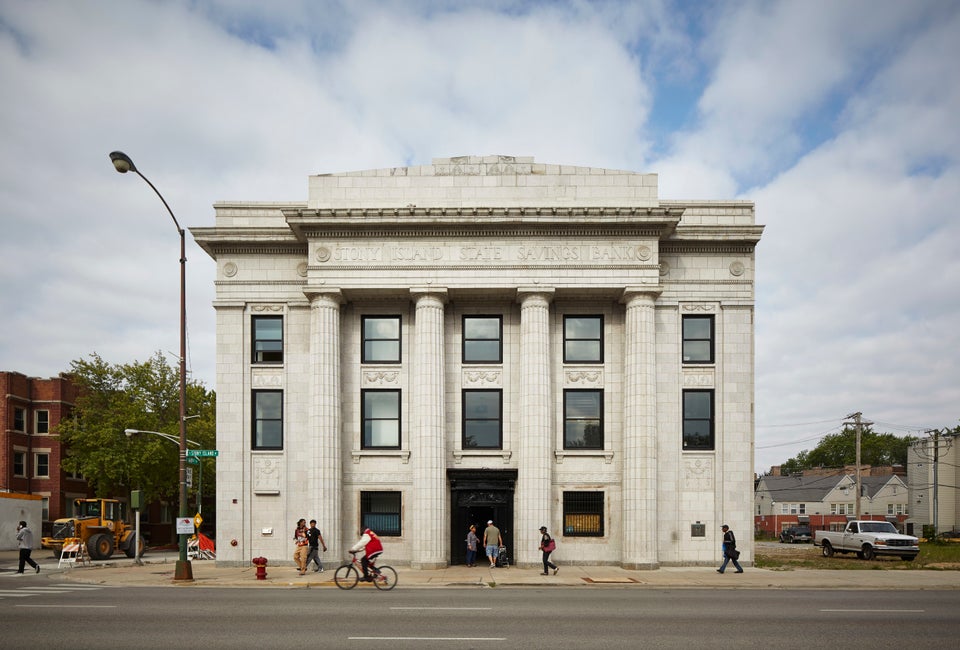 Tom Harris © Hedrich Blessing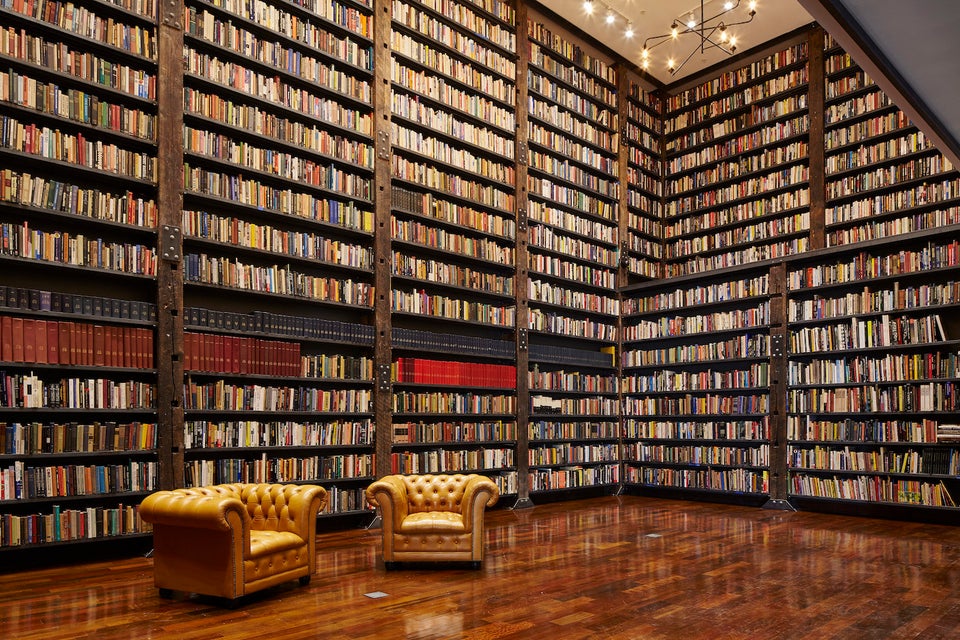 Tom Harris © Hedrich Blessing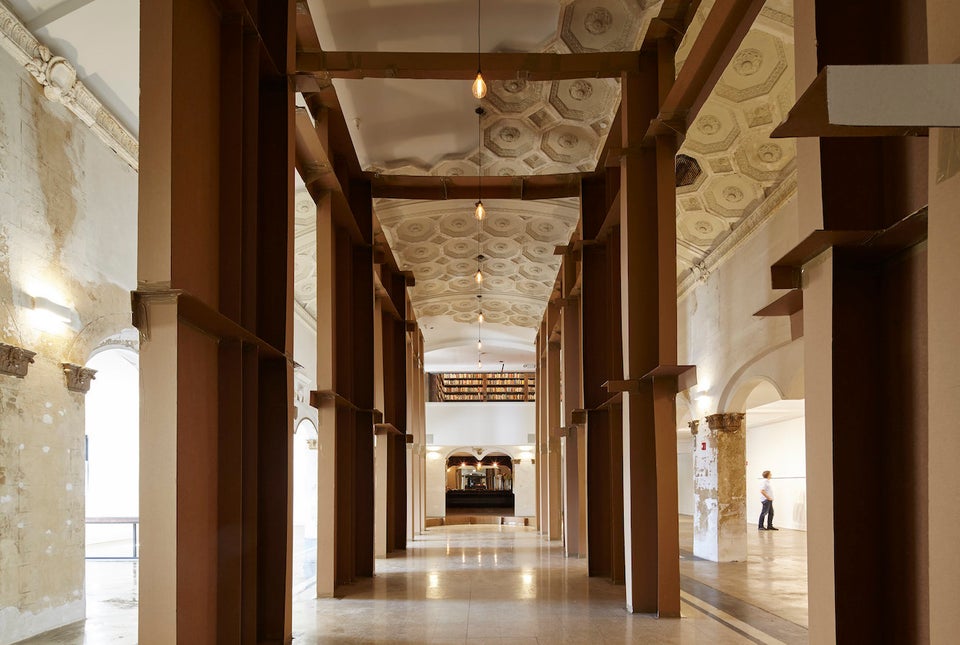 Tom Harris © Hedrich Blessing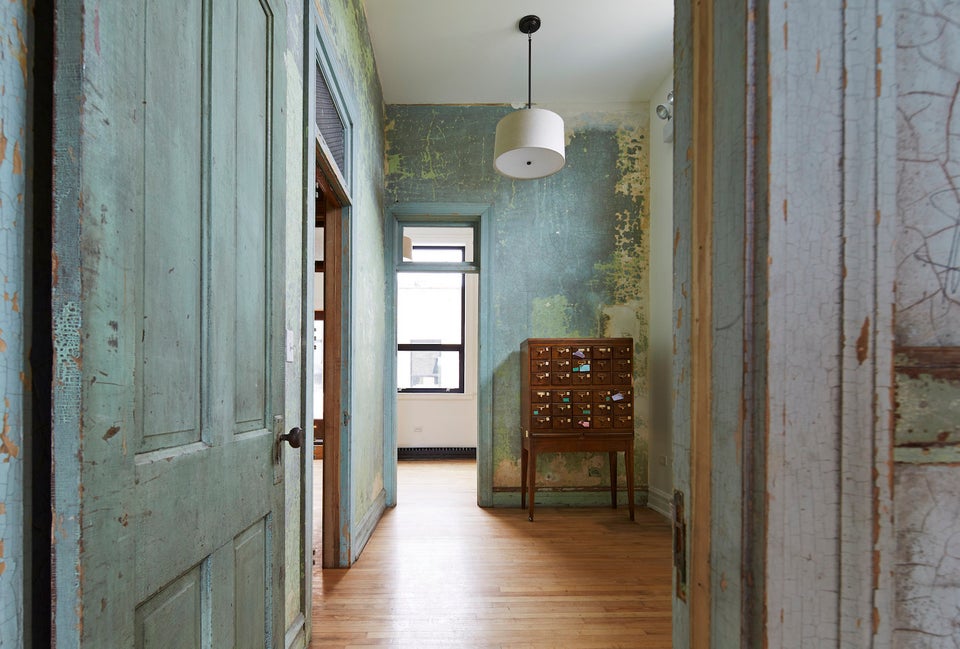 Steve Hall © Hedrich Blessing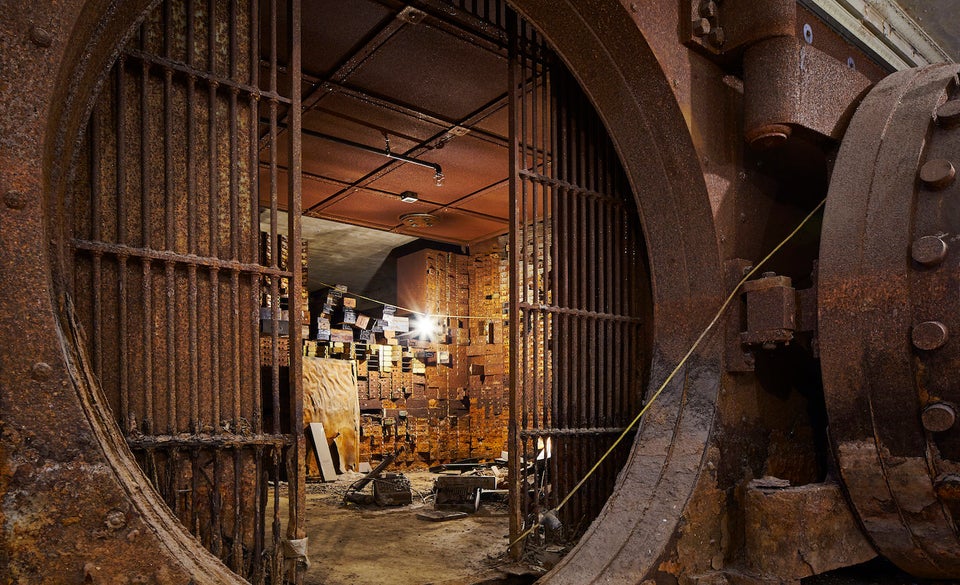 Tom Harris © Hedrich Blessing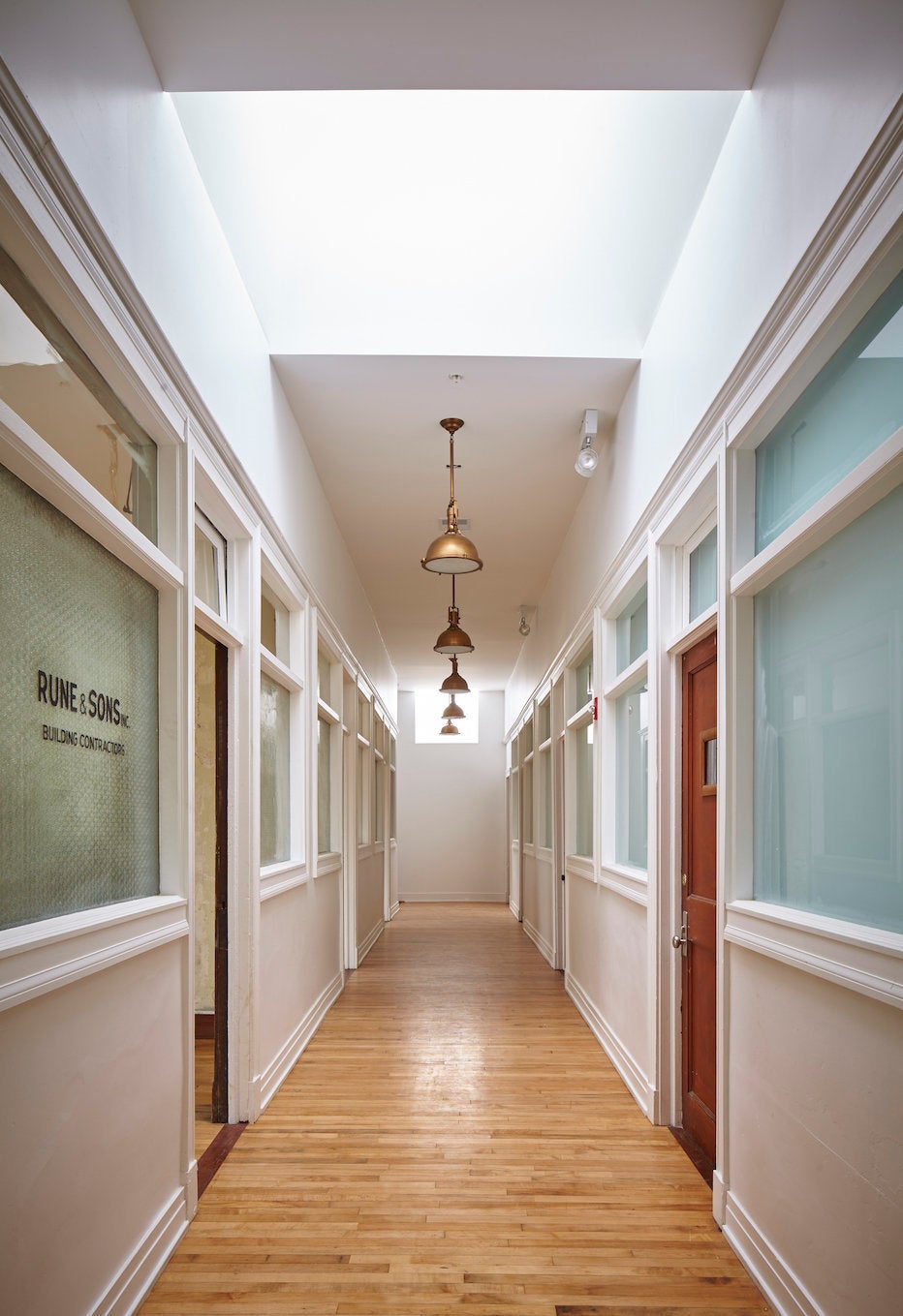 Tom Harris © Hedrich Blessing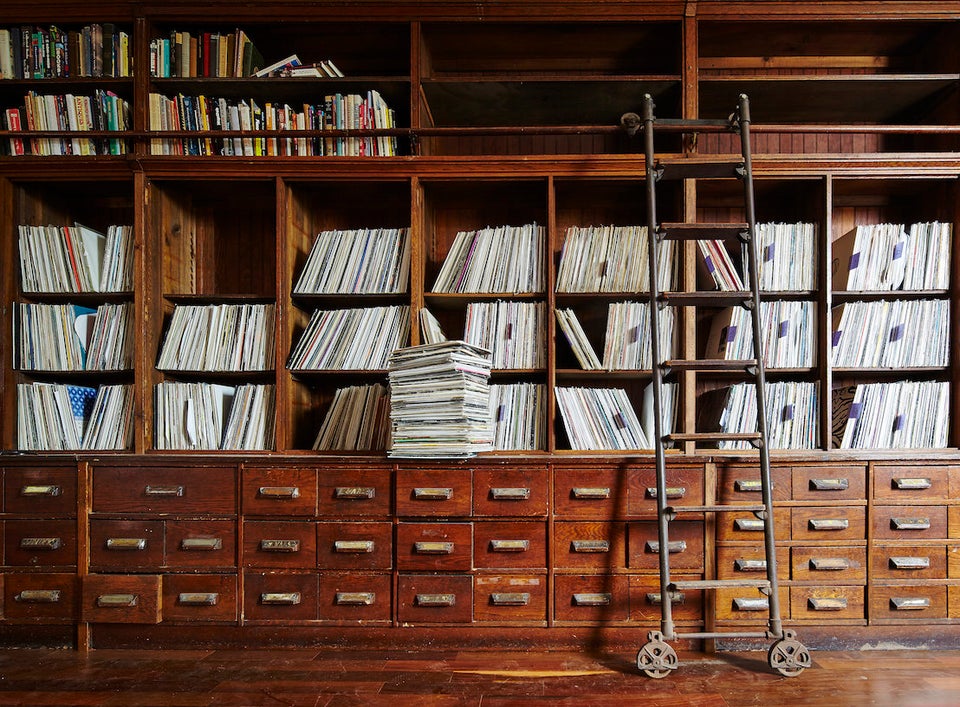 Tom Harris © Hedrich Blessing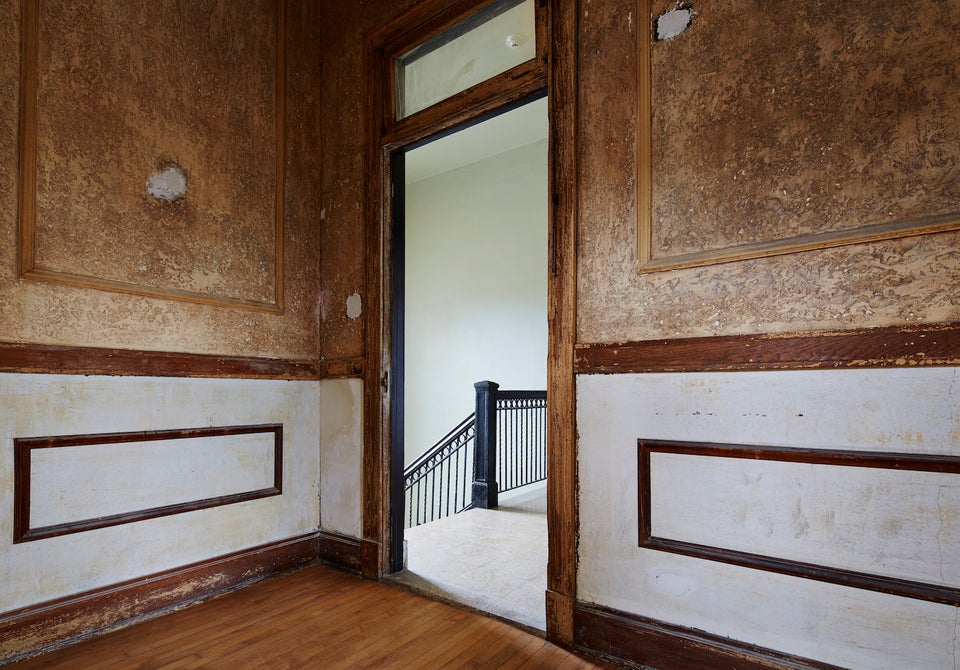 Steve Hall © Hedrich Blessing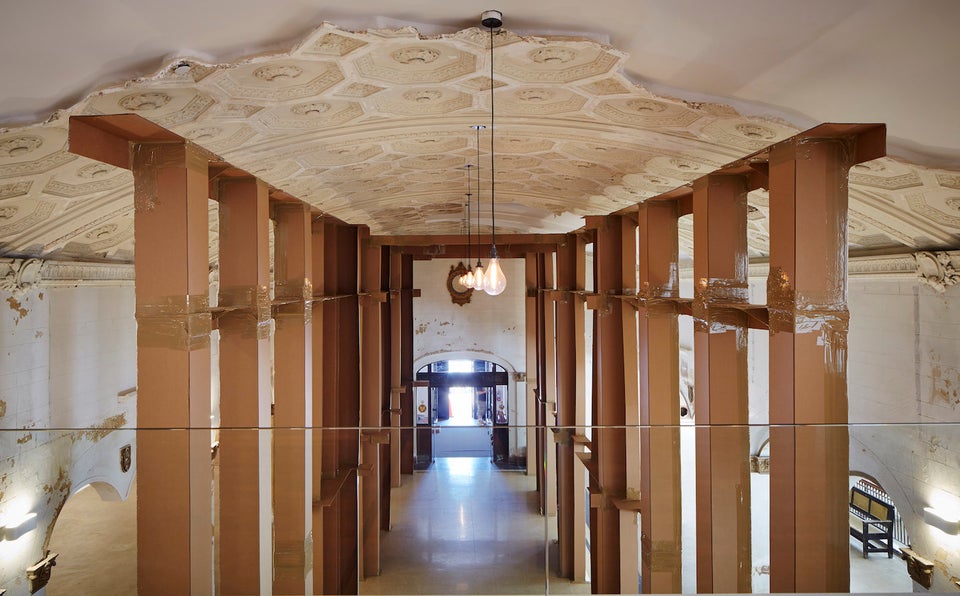 Steve Hall © Hedrich Blessing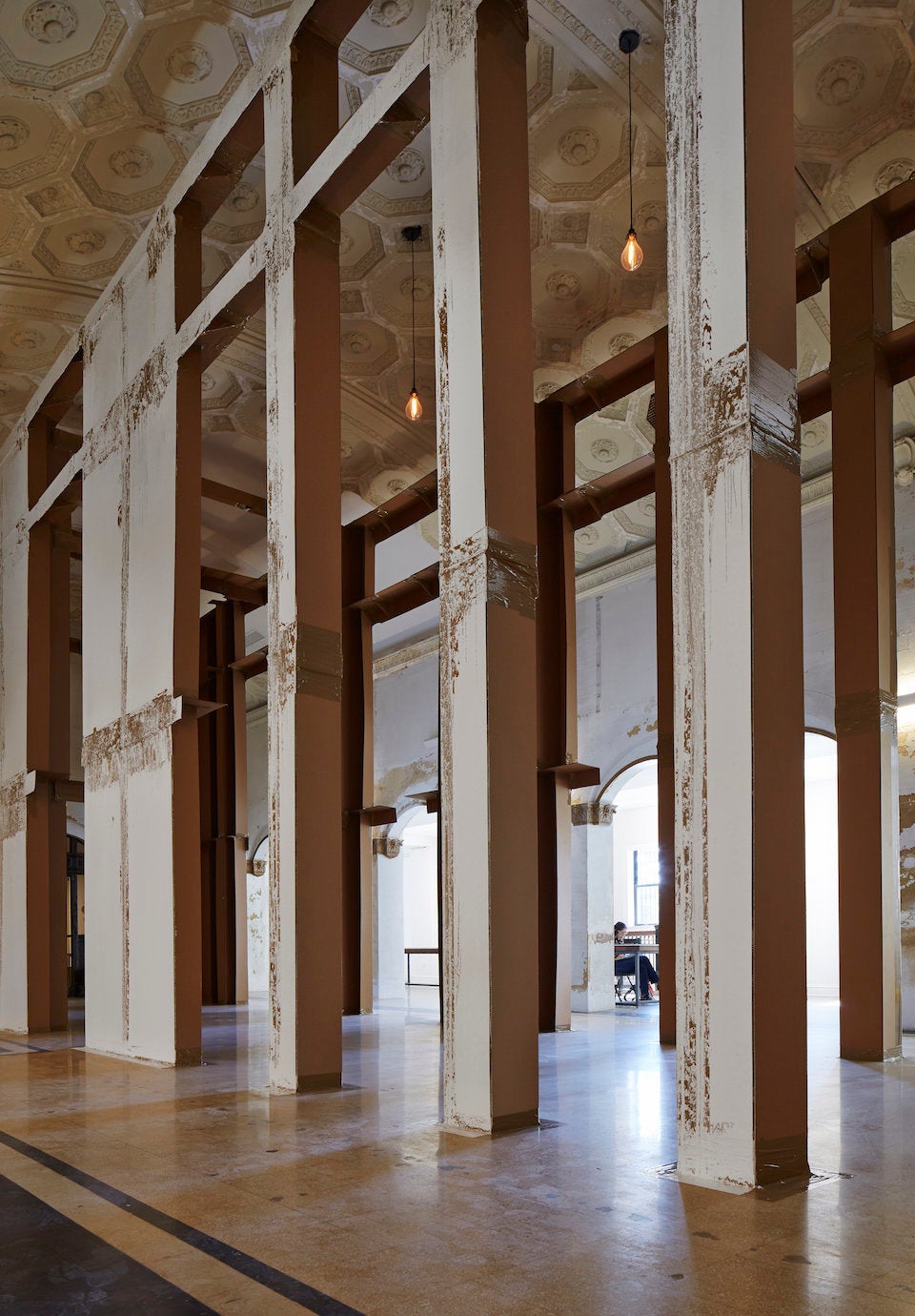 Steve Hall © Hedrich Blessing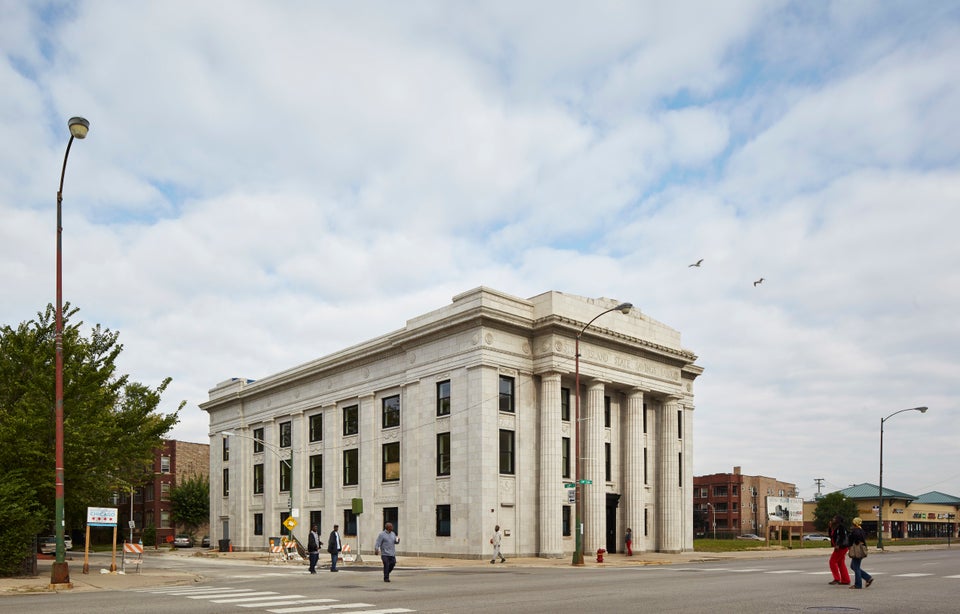 Tom Harris © Hedrich Blessing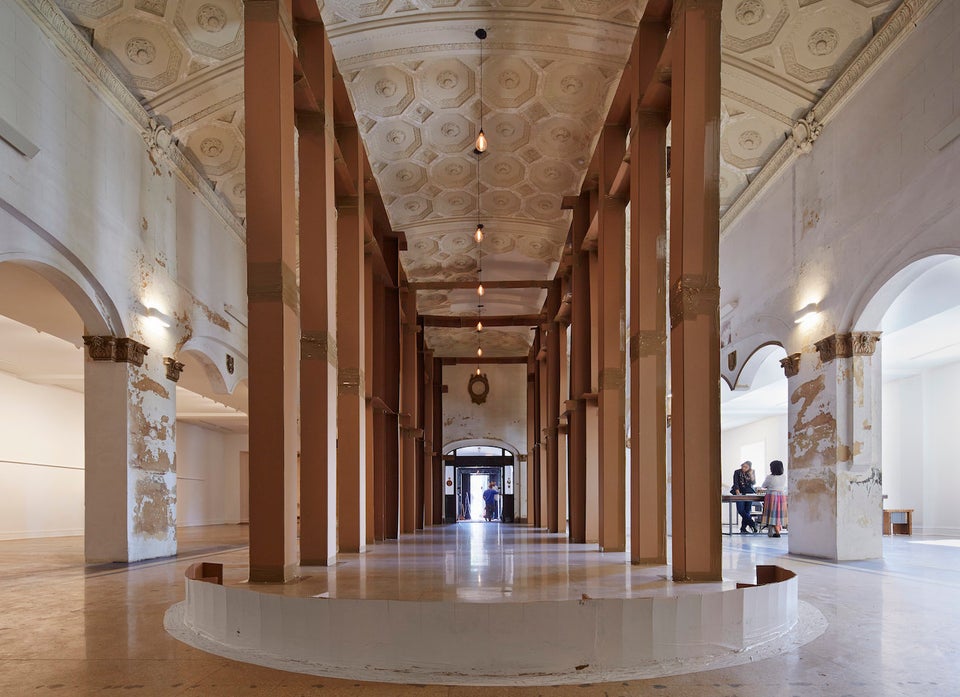 Steve Hall © Hedrich Blessing
Related
Popular in the Community