The name Stony Island Avenue could become a relic of the past if Mayor Rahm Emanuel has his way.
Emanuel says the name of the major South Side thoroughfare that runs from 56th Street to 130th should be changed to "Reverend Bishop Brazier Avenue" in honor of the late local civil rights leader. The rare proposal goes beyond an honorary street designation and could result in a permanent name change that would affect official signs and maps.
"Bishop Brazier was a spiritual and community leader on Chicago's South Side, fighting against crime and poverty, while advocating for better housing and schools," Emanuel said in a statement. "By renaming Stony Island Avenue in his memory, we are honoring a man who influenced generations of pastors and parishioners to spiritual worship with community activism."
"Bishop Brazier was a very important figure in Chicago history," Simpson said. "It's both good government and good politics, and it's really nice when those go together for a public official."
The name change would have real costs -- signage replacement and more -- but ABC reports aldermen are showing early signs of supporting the proposal.
Before You Go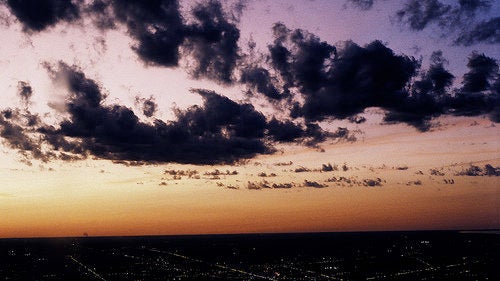 13 Inspiring Photos Of Chicago
Popular in the Community