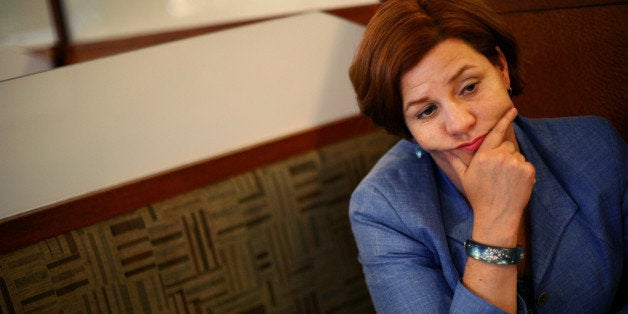 Democratic New York City mayoral candidates applauded a landmark stop-and-frisk decision Monday, hailing Judge Shira Scheindlin's call for a federal monitor to oversee the police department after ruling the NYPD had violated the constitutional rights of thousands of New Yorkers.
Although the candidates were nearly unanimous in their praise, Bill de Blasio pointed to frontrunner Christine Quinn's "acquiescence" to Mayor Bloomberg for the proliferation of police stops over the last decade during her tenure as City Council Speaker.
The stop-and-frisk decision comes as a major blow to Bloomberg and Police Commissioner Ray Kelly, both of whom have staunchly defended the department's use of the tactic as a means of fighting crime.
Check out the candidates' reactions below: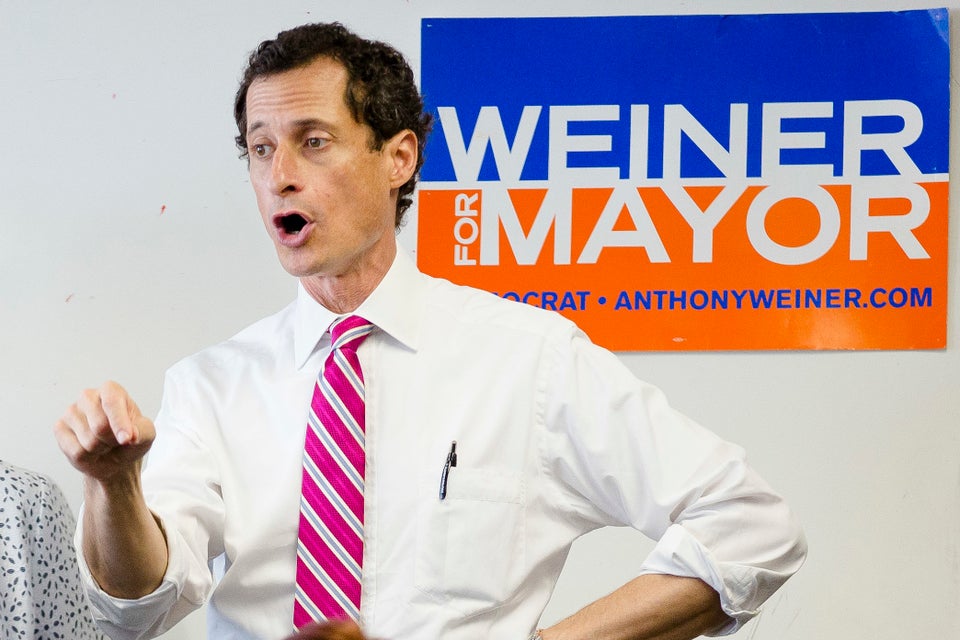 NYC Mayoral Candidates React To Stop And Frisk Decision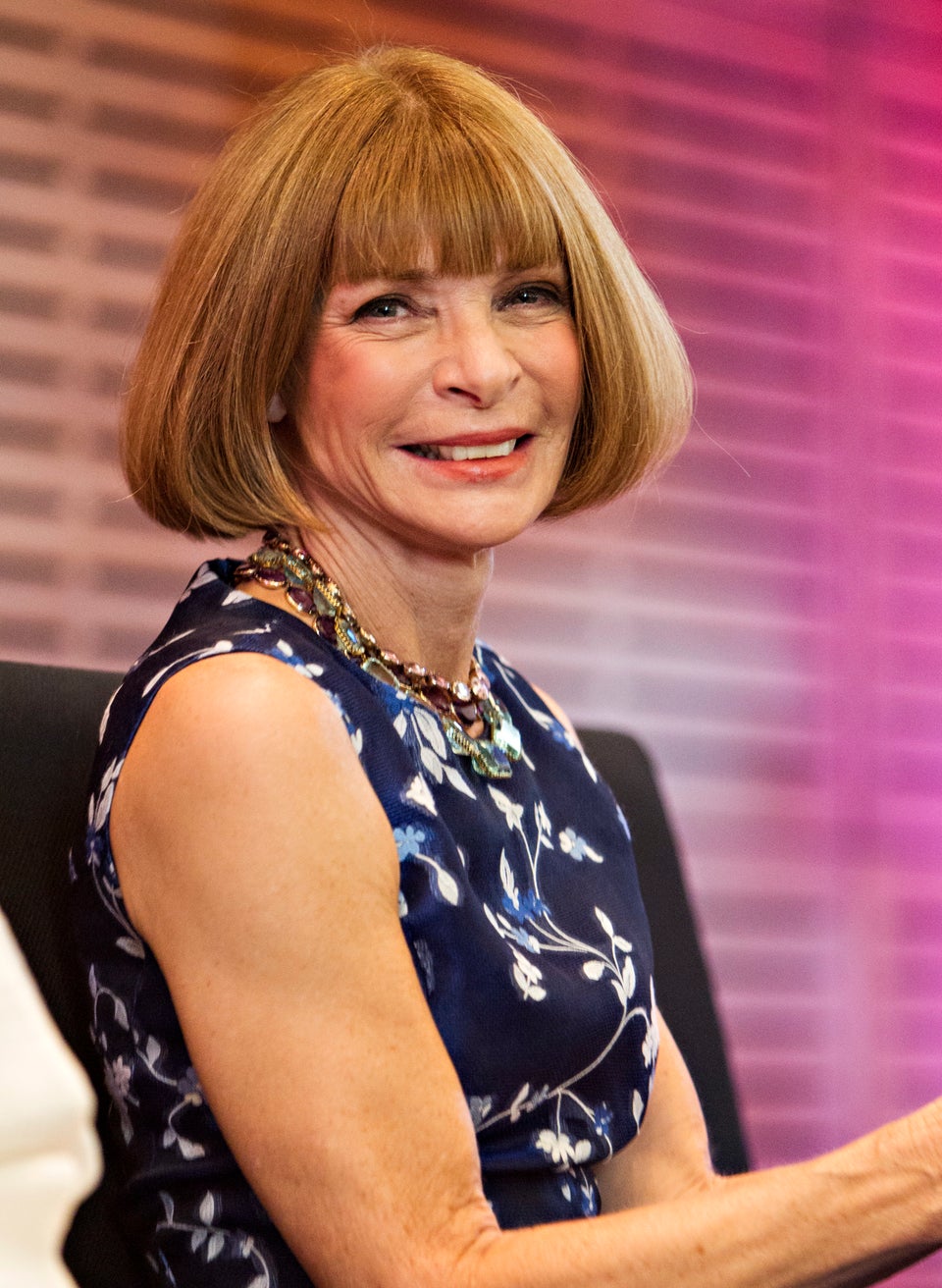 Celeb Endorsements For NYC Mayoral Candidates
Popular in the Community