Every New York City mayoral candidate has had to answer one question: What would you do about stop and frisk?
[SCROLL DOWN FOR INFOGRAPHIC]
On one end of the spectrum, Democrat John Liu said he would abolish the police tactic altogether. On the other end, Republican candidate Joe Lhota--echoing the position of Mayor Michael Bloomberg and NYPD Commissioner Ray Kelly--said reforms to stop and frisk would make the city more dangerous.
As the stop-and-frisk debate brings up big questions--about security, liberty, gun control, racial profiling, and police accountability-- it shines light on each candidate's vision for the city.
Infographic by Jan Diehm for The Huffington Post.
Related
Before You Go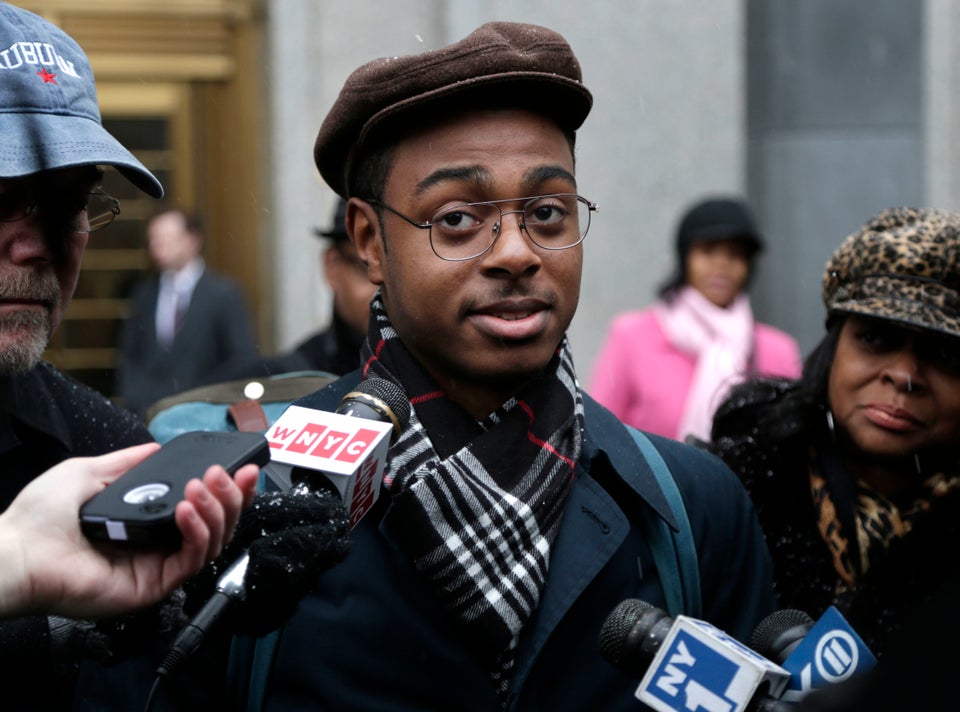 Stop And Frisk Goes On Trial In NYC
Popular in the Community