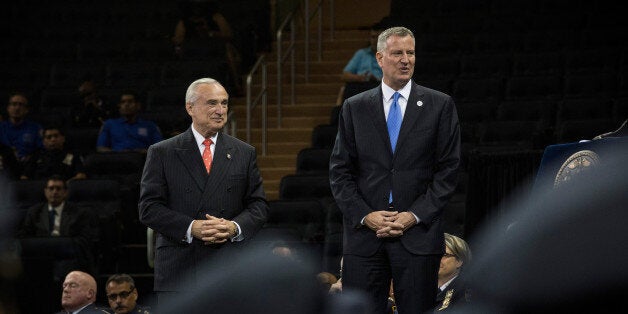 NEW YORK -- The NYPD is giving its officers a free pass on stop-and-frisk misconduct allegations as a result of Mayor Bill de Blasio's inaction, an advocate charged Wednesday at a police oversight board meeting.
"You guys look like you're on life support," New York Civil Liberties Union lawyer Chris Dunn told the Civilian Complaint Review Board. "If I'm the department, I see that you guys are hobbled."
The police department has declined to prosecute 24.5 percent of the misconduct cases referred to it this year by the oversight board. That number spiked in May, when more than half of referrals -- 55.6 percent -- were not acted upon, despite board investigators finding evidence to back up civilians' complaints.
The board, which investigates civilian complaints about police misconduct and refers substantiated allegations to the NYPD for departmental trials, has lacked a mayor-appointed chair since January. Board members have complained repeatedly about the lack of a leader, but City Hall has said only that a new chair will be named soon.
The "decline to prosecute," or "dupe," cases in May included four instances of board-substantiated misconduct involving searches, stops or frisks. De Blasio made curbing police misuse of stop-and-frisk searches a cornerstone of his campaign platform last year.
Dunn alleged that without new appointees from the mayor, the city council and the police commissioner, there is a lack of board members to approve referrals to the police department. Thirty-six cases were substantiated by the board in April, 25 in May, and then just 13 in June.
De Blasio's foot-dragging, he said, is "completely weird" given his pre-election promises.
"For the CCRB to be ignored is inexplicable," Dunn said.
The mayor's office and police department did not immediately respond to requests for comment.
The board's monthly public meeting on Wednesday certainly seemed to be affected by absences: Only seven of the board's 12 current members were present. Several board members are serving despite expired terms.
"It's July. We're in the summer," said board member Bishop Mitchell Taylor, a city council appointee who has been serving as acting chairman. "Some of them are on vacation, and that happens."
Taylor said he has been in contact with the De Blasio administration about the lack of a chair.
"In terms of the operational status of the board, we're strong," he said. "We're moving as expeditiously as one could move in the summer."
Before You Go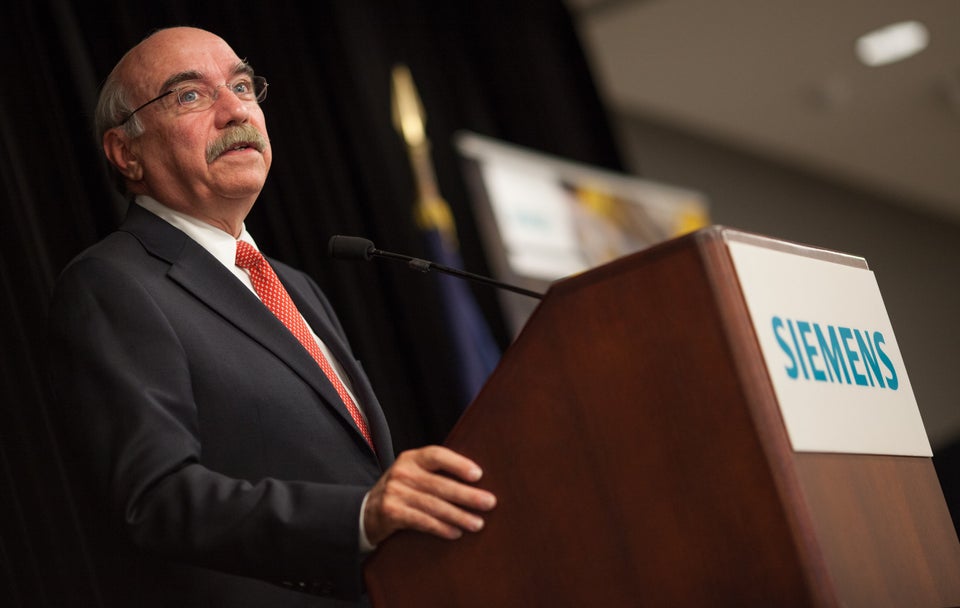 Mayors Of America's Largest Cities
Popular in the Community