 "This law provides an important opportunity for New Yorkers who are subject to racial profiling or other discriminatory behavior the opportunity to vindicate their rights," State Supreme Court Justice Anil Singh wrote in her decision Wednesday.
"The law only seeks to deter the use of attributes such as race as the sole basis for an investigatory stop which is antithetical to our constitution and our values," Singh added.
The Community Safety Act was passed shortly after a federal judge ruled in August that police in New York City had violated the rights of residents and illegally stopped a disproportionate number of blacks and Latinos.
Since the law's passage, city unions and police groups have attempted to block its implementation on the grounds it could jeopardize officers' abilities to perform their duties.
"We strongly disagree with the judge's decision and we intend to appeal it," Patrick Lynch, president of the Patrolmen's Benevolent Association, wrote in a statement Wednesday. "This law sends an extremely bad message to our police officers who will see themselves in legal crosshairs with every arrest they make. Potentially, this bad law can have a very serious impact on public safety."
New York Civil Liberties Union executive director Donna Lieberman dismissed that notion on Wednesday, saying the law will help mend community relations soured by the unprecedented rise of stop and frisks seen under previous New York City mayor Michael Bloomberg.
"This decision is a victory for all New Yorkers, including the police because it builds trust and respect between officers and the communities they serve," Lieberman said.
The latest development also marks the continued unraveling of the controversial policing tactic, staunchly supported by Bloomberg. Following Judge Shira Scheindlin's ruling last August, Bloomberg lead a city appeal to reverse the decision, arguing stop and frisk was a necessary crime-fighting program to keep New Yorkers safe.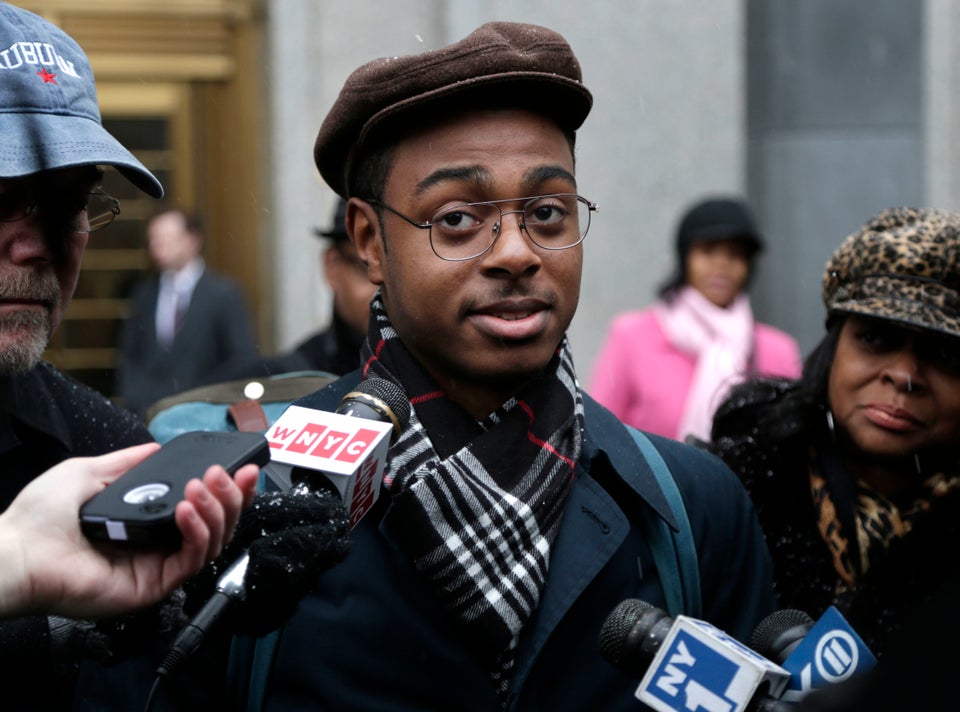 Stop And Frisk Goes On Trial In NYC
Popular in the Community