On Tuesday, The Onion released a new "report" spoofing New York's controversial "Stop and Frisk" laws, replacing the "Frisk" part with something equally invasive.
The spot-on parody features both police footage and tense debate on the subject, culminating in a quote from Commissioner Ray Kelly saying, "This is what post-9/11 police work looks like. Honestly, if we could kiss everyone in New York City, we would."
That's not as nice as it sounds.
Take a look at the clip and make sure to watch to the end for a laugh-out-loud teaser for the upcoming segment.
Related
Before You Go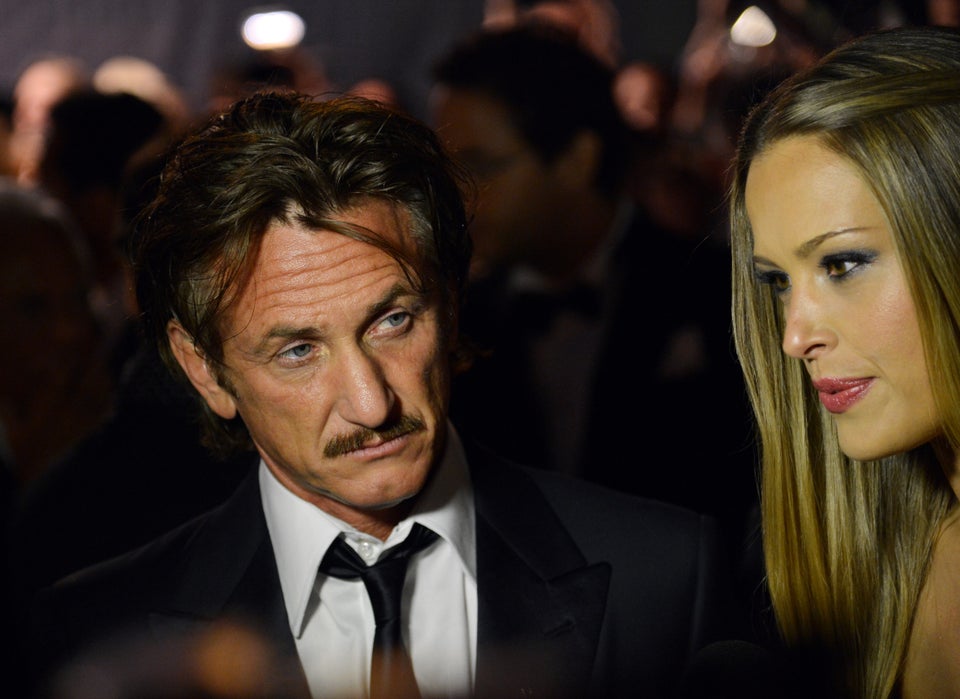 Countries Fooled By "The Onion"
Popular in the Community