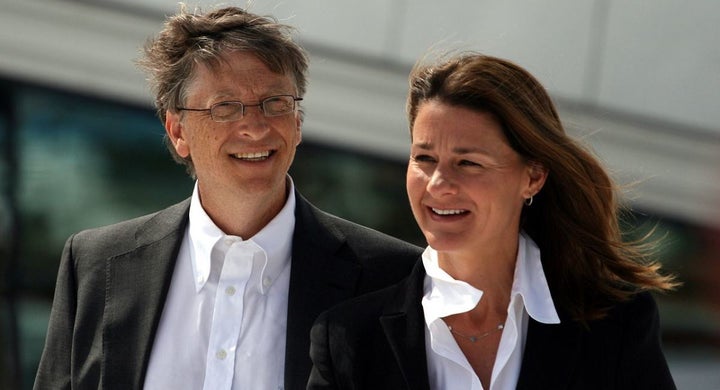 In a report released by Oxfam this week, the charity estimated the funds available to the eight men, including Microsoft founder Bill Gates, Facebook CEO Mark Zuckerberg and Amazon's Jeff Bezos, was equal to that of the world's poorest 3.6 billion people.
"It is obscene for so much wealth to be held in the hands of so few when one in 10 people survive on less than $2 a day," said Winnie Byanyima, Oxfam's executive director. "Inequality is trapping hundreds of millions in poverty; it is fracturing our societies and undermining democracy."
According to The Independent, the charity produces an admittedly stunning statistic such as this every year to highlight their work and to embarrass the nabobs gathering for the World Economic Forum in Davos. That said, I still do not understand why Oxfam and others are so intent on bashing the billionaires. A vast majority of them do massive amounts for charity as well as employing thousands of people from across the globe.
In the case of Bill Gates, who is on the eight wealthiest people list (of course), the latest figures from the Bill & Melinda Gates Foundation, show that their total grant payments since inception (through Q4 2015) for charitable activities including Global development, Global Health, and Global Policy & Advocacy is $36.7 billion.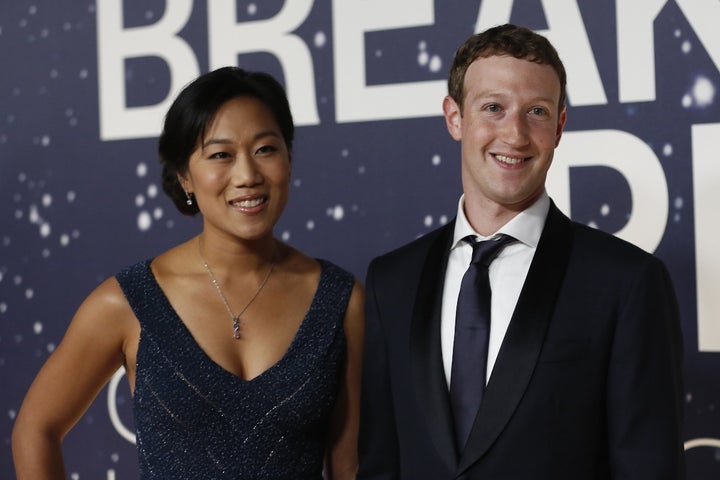 Back in 2010 Warren Buffett, who is also on the wealthiest people list, and Bill Gates created the Giving Pledge, which encourages the world's billionaires to donate at least half of their fortunes to charity. Since then 154 people have made the pledge.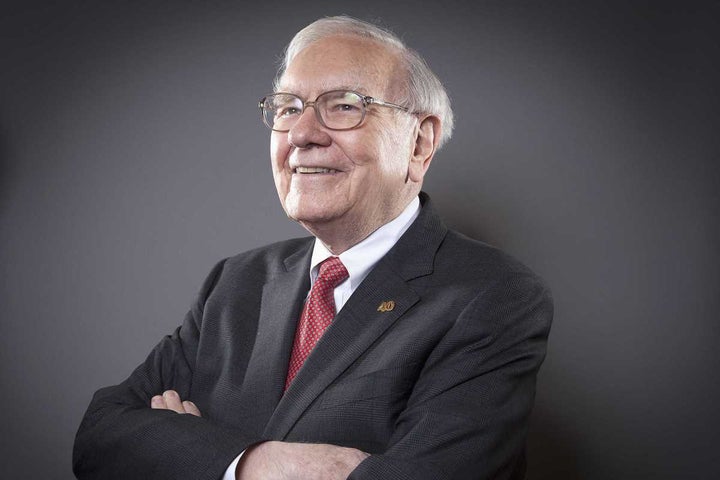 Oxfam's report also shows how the world's richest 1% retained their share of global wealth and own more than the other 99% combined. This concentration of wealth at the top is "holding back the fight to end global poverty", Oxfam said.
That's a ridiculous and unfair thing to say given the billions that these wealthy people give away to good causes.
Here's a list of the top 8 wealthiest people in the world for your interest:
Bill Gates, Microsoft founder
Amancio Ortega, he's behind the Zara fashion chain among others
Warren Buffet, largest shareholder in Berkely Hathaway
Carlos Slim Helu, a Mexican entrepreneur
Jeff Bezos, founder Amazon
Mark Zuckerberg, founder of Facebook
Larry Ellison, co-founder of Oracle
Michael Bloomberg, the media tycoon
Related
Popular in the Community