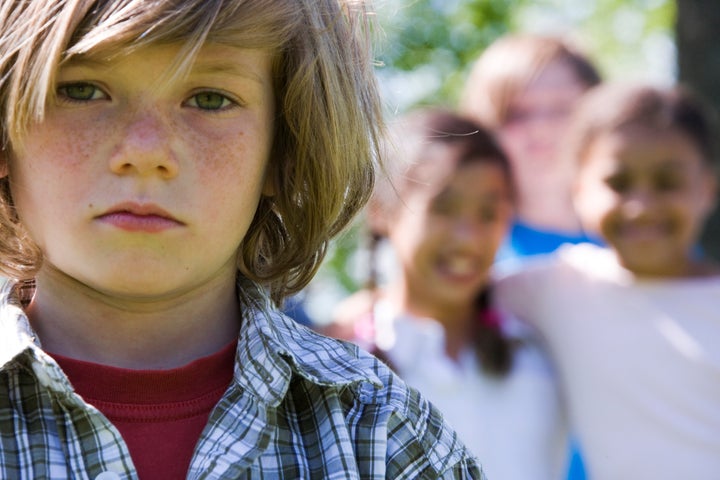 While bullying has always been around and is sometimes even looked at as a rite of passage in our teen years, it has been tragically amplified in recent years with cyberbullying. The internet, texting and IMing allows people to act behind a mask, many posting hate messages anonymously with no sense of responsibility or care for the individual being attacked.
On my show, What's Trending, we are always passionate about internet culture and what it means to be digitally connected. I have been sickened and saddened by the number of stories of online abuse and, more specifically, youth suicide we have been reporting on recently. We began having discussions on the show -- what responsibility should these social networks have to monitor this activity? Could there be community managers to help with issue? What about schools? Should we be implementing a cyber ethics class? None of us necessarily had the answer, but there are individuals in the trenches and leading the way to help communities and today's youth around this issue.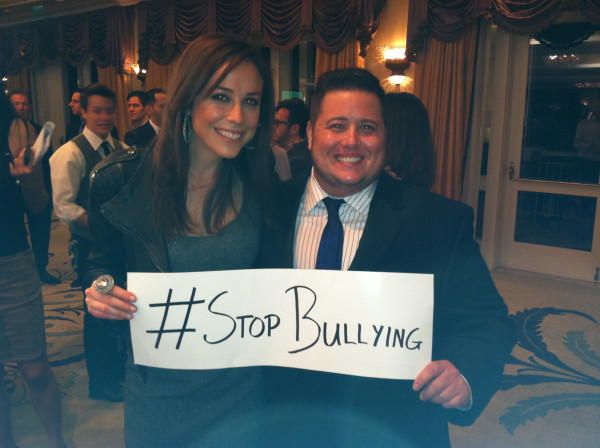 With October being National Bullying Prevention Month, we decided to put together a live stream town hall involving the online community and many of the organizations who deal with this every day, making a difference and bringing hope to many -- The Trevor Project, Kind Campaign, Do Something, GLSEN, Love is Louder, Stop Bullying and MTV's A Thin Line -- as well as other well known faces including Brittany Snow, Jai Rodriguez, Michael Ziegfeld, Perez Hilton, Disney Channel's Adam Irigoyen, One Life to Live's Freddie Smith. More importantly, we were also fortunate enough to bring together two parents of bullycide victims who have become advocates for the movement -- Wendy Walsh and Timothy Rodemeyer, whose son Jamey committed suicide in early September.
Our hope is to create a forum to share stories, answer questions and come up with real world actions that can help to stop bullying.
We can make a difference, but it will take many voices. Please add your voice to this conversation by joining the live stream today, Thursday October 27 at 3pm PT and spread the word online to #stopbullying.
Calling all HuffPost superfans!
Sign up for membership to become a founding member and help shape HuffPost's next chapter