Williams was wearing an all-white Nike dress with white sneakers, which some viewers seemed unable to resist commenting on how her nipples were visibly hard underneath her outfit.
Below is an image of Williams reacting after a point against Sadikovic during their match. (All we can see is a badass tennis player winning her match like the queen she is.)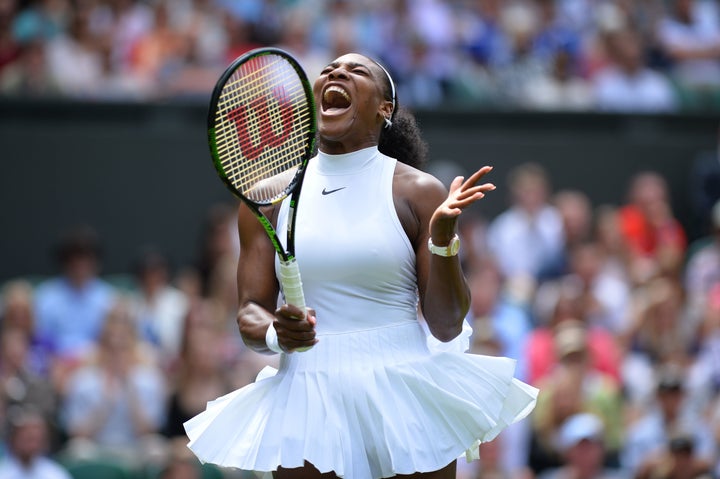 However, many Twitter users called Williams' nipples "distracting" and continued to body shame one of the world's best athletes.
Before the match on June 28, Williams posted a picture of her outfit writing: "Kinda in love with my wimbledon dress."
Unfortunately, the comments only became worse when Williams wore the same outfit during Thursday's semi-final match against Elena Vesnina.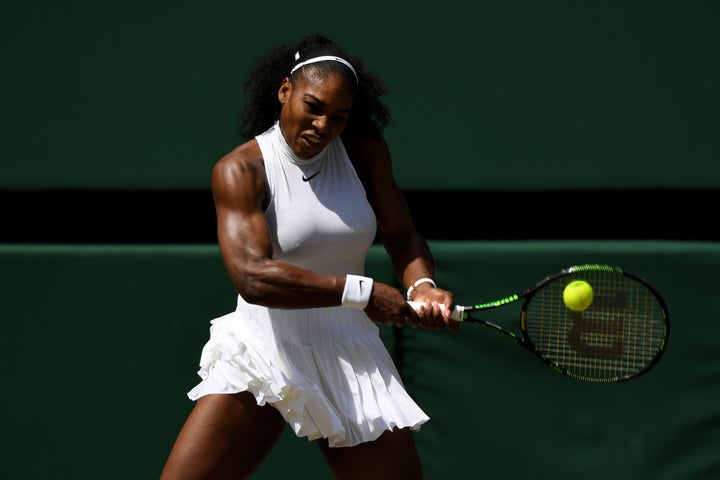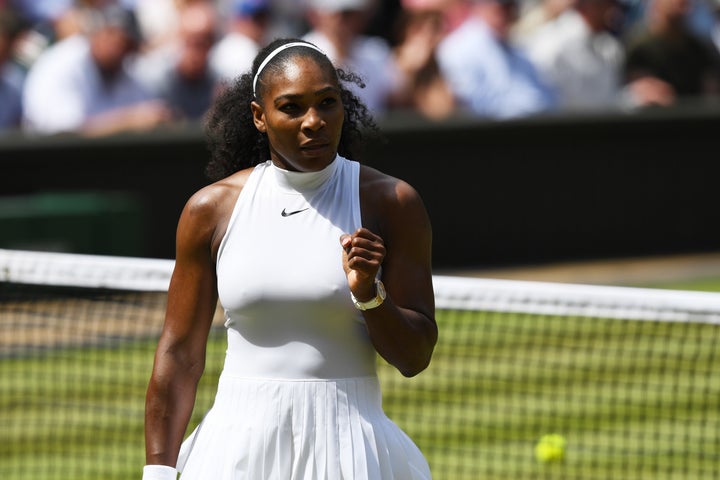 Some tweeted that Williams "isn't actually that good" but she "hypnotises [sic] her opponents with her massive nipples," while others wondered why the athlete didn't buy a "decent sports bra" to cover her "properly."
Williams' fans shut the haters down quickly, reminding viewers that, yes, women have nipples and, no, you don't get to comment on them.
All we have to say to the body-shaming haters:
Related
Before You Go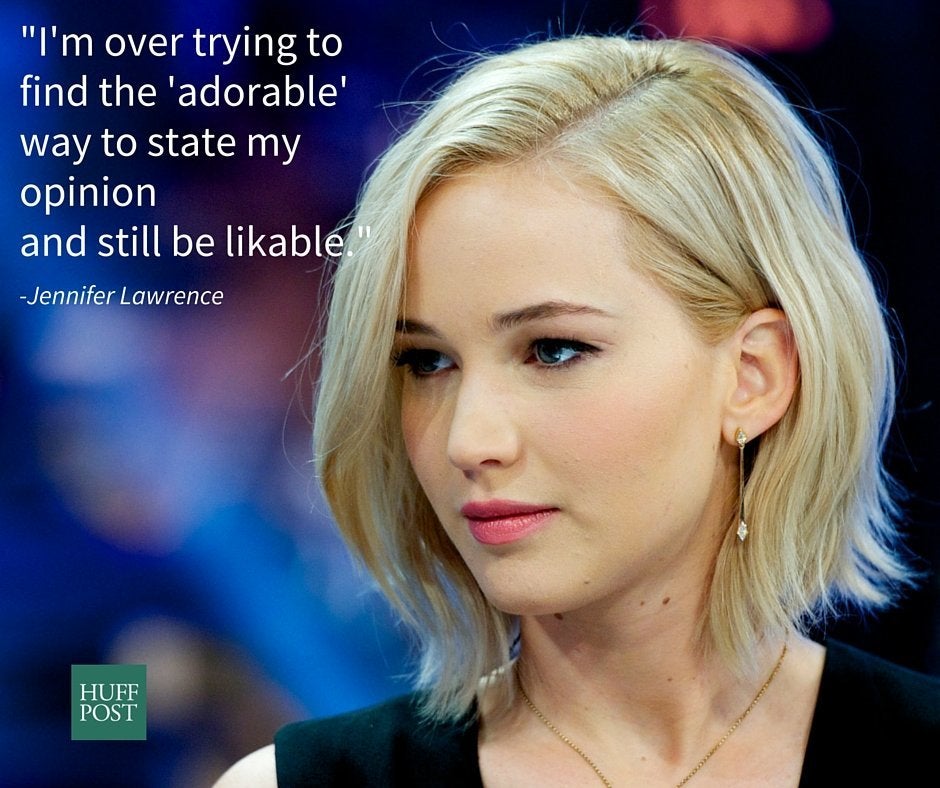 15 Times Famous Women Shut Down Sexist Bullshit In 2015