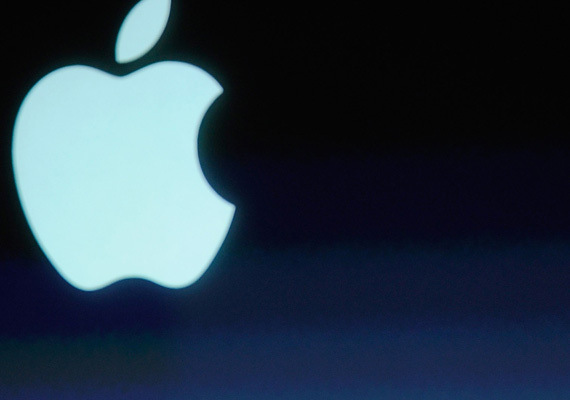 For the past several months, everybody has been complaining about the iPhone 7 and iPhone 7 Plus. Okay, so they won't have headphone jacks. If you have used some of the top Bluetooth headphones by Bose or Sennheiser, you would see how wireless sound can come very close to matching the sound on wired headphones. Besides, do you really like wires dangling when you are working out?
Another complaint has been that the design of the new iPhones is very similar to last year's design. Why change something that works? Both the iPhone 6s and 6s Plus feel very sturdy, and the only problem is that there is too much space above and underneath the screen. It would be great to have a bezel-less iPhone, but it's not absolutely necessary.
There are many reasons to look forward to the upcoming iPhone 7 and iPhone 7 Plus. Here are some of them:
Okay, so the iPhone 7 series is getting rid of the headphone jack, but a second speaker will be put in its place. People have been asking for an iPhone with stereo speakers for years, and it looks like they'll finally get their wish. If the speakers sound anything like they do on the 9.7-inch iPad Pro, the new iPhones will provide the ultimate multimedia experience. True, you can just listen to your videos and music with headphones, but there's something special about watching and listening to a film such as Jurassic World without needing any accessories.

Improved Screen Resolution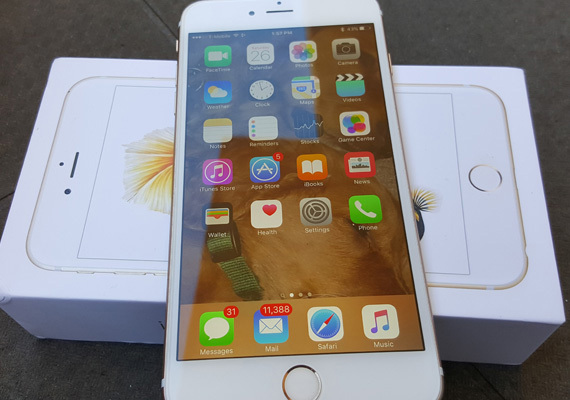 The 1080p screen resolution on the iPhone 6s Plus is still low compared to competing smartphones. [Photo by Daryl Deino]
The 1334 x 750 (326 ppi) screen resolution on the iPhone 6s and the 1920 x 1080 (401 ppi) resolution on the iPhone 6s Plus are so three-years ago, but that could be changing. According to many sources, it looks like the iPhone 7 screen will get a 1080p upgrade and the iPhone 7 Plus will have a 2K screen. This will make pictures, text, and videos sharper. The iPhone 7 series won't have an OLED screen like Samsung's smartphones, but Apple's LCD screens are still fantastic.

Improved Cameras
It's difficult to complain about the cameras on the current iPhone 6s and, especially, the iPhone 6s Plus. They take mostly perfect pictures and great 4K videos. But Apple is allegedly making the cameras even better on the next generation iPhones.
Even though the iPhone 7 camera is said to have a minor camera improvement, it's the iPhone 7 Plus camera that will really shine. According to BGR, the 7 Plus will have a 12MP dual-cam that features a driver chipset from Analog Devices and LinX technology. It will be able to take DSLR-quality pictures. The only thing missing will be a zoom lens.
It would be great if the iPhone finally offered stereo microphones to take 4K videos in stereo sound. Given that the iPhone 7 and 7 Plus will add stereo speakers, it's quite possible they will finally add stereo microphones as well.
The iPhone 6s and 6s Plus are already water-resistant, but many sources say that both the iPhone 7 and iPhone 7 Plus will be fully waterproof. This means that if you wish, you could take your phone with you in the shower or the swimming pool and not have to worry about a single thing. This could be great for taking underwater photos.
It's fine to complain, but why complain about the new iPhone 7 series before it is even announced. Why base your opinion on hype? If you don't like the new iPhones after Wednesday's Apple event, fine. But for now, please find something legit to complain about.
Calling all HuffPost superfans!
Sign up for membership to become a founding member and help shape HuffPost's next chapter