Former Marvel editor-in-chief Roy Thomas, who introduced the character over 40 years ago with artist Gil Kane, recently spoke to Inverse about the topic. Thomas, who wasn't involved in the new series, bashed the debate over cultural appropriation, saying it's "crap."
"Don't these people have something better to do than to worry about the fact that Iron Fist isn't Oriental, or whatever word?" Thomas told the outlet. "I know Oriental isn't the right word now, either."
The newly released series features white actor Finn Jones as main character Danny Rand, a supernatural martial arts master. Though this stays true to the source material, the show has been criticized for depriving Asian actors of an on-screen opportunity in a series that undeniably borrows from Asian culture.
In the interview, Thomas discussed his thoughts on the new series. He said he had no problems with the show sticking with the source material and casting a white actor as a master of supernatural martial arts. But he seemed to take issue with those accusing the new "Iron Fist" of whitewashing.
"I just think some people have too much time on their hands, I guess. They have an infinite capacity for righteous indignation," he told the outlet. "By and large, that tends to be misplaced quite often ... "
The former Marvel editor-in-chief explained that he'd feel indifferent if the show had cast an Asian lead, but claimed that there's nothing wrong with a white Rand. He also argued that Rand was a character from a different time and wasn't created to represent a certain race, later adding that through his work, he aimed to "reach out to all races."
While he mentioned that if a story were "really racist or degrading," it'd warrant a conversation, Thomas asserted that "Iron Fist" didn't fit in that category. He suggested that those involved in the debate should just create a new character themselves, instead of "constantly complaining." To make matters worse, he even mentioned that Rand could've had a "buddy who was Asian."
Thomas' comments didn't go over well.
Jessica Henwick, who plays Colleen Wing in the series, took to Twitter to point out why his "Oriental" comment was problematic.
Some viewers of the new series seem to differ in opinion from "Iron Fist's" original creator. NPR's Eric Deggans pointed out that by casting and amplifying a white actor, "Iron Fist" actually is troubling. The critic, a self-proclaimed "superhero-aholic," notes that the series minimizes Asian people and culture while also perpetuating a white savior narrative.
"These are white characters, usually male, often misfits who find their true calling by coming to an environment filled with people of color and leading them," Deggans said in a segment. "In 'Iron Fist,' Rand trained in a hidden city with Buddhist monks and becomes their greatest warrior."
Additionally, a number of fans on social media have deemed Asian actor Lewis Tan the best part of the show. Tan himself had been passed over for the lead part and he previously told HuffPost that an Asian lead would've benefitted the show.
"There is a large group of people that want to see themselves represented as the heroes of the story and they are making their voices heard," he said.
Before You Go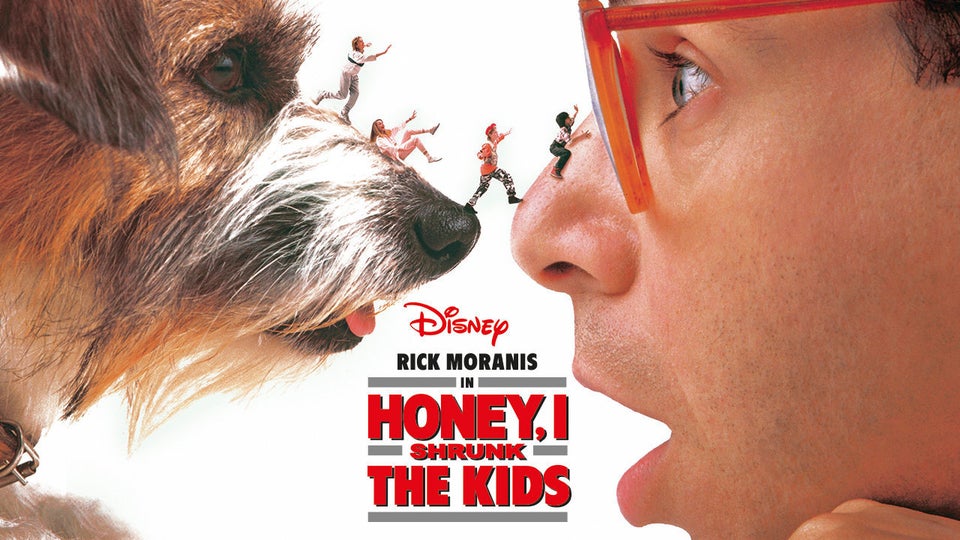 Movies On Netflix That Parents Can Watch With Their Tweens
Popular in the Community