Sibyl Chavis was working as an attorney and dealing with all the stressors that come with the job when she realized how much of her day she spent complaining. She decided to remedy that by taking a 40-day no-complaints challenge.
Seven years later, Chavis still has complaining in her review mirror, and the improvement in her life motivated her to become a writer and launch her website, The Possibility of Today.
HuffPost Live's Nancy Redd talked with Chavis on Oct. 14 about the way her consciousness changed when she decided to keep her life complaint-free.
"They say you have anywhere from 60,000 to 70,000 thoughts a day, and honestly, probably 85 percent of those thoughts, I was complaining," Chavis said. "When I stopped that, I started focusing on other things, and I said, 'Wait, there's more out here, there's more for me to do.' And it just freed up my mind in ways it had never been free before."
Chavis didn't take on the no-complaint challenge alone. Her husband took the plunge with her, and Chavis said the couple's relationship has grown in ways she didn't expect since they began focusing on the positive.
"Our conversations changed between each other because they had to," she said. "[Before we stopped complaining] a lot of it was focused on, 'I can't believe this happened at work,' or this or that. We started talking about things we were passionate about that I don't think I would have known about him if we hadn't started having these types of conversations."
Check out the full conversation about giving up complaining at HuffPost Live HERE.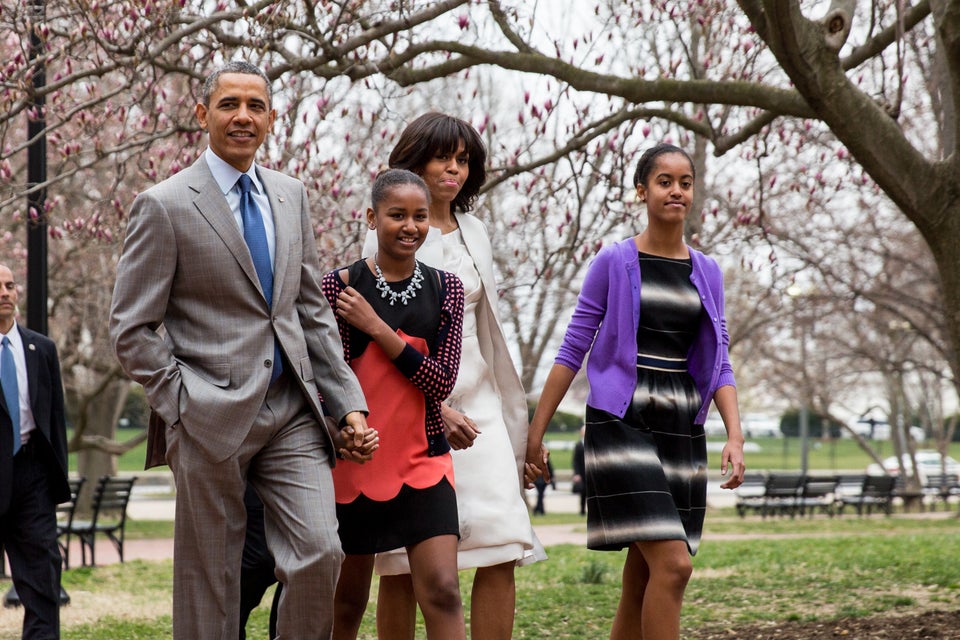 What 8 Highly Successful People Wish They Had Done Differently