Prepare for a sh*t storm -- of awareness-raising emojis.
To help pick up steam for World Toilet Day, and the 2.4 billion people who lack access to sanitation, supporters on Thursday are being given the tools to customize their own poop emojis.
Developed by nonprofit WaterAid, the #GiveAShit campaign lets users outfit the giddy brown emoji in a range of colors and accessories. But it isn't just about brightening up the dung-hued guy.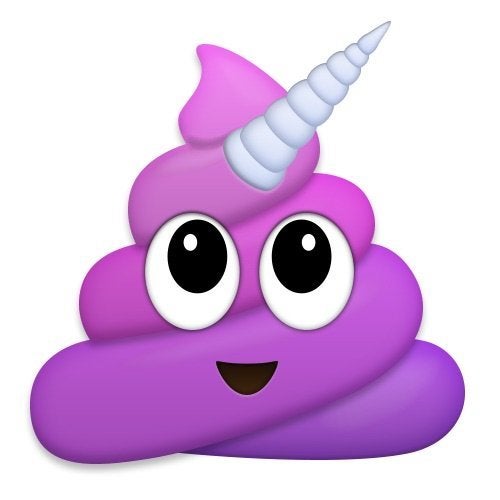 The app also invites users to add items that relate to the gravity of the issue at hand, including a shiny toilet, a roll of toilet paper and clean drinking water. Participants can also make a $10 donation via text message to WaterAid, which improves access to clean water and sanitation in some of the world's poorest communities.
But the campaign isn't all sh*ts and giggles.
The lack of clean water and sanitation is both a massive health and women's rights issue.
Diarrheal disease, for example, is the second leading cause of death among children under 5, claiming about 760,000 lives every year, according to the World Health Organization. It can be contracted through contaminated food and drinking water, but can be easily thwarted through improved sanitation and hygiene methods.
And the fact that 1 billion people are still defecating in the open continues to put women at risk for harassment.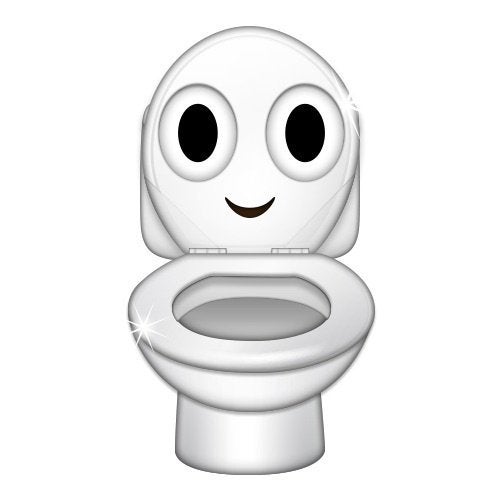 In developing countries, women and girls often have to decide whether to venture outdoors to relieve themselves and risk getting assaulted, or wait until the morning, which makes them more susceptible to developing urinary tract infections and other issues.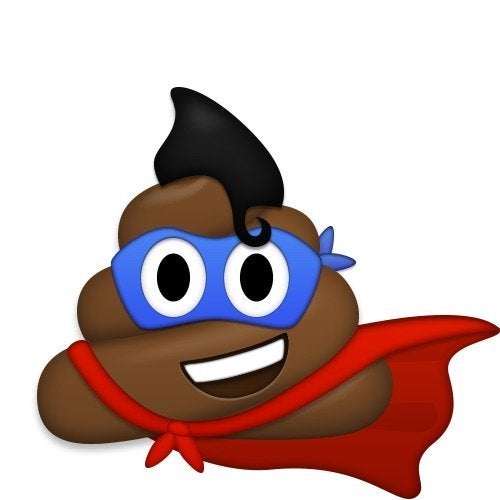 In an effort to tackle the issue, the U.N. declared as part of its new Sustainable Development Goals that, by 2030, the world will achieve access to adequate and equitable sanitation and an end open defecation.
"Despite the compelling moral and economic case for action on sanitation, progress is too little and too slow," Ban Ki-moon, U.N. secretary general said in a statement. "By working together, and by having an open and frank discussion on the importance of toilets and sanitation, we can improve the health and well-being of one-third of the human family."
Learn more about World Toilet Day and how to get involved with the the #GiveAShit campaign here.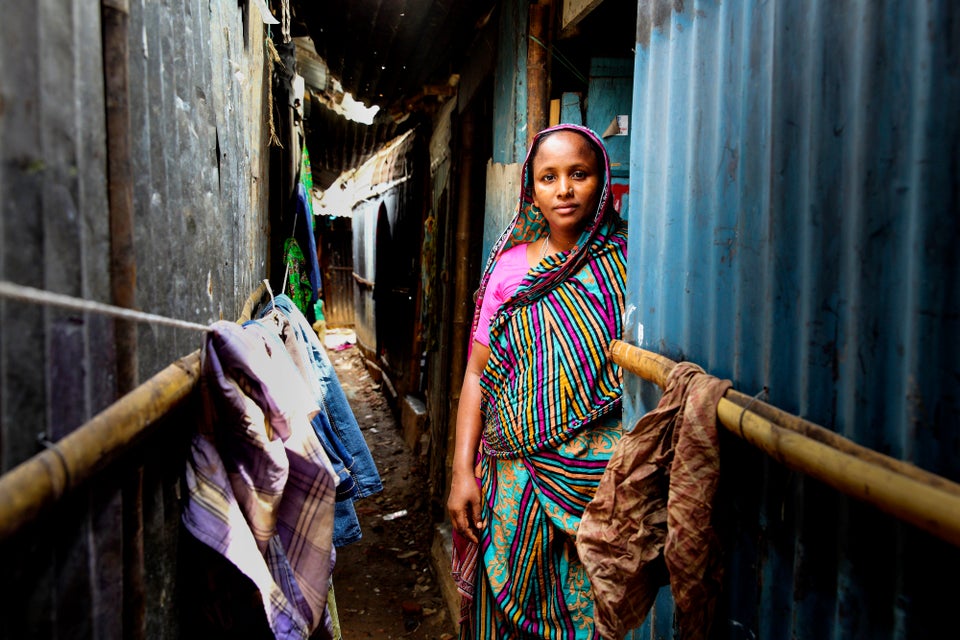 Toilets Around The World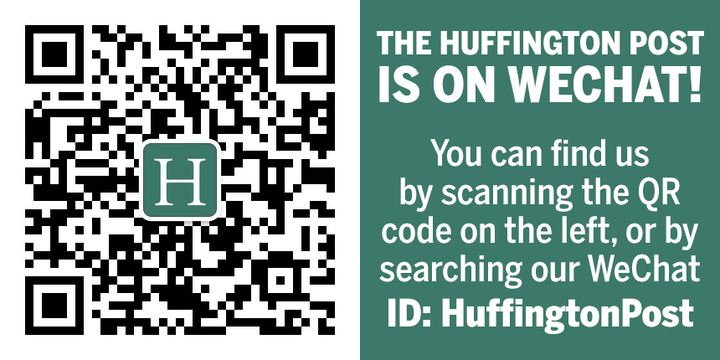 Related