Attention everyone freezing in the depths of winter right now.
The U.S. Virgin Islands wants you to visit ― so much so that they'll give tourists $300 in spending credits for vacations there.
In honor of the centennial celebration of Denmark selling the islands to the United States, travelers who spend at least three consecutive nights on St. Thomas, St. John and/or St. Croix will receive $300 in Virgin Islands spending credits for tours and activities. Visitors who arrive during March will also receive a commemorative souvenir, in recognition of the day Denmark sold the islands, known as "Transfer Day," on March 31.
It doesn't matter if you book after the anniversary, as long it's before Oct. 1 and you travel to the U.S. Virgin Islands during the 2017 calendar year, you'll get the $300 spending credits.
Visitors redeem the spending credits by staying at participating hotels, Condé Nast Traveler reports.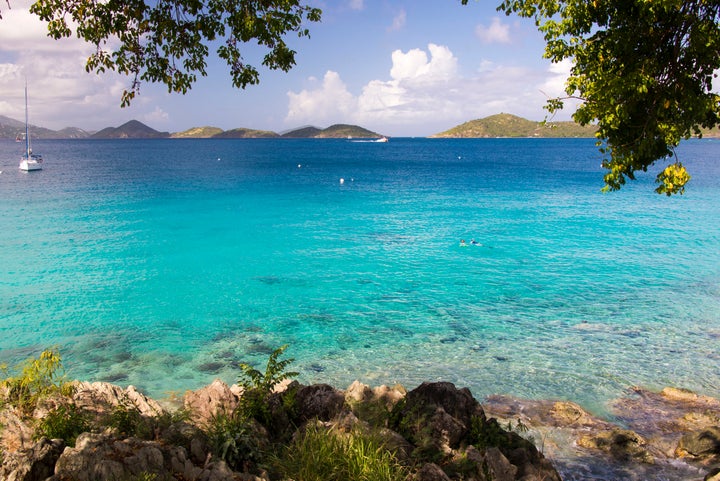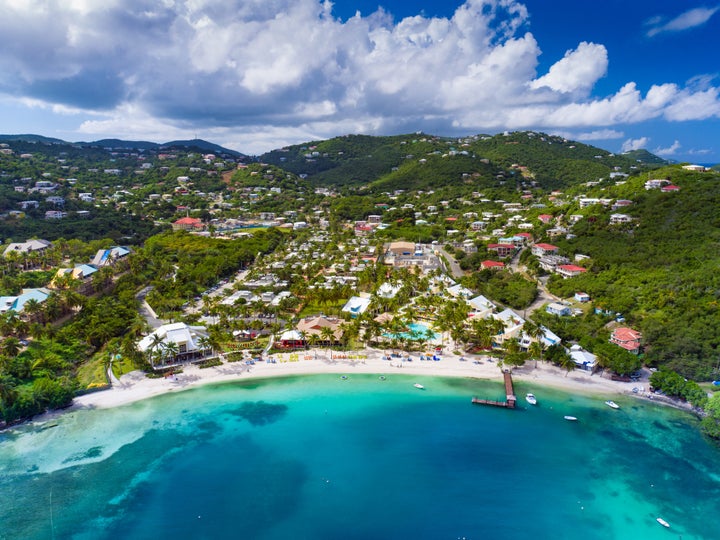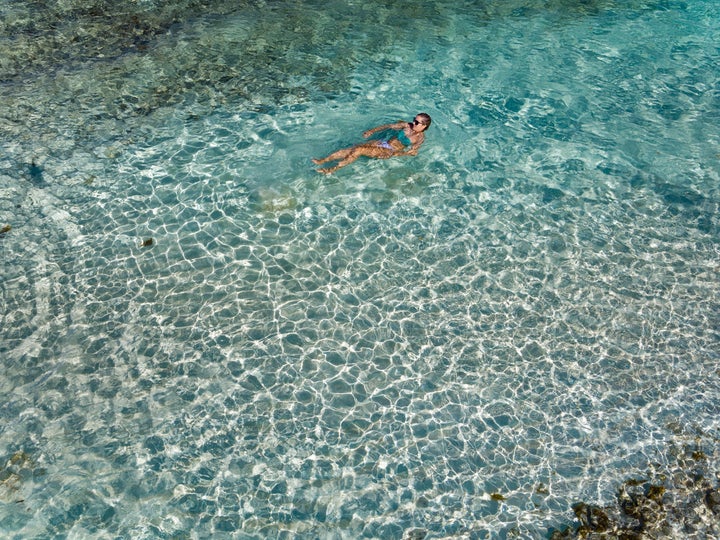 Traveling to the Virgin Islands is pretty easy from the east coast of the U.S., with carriers including American, United and Delta offering nonstop flights. Travelers can also find reasonably priced flights with JetBlue to St. Thomas and St. Croix that connect through San Juan, Puerto Rico. Once in the Virgin Islands, ferries transport visitors between the islands.
Visitors should also keep in mind that winter is typically the Caribbean's high season, so prices will begin to fall after March. But in the meantime, the only thing better than a snow day is a beach one.
Related
Before You Go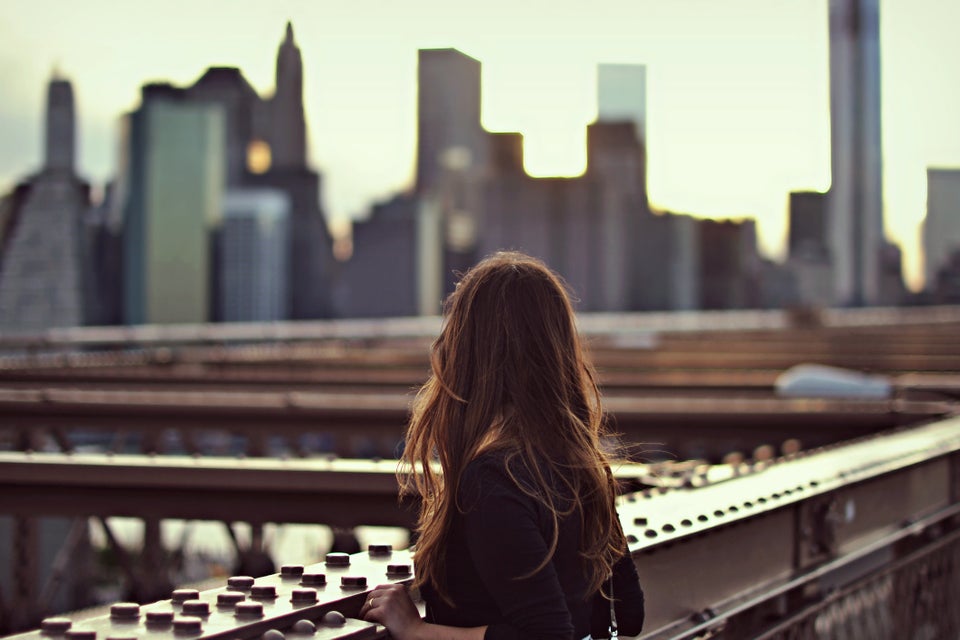 Not-So-Average Trips That'll Help You Grow As A Person