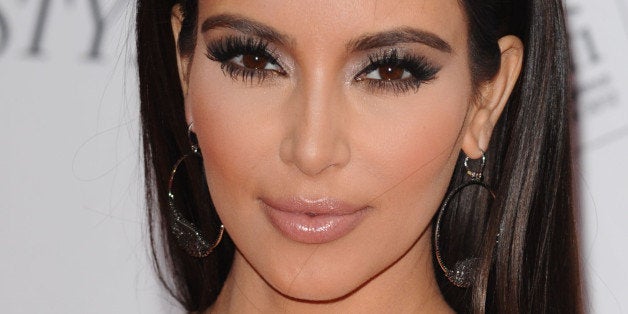 This piece first appeared on YSBnow.

The facts alone are appalling, but this troubling trend has worsened with time.
While Kim could have been killed, the internet mocked her. She received not support but death threats: a slew of comments from "who cares" to "she deserved it." Kim is a mother, wife, sister, and daughter, but they don't care -- she's famous.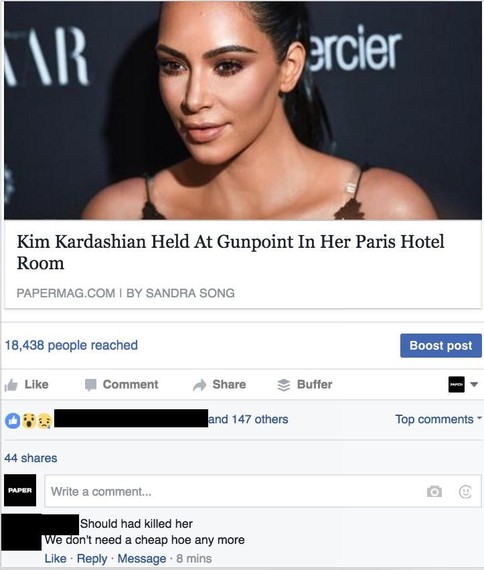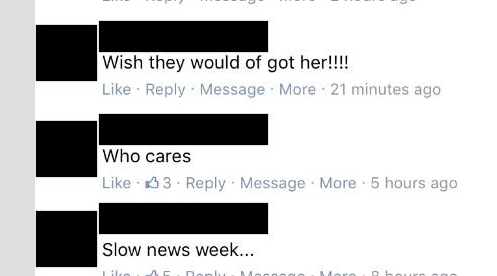 And again, with Gigi Hadid: as the victim, she was vilified. Attacked by a stranger in the streets of Milan, she defended herself, understandably so. But his was not seen as bravery, instead, as "bad behavior." Her harasser, however, just a disappointed fan.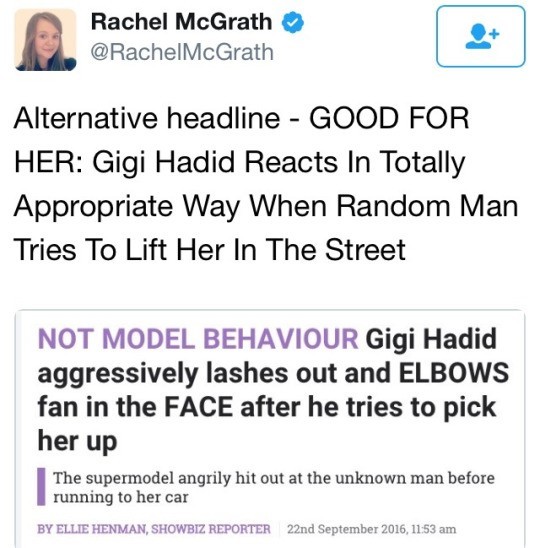 A fan's adoration should not trigger fear, but Ally Brooke Hernandez was attacked by one twice in one week. And none of this is isolated: Selena Gomez, Kylie Jenner and Taylor Swift have fallen victim to crazed fans, too.
In 2016: a woman's success and and safety cannot exist simultaneously -- and this phenomenon is perpetuated by those who claim to "love them." By those who profit off of them. Because traumatized women are lucrative: more victims mean more clicks.
Social media may provide peepholes into the personal, but a celebrity's private life is not public domain. Public posts are not invitations -- we do not reserve the right to demand their attention. We do not reserve the right to their bodies. And we do not have the right to justify their pain.
But when the media exploits female suffering for the sake of entertainment -- and as a culture, we respond -- we're actively supporting the dehumanization of women who are mothers, sisters, and daughters, too.
Condoning the objectification of people just like you.
Save the victim-blame for never.
Calling all HuffPost superfans!
Sign up for membership to become a founding member and help shape HuffPost's next chapter