Pause. Take in the moment. Appreciate it. Rinse and repeat.
Unfortunately, this isn't a realistic routine for many parents. Between shuttling kids to various schools and activities, running a household and, you know, earning a living to afford these things, parents today have plenty of distractions. In an effort to step out of this race, two friends started a photography project that forced them to meditate on their lives as mothers once a week for 52 weeks.
Photographer Winky Lewis and writer Susan Conley are the creative forces behind the project, which chronicles their parenting experiences in Portland, Maine. Each week for one year, Lewis would snap a photo to capture the lives of their respective children -- Lewis has two sons and a daughter, and Conley has two sons. Lewis would send the photo to Conley, who would write a few lines of accompanying prose.
"Parenting is a blur of days, but then the years fly by," Conley told HuffPost Parents. "We all know that, but how do we account for it?"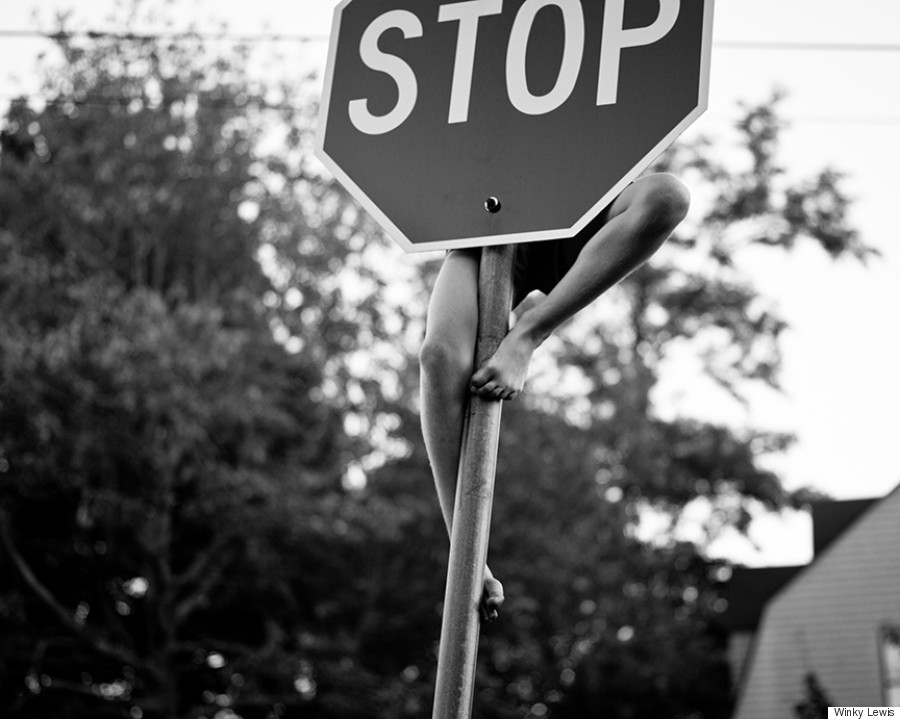 The book's striking cover photo features a child's legs clutching a stop sign. It's meant to be a "gentle imperative" for parents to take their own pause, Conley said. The beautiful snapshots within the rest of the book depict unremarkable interactions, but she said that it's in these quieter moments -- rather than birthdays or holidays -- where she's been able to feel closest to her own children.
"I think most mothers that I know are living that, too," Conley said. "You have to wait around for the good stuff to catch you by surprise."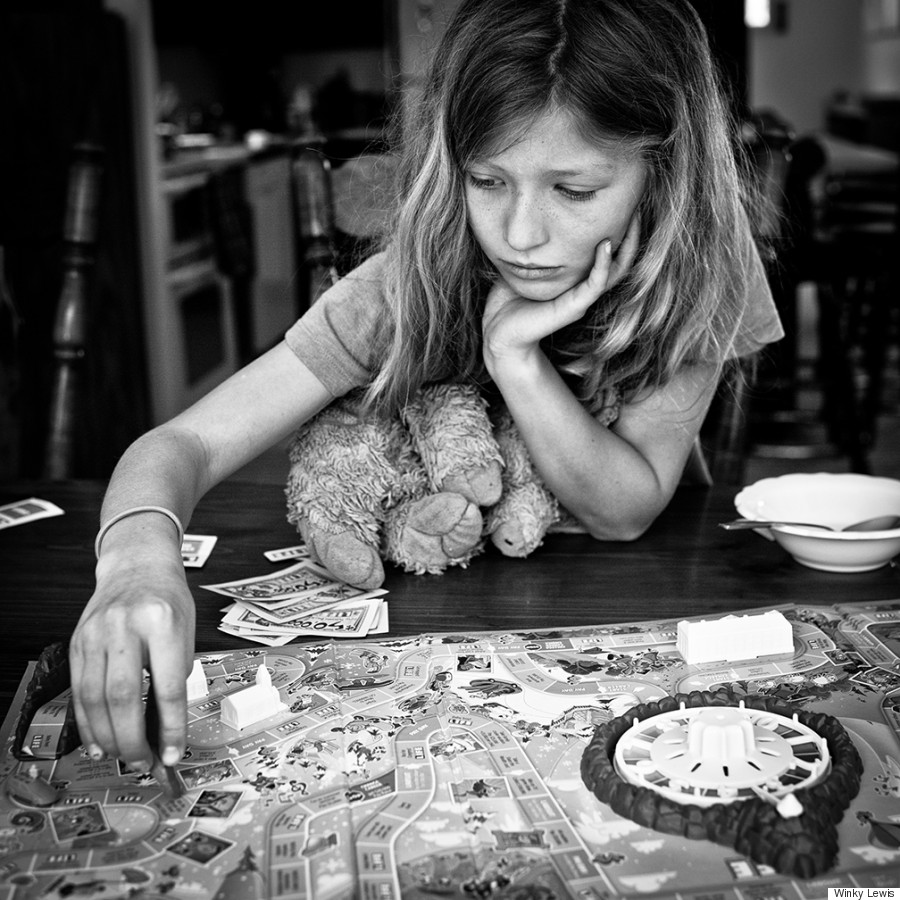 For parents, the "good stuff" can be extracted from the most banal complaints. One page of the book features a photo of Lewis' daughter playing a board game with accompanying prose describing a child whining about how she wants a new mother, one who's less involved. Conley said that many of the passages in the book, including that particular line, were airlifted tidbits of conversations with her 12- and 14-year-old sons.
"That was a classic moment when my son said those very words to me,'I just want a mother who's not so involved!'" Conley said. "As a mother, that was a wonderful moment, where you keep a straight face but you're so glad that you're actually involved and that they are mad at you for being involved."
See? Good things do come to those who stop and appreciate. Check out 11 more shots from Stop Here This is the Place below. You can see more of Lewis' photos of motherhood in Portland on Instagram and Facebook.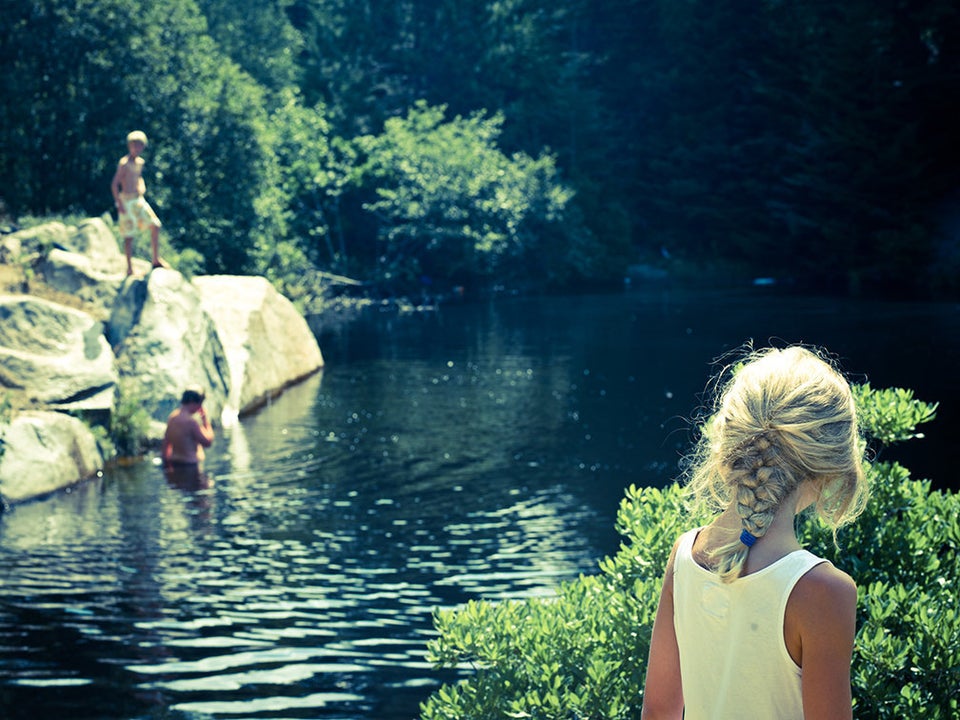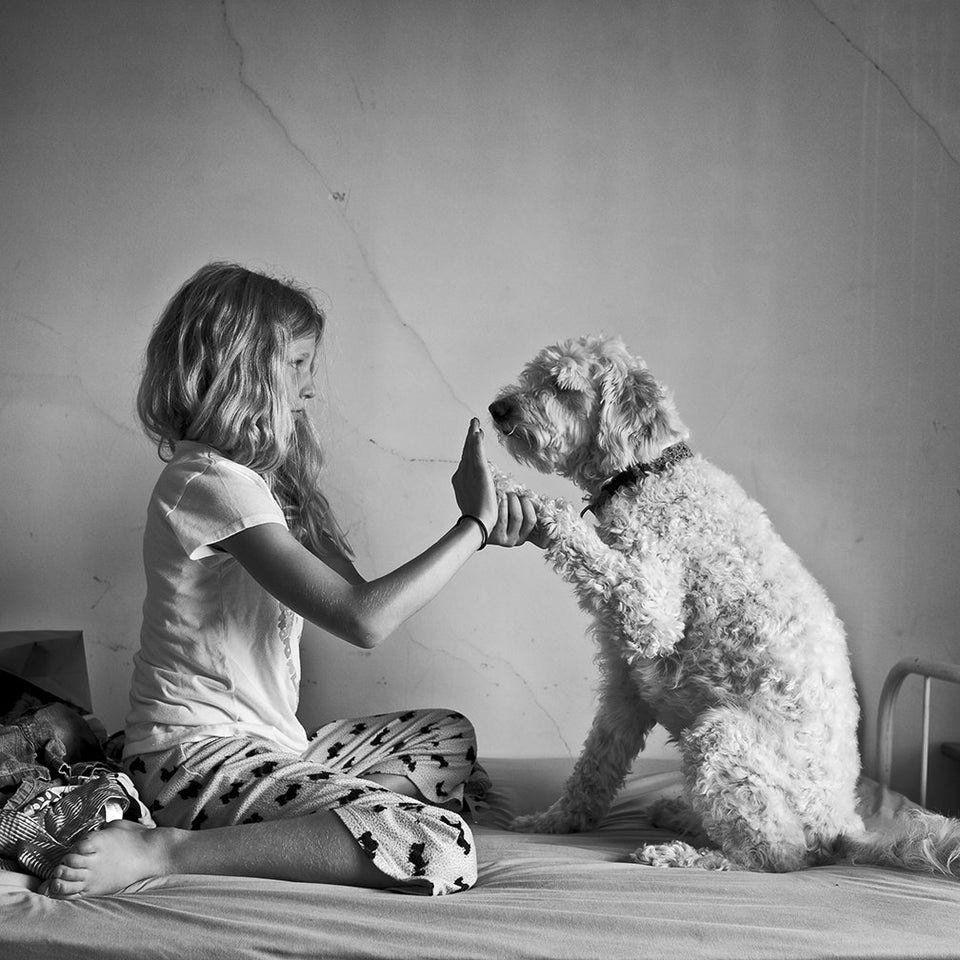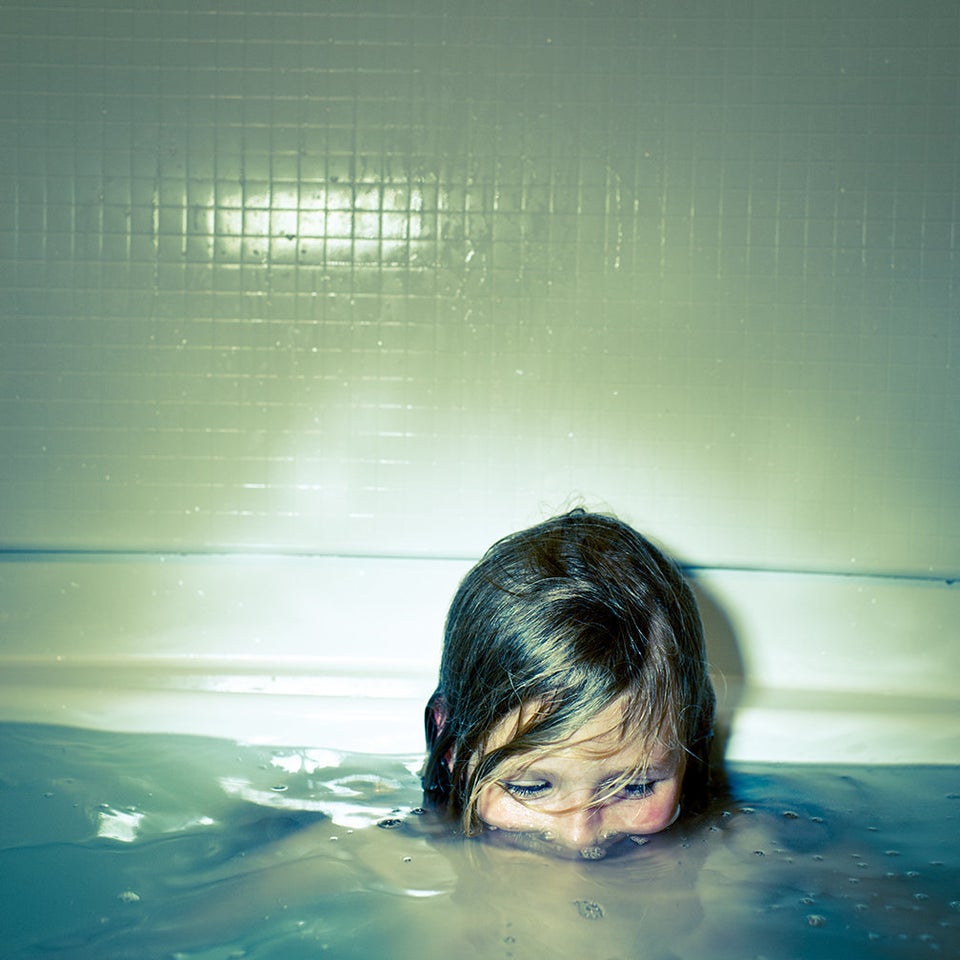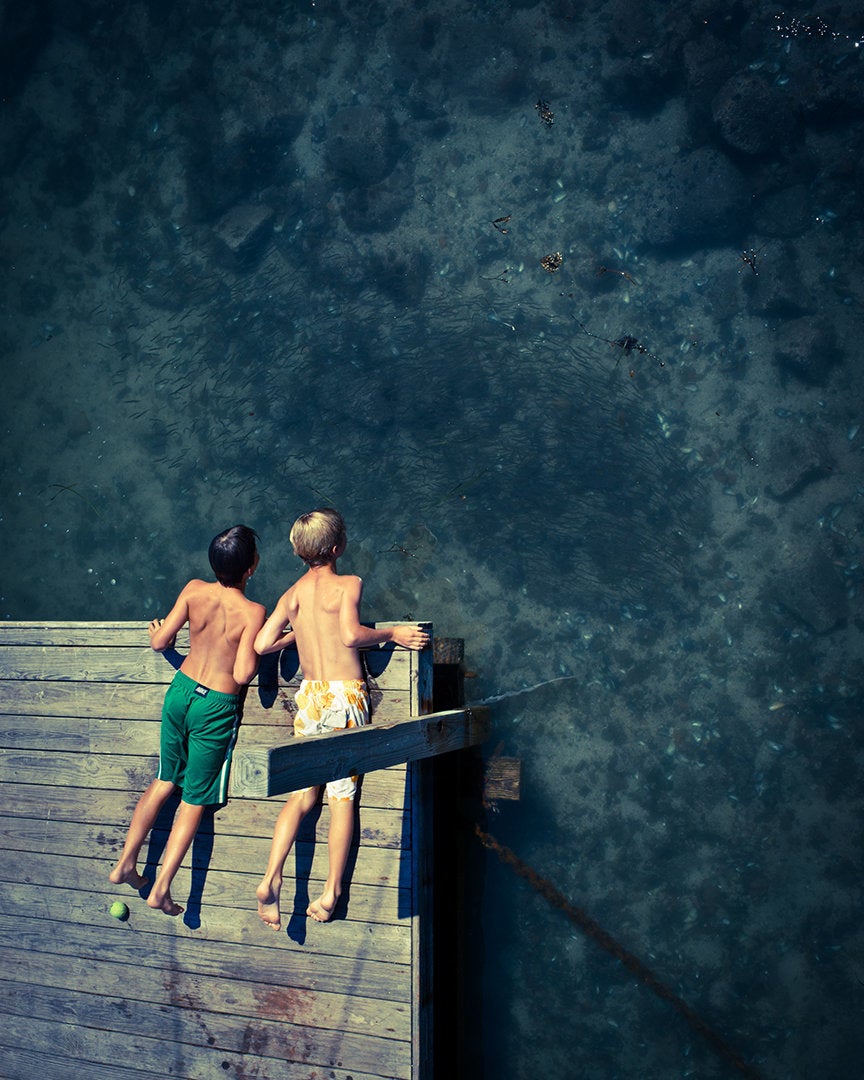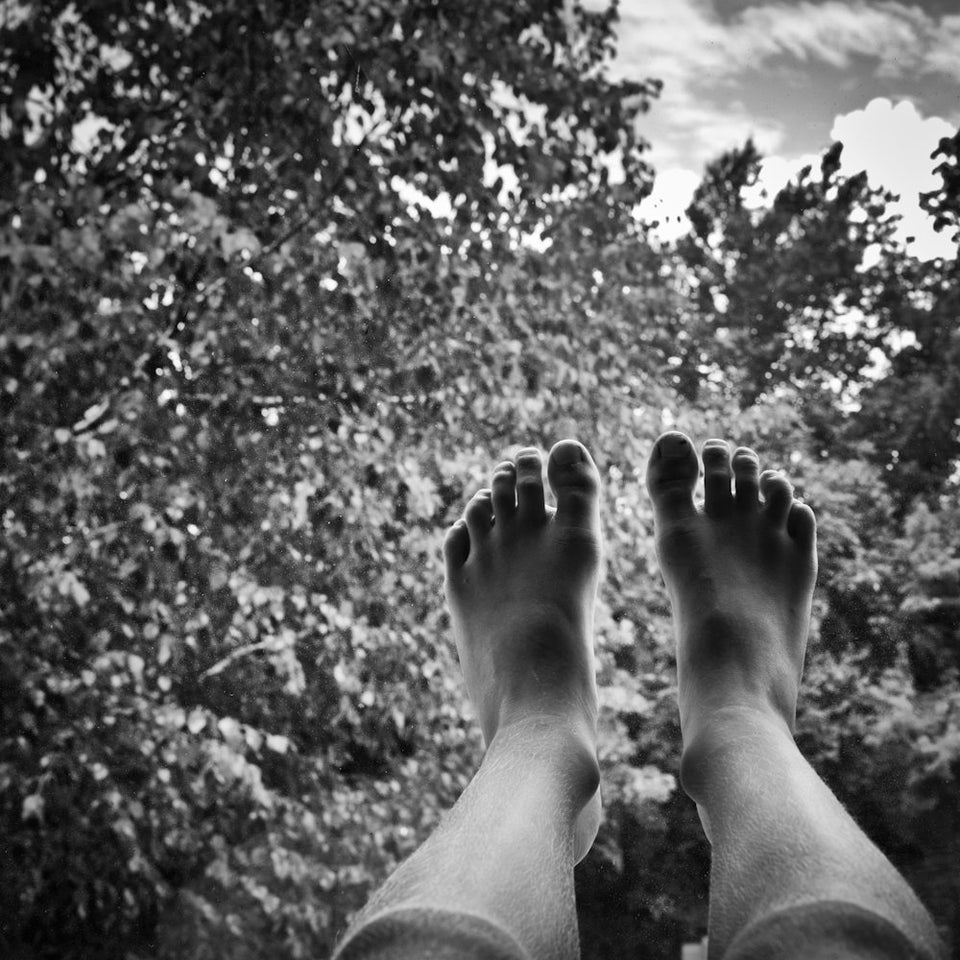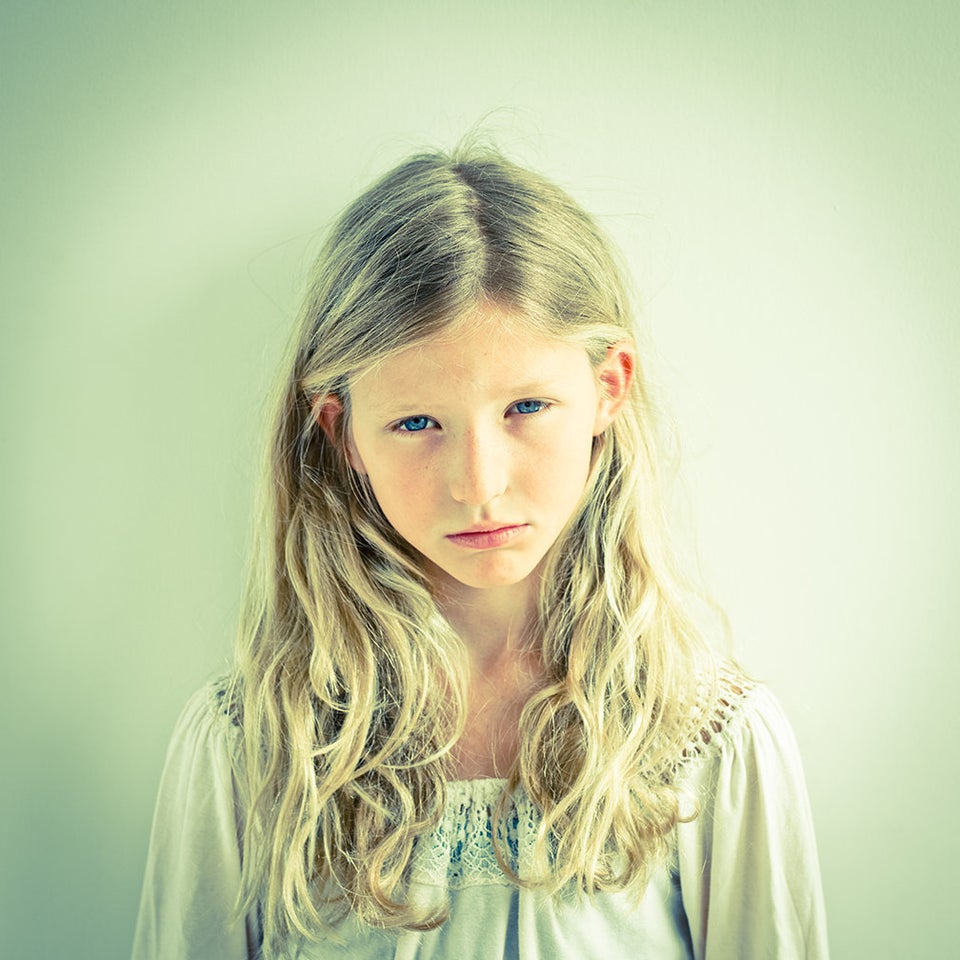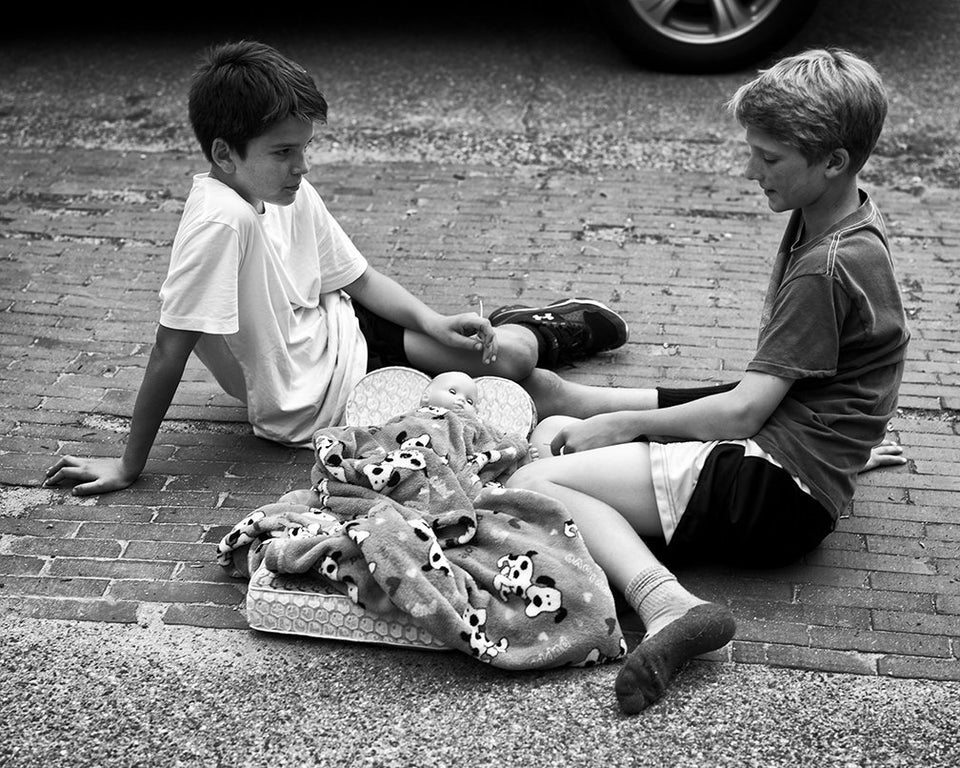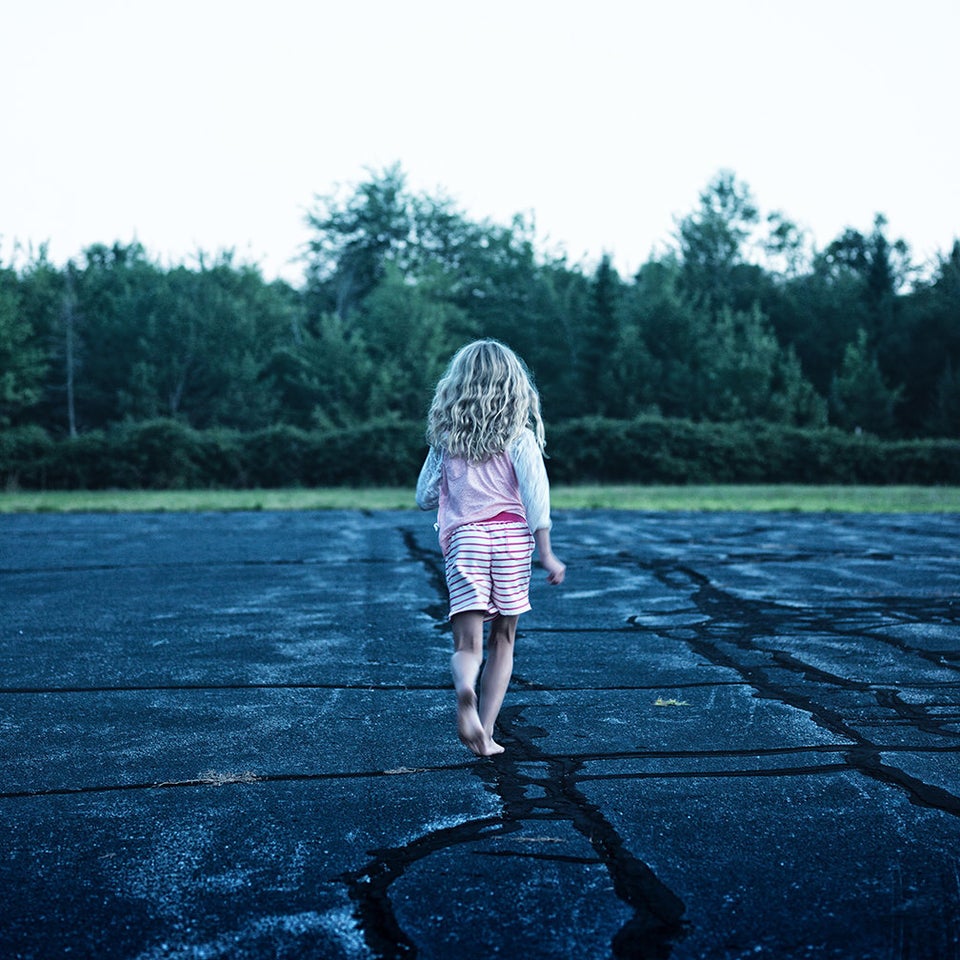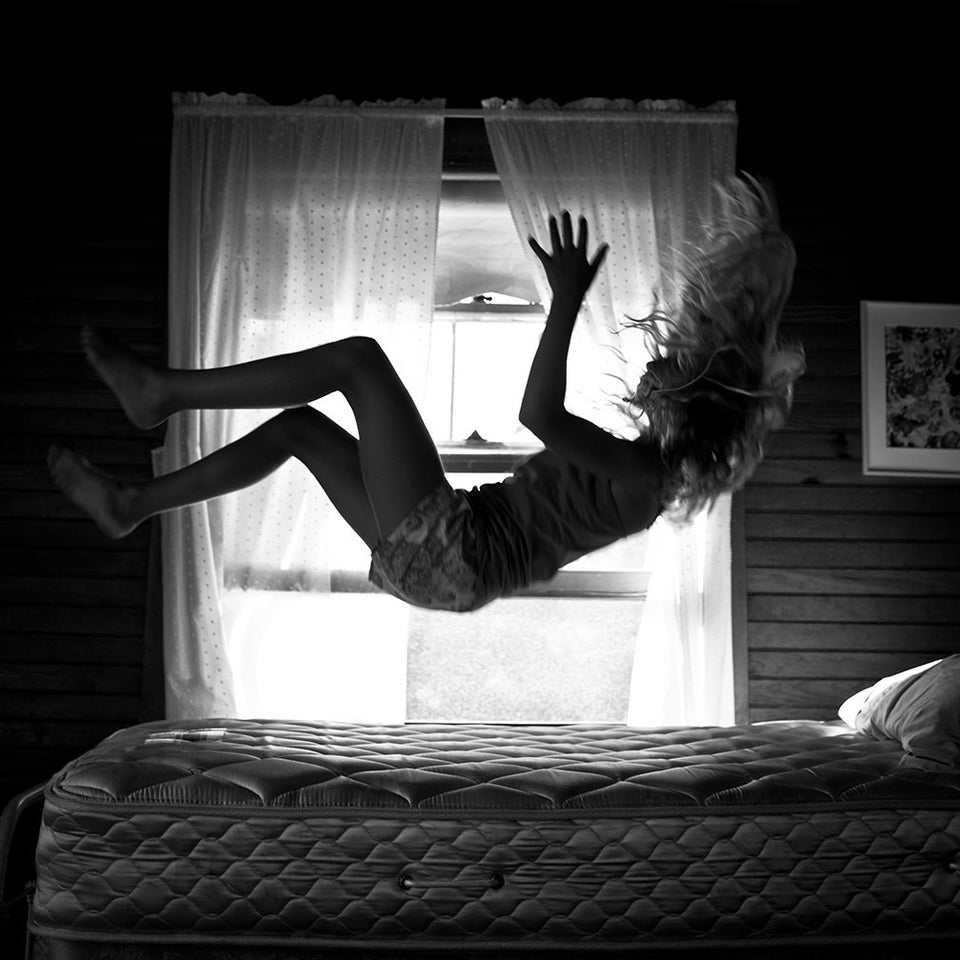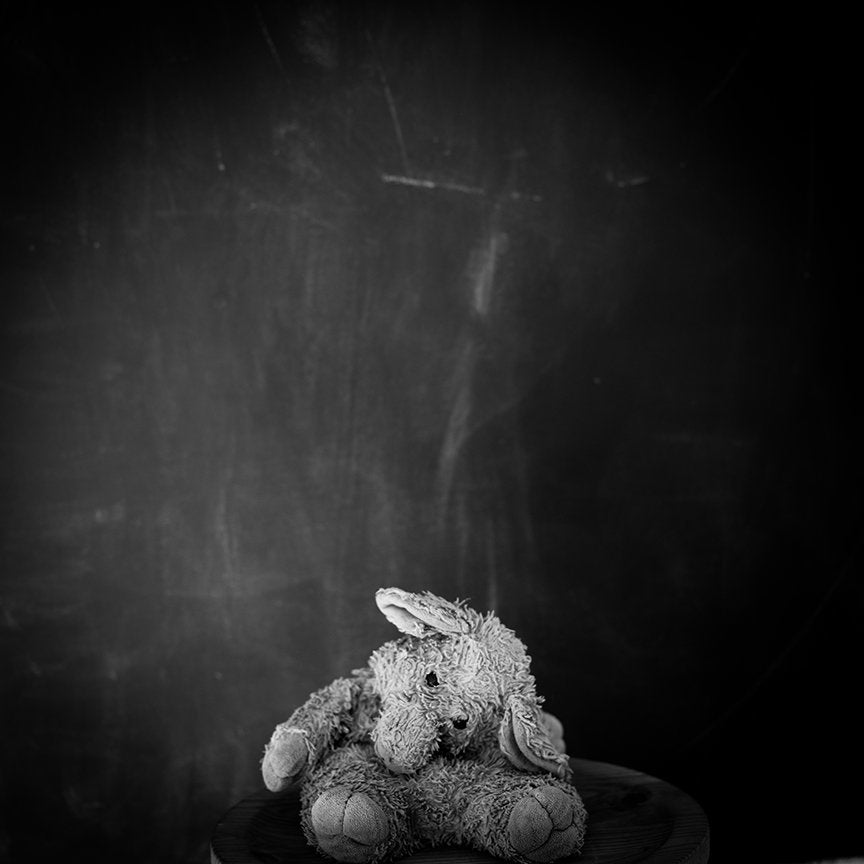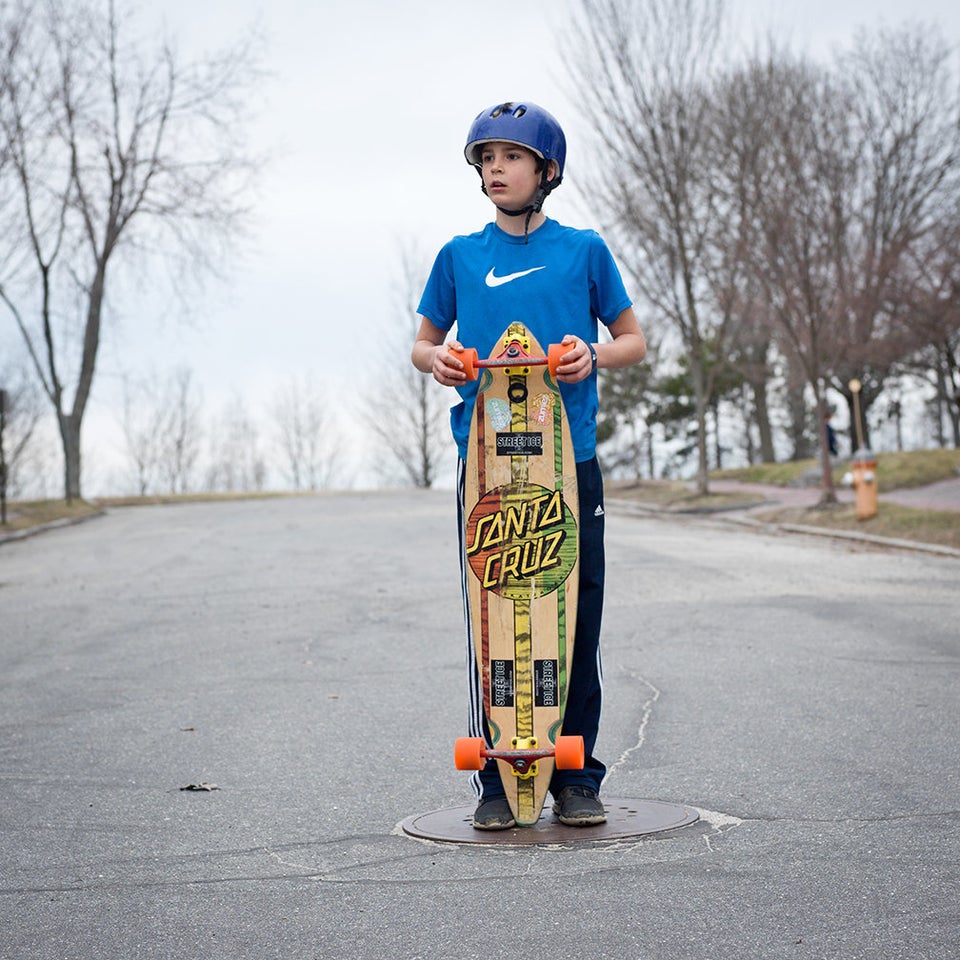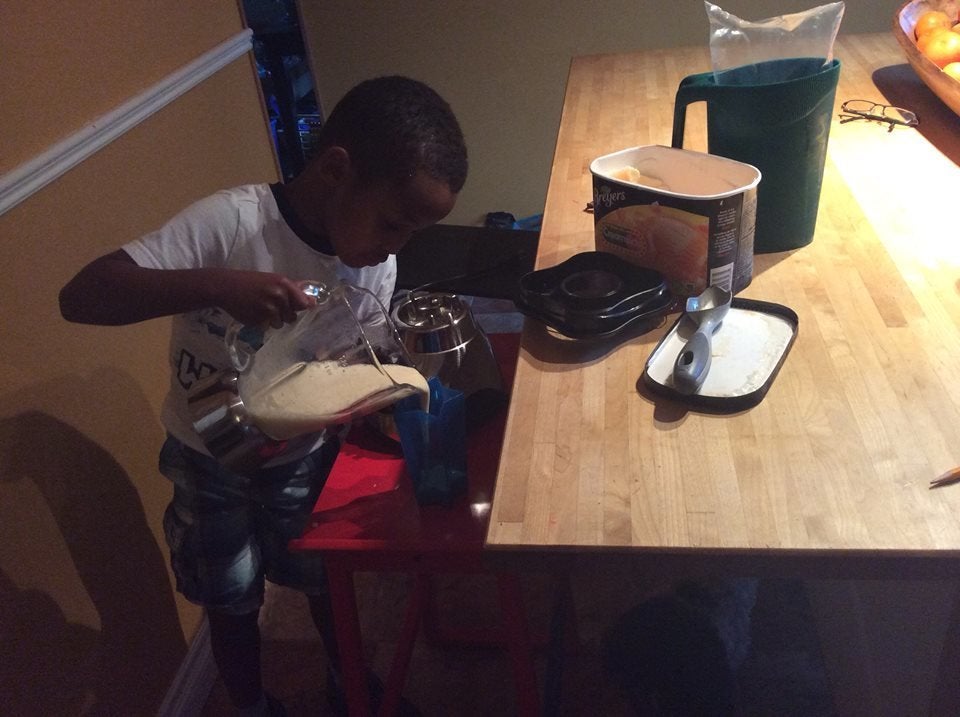 What 7pm Looks Like For Parents