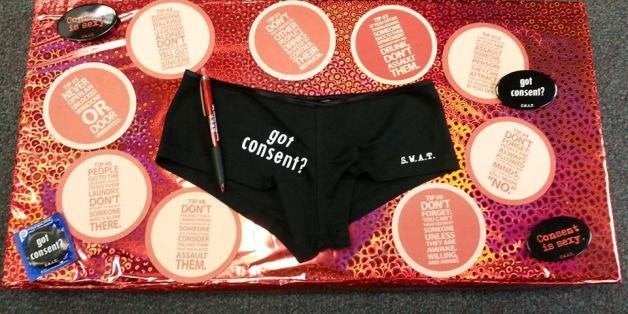 There were at least 48 reports of college students being sexually assaulted in the month of September, according to an informal survey of news articles by The Huffington Post.
If that wasn't bad enough, the true number is probably much higher, because these were only the assaults reported to campus authorities and then picked up by local news media. A 2000 report from the National Institute of Justice indicated roughly 1-in-5 women will experience sexual violence during their collegiate career, a majority of the time among acquaintances, but fewer than 5 percent get reported to police.
The good news is some students are trying to change the culture on campuses nationwide.
"Enthusiastic consent is so important to teach because it is so contrary to what many people are taught and expect when growing up," said Heaven-Leigh Carey, a student at the University of Oregon who works with the campus group Sexual Wellness Advocacy Team. "We live in, at best, a no means no culture, that teaches people to assume any lack of verbal resistance is equal to a full range of consent."
Carey, along with students at four other colleges, were honored Wednesday by FORCE, an anti-rape activist group that caught the Internet's attention with pranks on Victoria's Secret and Playboy to advocate for consent.
FORCE asked students to enter their "consensual-sex promoting actions" on campus by posting photos and descriptions to their Facebook page, and the posts with the most "likes" won. The group will distribute prize packs which include consent-themed condoms, temporary tattoos, stickers and stencils to each winner.
"It gives me so much hope that consent not only can, but will be popular," Hannah Brancato, co-founder of FORCE, said in an email. "And that our culture will see the day when sexual pleasure and empowerment is more common that sexual violence and coercion."
Check out the top 5 winners below with descriptions from FORCE in the captions about what the students are doing on campus:
1: UCLA's 7,000 in Solidarity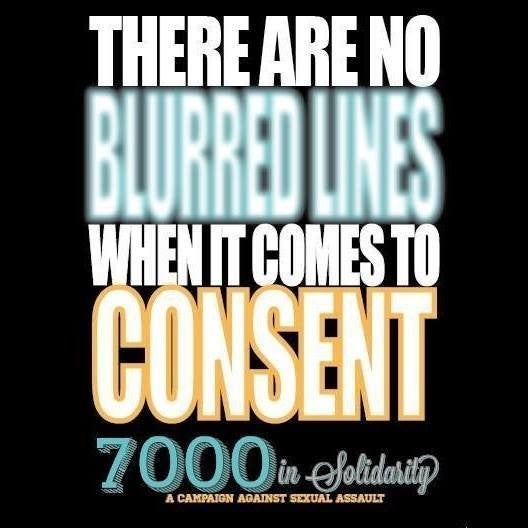 UCLA's 7,000 in Solidarity
2. All Students For Consent (aka ASC) at Whitman College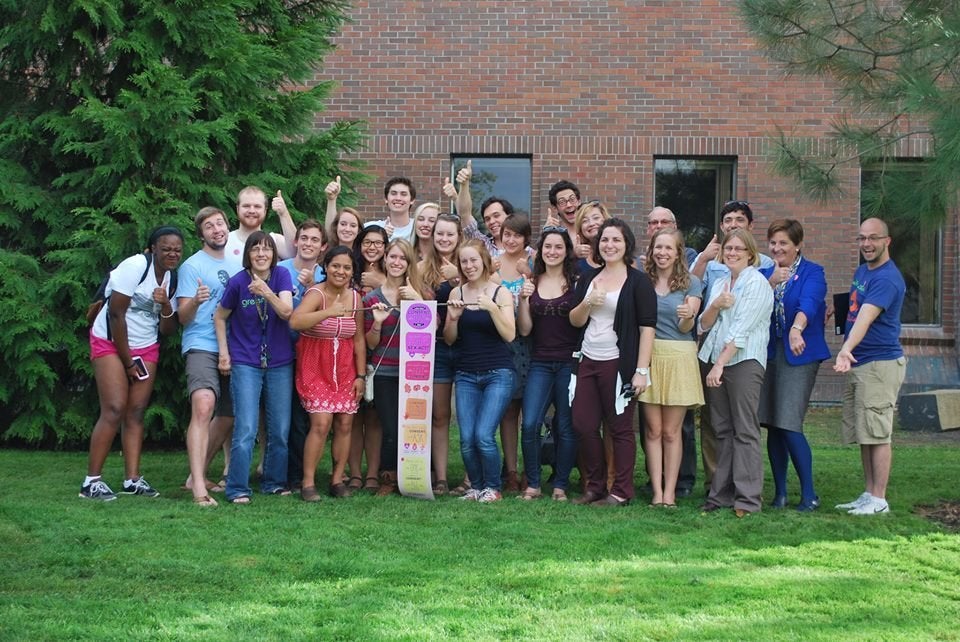 All Students For Consent (aka ASC) at Whitman College
3. The Vagina Monologues at Connecticut College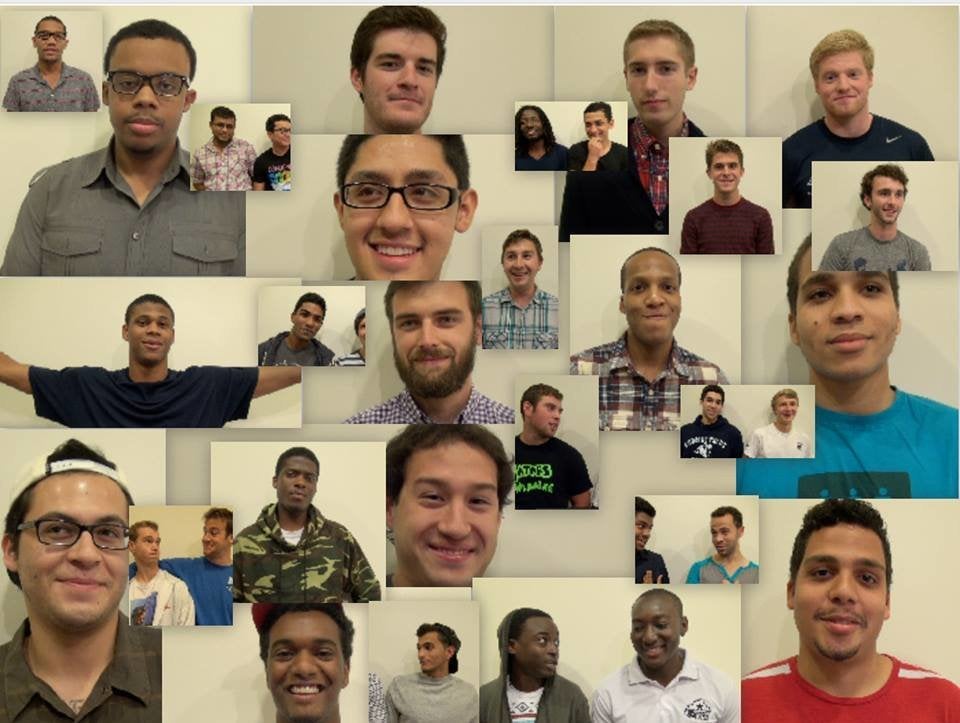 The Vagina Monologues at Connecticut College
4. Sexual Wellness Advocacy Team at University of Oregon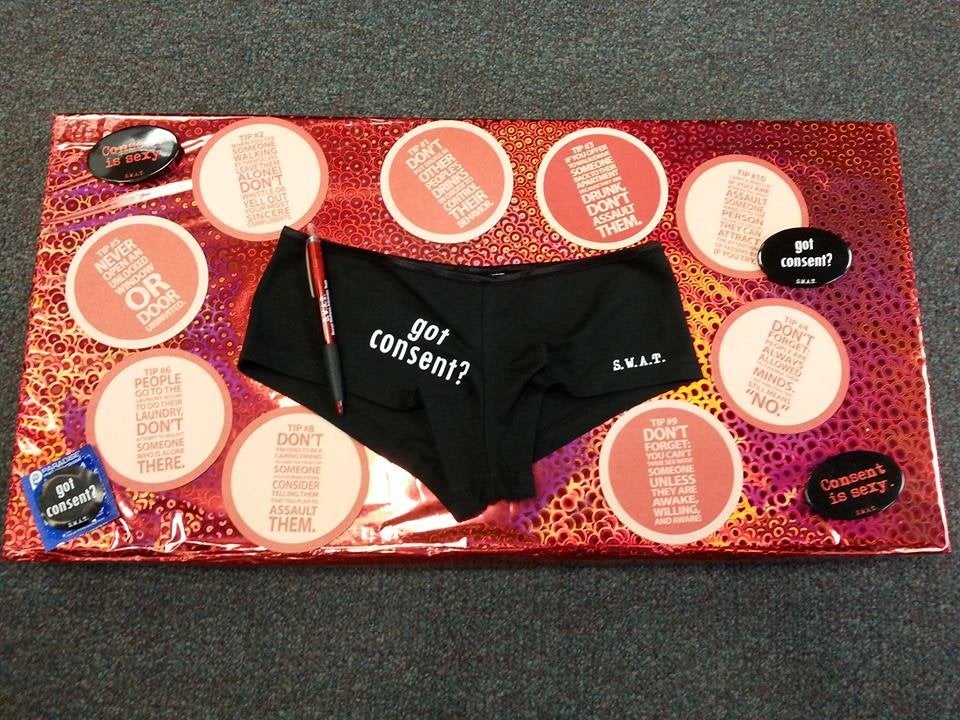 SWAT at University of Oregon
5. I Always Get Consent at ASU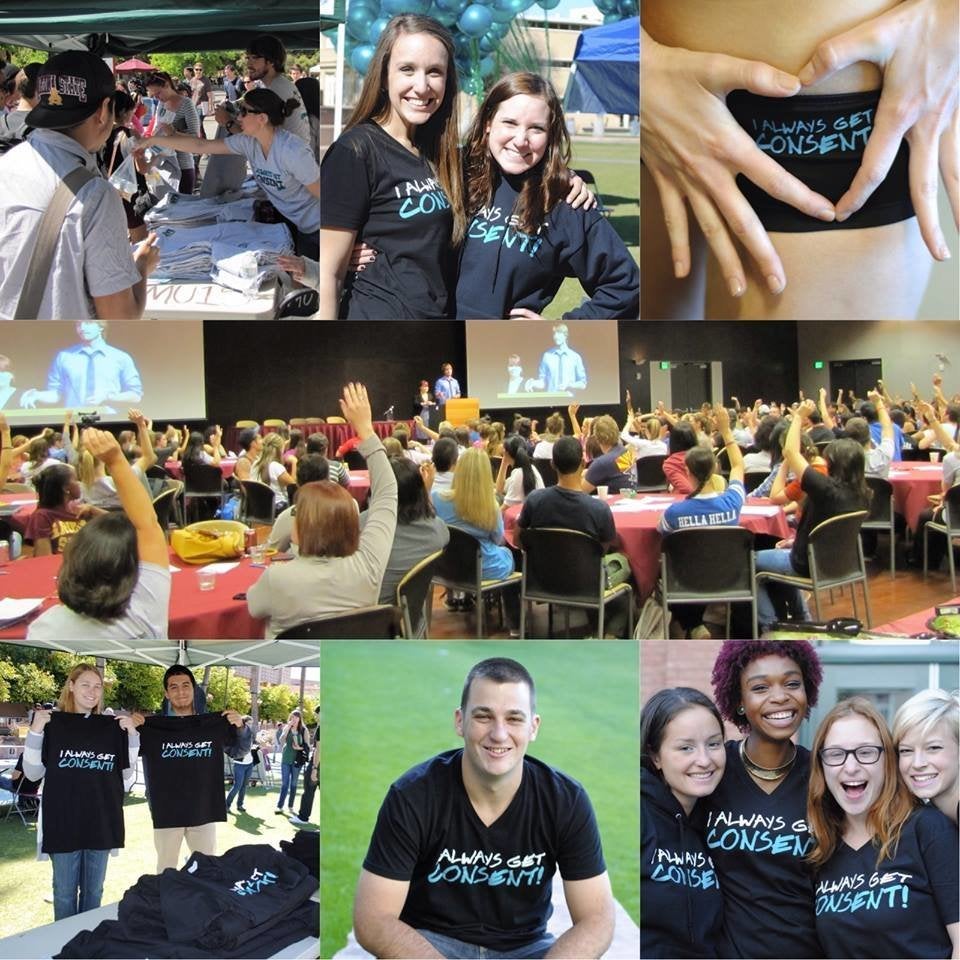 I Always Get Consent at ASU
Related
Popular in the Community