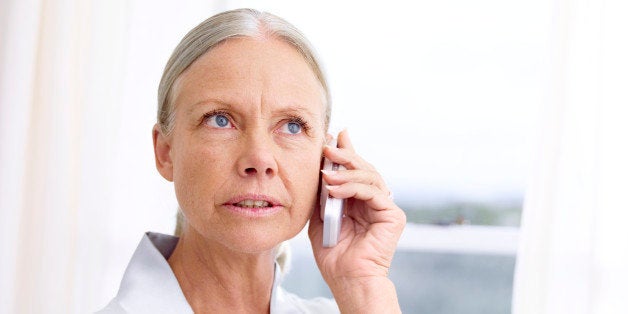 If your phone is ringing off the hook from telemarketers, you're not alone. The Federal Trade Commission receives as many as 200,000 complaints per month from consumers who are tired of receiving "robocalls" from businesses. There are steps you can take to give telemarketers the boot. Here's how to keep overeager businesses off of your phone line.
Even if you've signed up for the National Do Not Call Registry, there are still exemptions that allow certain organizations to call you anyway. According to the Federal Communication Commission, the national registry:
only covers personal and home phone lines—business lines don't count
doesn't include marketing calls from nonprofit organizations, including political campaigns.
allows companies you've done or inquired about doing business with to contact you for up to three months after your last inquiry or 18 months after your last transaction. This is called the EBR exemption.
"A lot of consumers don't realize when they are applying for a loan or they're putting their information on a website or entering a sweepstakes [that], if they don't read carefully what they're signing, they may have given written permission for certain companies to call them," says Eric Allen, an attorney with Allen Legal Services in Salt Lake City who specializes in telemarketing compliance and litigation. "That consent is indefinite until they opt out or make a do not call request directly with the company."
Two more important telemarketing rules: The federal government prohibits marketing calls to be made before 8 a.m. or after 9 p.m. and requires marketers to identify the organization they're calling from and state, whether it's a sales or fundraising call.
Step 1: Sign up for the National Do Not Call Registry at DoNotCall.gov.
Step 2: Ask any companies that are calling to stop. If a company is continually calling you, simply ask to be placed on their internal do not call list, says Donna Reed, a Do Not Call Specialist with Oklahoma Attorney General's Public Protection Unit.
A handful of states also maintain their own state registries which can be helpful to those who need swift action against aggressive local marketing companies.
Step 3: Reed advises consumers to carefully screen calls. "If they will watch their caller ID and only answer if it's a number they recognize as someone they know, then eventually these calls will drop drastically," she says. "The more [you] answer, the more calls [you're] going to receive."
Beware of Telemarketing Scams
A bigger problem than telemarketers is con artists who trick consumers into giving money over the phone, says Reed.
A popular scenario is "the grandparent scam": Scammers target senior citizens and pretend to be officials from another country who have the target's grandchild in custody. Another scammer gets on the phone, pretending to be the grandchild, and begs for money for bail or a plane ticket home. Grandparents are then requested to purchase a prepaid debit card and verbally give the numbers over the phone.
"As soon as [consumers] have sent them those numbers they realize that it's a scam," Reed says, "but there's no way to get that money back."
Another common scamming tactic: informing consumers that they've won a large sum of money, then requesting a "fee" in order to access it.
If you have been the victim of a scam, Allen recommends filing a fraud complaint with the FTC and notifying your bank and state attorney general's office of the problem. Be sure to document what happened.
"[Consumers] should keep a log of when they were called or contacted, the name the person gave, not just the name of the individual phone agent, but the name they gave out as the business they're calling on behalf," Allen says. "They should document the times of the calls. They should save their phone records to prove the call took place. They should save any e-mails or things they receive in the mail also."
The fastest way to end telemarketing woes is to prevent them before they start. Before signing up for an online service or entering a contest, do your homework, advises Allen.
"Really look at the website. Look at disclosures and disclaimers. Read the fine print. Read the website's terms of service or privacy policy. Find out what you are really agreeing to," he says.
You can also avoid scams by thinking twice about phone offers that sound too good to be true, staying wary of organizations that request sensitive information like your birth date or Social Security number and questioning how and why a strange caller who does have private info on you received that intel.
"If someone calls you up on the phone and already has [sensitive] information, you should be very concerned and you should ask questions about where they got that," Allen says. "...Treat it as a red flag."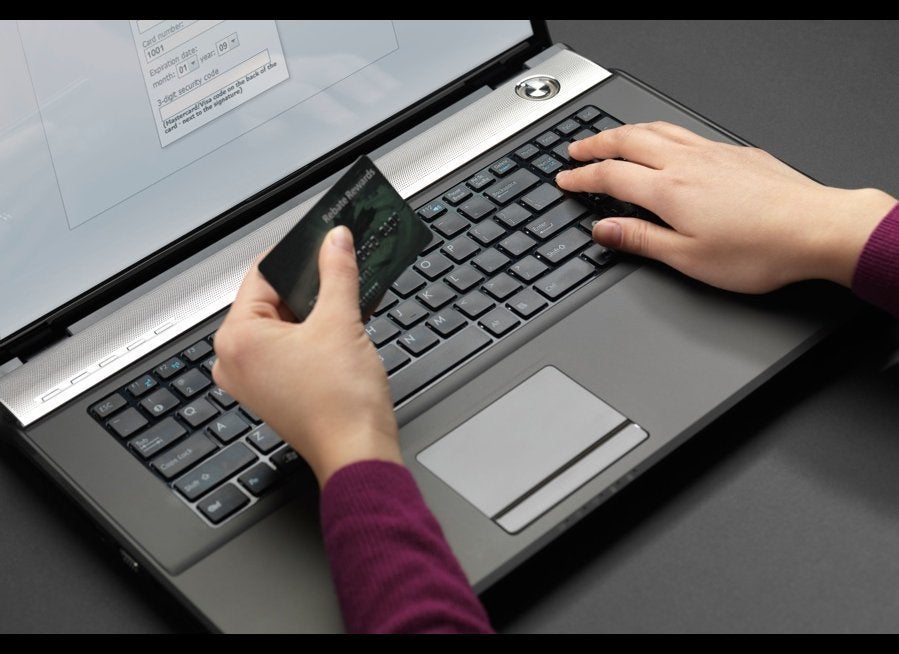 Top 5 Scams That Target Older Adults
Popular in the Community