Recently, the NTSB published a report calling for drivers to completely stop texting/calling while in motion. While coming up shy of a complete ban, the NTSB report was sobering to say the least. Of course, changing this kind of behavior with "traditional" approaches (TV spots, legislation) will come up against serious challenges.
Given the immense power of gamification to change behavior, we thought it would be interesting to apply some of those innovation concepts to this problem. To do that, we first unpack user behavior, evaluating what drives and inhibits the motivated outcome. We identified that a sense of "it won't happen to me" was the principal inhibitor. The second factor preventing people from heeding the risks is that driving itself is quite boring, especially in comparison with Facebook and texts.
After unpacking these motivations, we ideate solutions that seem technically feasible and address users' core needs (for agency, reward, sociability) while accomplishing the stated objective. In this case, we identified 6 possible options for changing behavior, and they are shown in the slideshow below. You can also view the complete slide deck for more stats and framing for the discussion. Vote on your favorite option and suggest other ways we can use the power of gamification to change behavior below.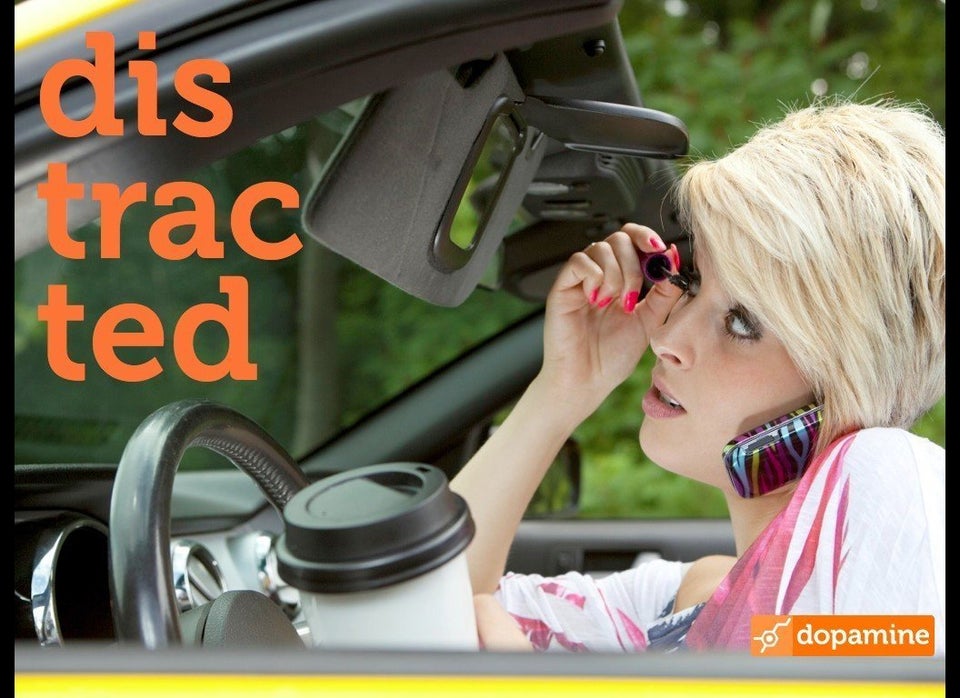 Using Gamification to Stop Texting & Driving