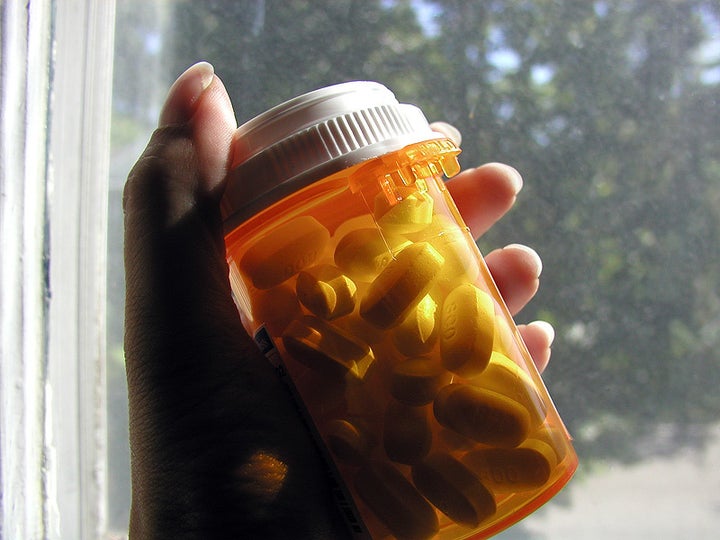 Deaths from opioid overdoses are skyrocketing across the country. Unless we take immediate action, the nation is about to witness a tsunami of drug-related deaths unlike anything we have seen since crack cocaine ravaged the country a generation ago.
A recent investigation by the New York Times estimates 59,000 people died in 2016 from drug overdoses, making it the leading cause of death for Americans under age 50. Figures from three Oregon counties indicate that for each person who dies of an overdose, 26 experience non-fatal overdoses, and 100 are dependent on or addicted to opioids. The median age when people start injecting drugs is 21, which explains the surge in adolescent overdoses this year in states like Maryland, Florida, Pennsylvania, Maine and Ohio.
State law enforcement chiefs are banding together to investigate the role drug makers may be playing in the wave of addiction, overdoses and deaths. As the head of Covenant House, the largest charity in the nation serving homeless, trafficked and vulnerable youth, I worry a great deal about how pain pills, heroin, fentanyl and other opioids affect the youth we reach each year.
As anyone knows who has read Dreamland: The True Tale of America's Opiate Epidemic, a brilliant but depressing account of the spread of black tar heroin and pill mills dispensing painkillers, the forces behind the scourge are formidable: drug cartels that operate like pizza delivery services, avoiding police with replaceable drivers; drug companies that sell painkillers aggressively; doctors who over-prescribe; patients who overuse; illegal markets for pain pills; and drugs spiked with fentanyl or carfentanyl, which can be deadly.
For many of the young people we see, who typically lack safe housing, a supportive family, decent education and viable job prospects, the carnage is likely particularly high, although nationwide data is still emerging. A 2012 paper published by the National Institutes of Health called homeless youth "an important subgroup of young adults who should be included in future studies to better describe the spectrum of prescription drug misuse."
Many kids are exposed to alcohol and illicit drugs when they are homeless and alone, which makes street outreach efforts essential to help them avoid the ugly underbelly of street life. Drugs can numb young people from the pain of losing their families, homes, and communities, or from trauma related to abuse.
This problem is not confined to the homeless, however. None of the drug-related funerals I attended in the last year involved friends who were homeless. And of course the most famous opioid overdose in 2016 was the music icon Prince, who did not lack for resources or shelter. The tragedy of opioid abuse is affecting people across the socio-economic spectrum, including the actor and youth advocate Cory Monteith, who played Finn on "Glee" and died in 2013 with heroin in his system. Cory, who had reportedly struggled with addiction, was a friend to Covenant House Vancouver and other organizations helping vulnerable young people.
A number of initiatives are bubbling up to address the crisis, including treatment programs in jails where inmates can go through detox and fight their addictions behind bars. Doctors need to be more judicious in prescribing opioids, often a gateway drug to street heroin.
"The solution is to stop handing out [opioid prescription drugs] like they're candy," said Peter Shumlin, former governor of Vermont, addressing a panel at Harvard. "Full stop, that's what we've got to do."
Federal mental health experts recognize the need for recovery support services like "housing, educational and employment services, spiritual coaching, child care, mentoring, family support, life skills training, and vocational training." Such "social capital" is the biggest factor in helping people stay clean, researchers found.
The newest wave of opioid addiction is spreading rapidly and killing 160 Americans a day. The time for an aggressive, nationwide public health response is now.
Need help with substance abuse or mental health issues? In the U.S., call 800-662-HELP (4357) for the SAMHSA National Helpline.