There are many deserving Boston area kids' non-profits, but Boston Children's Hospital might not be one of them…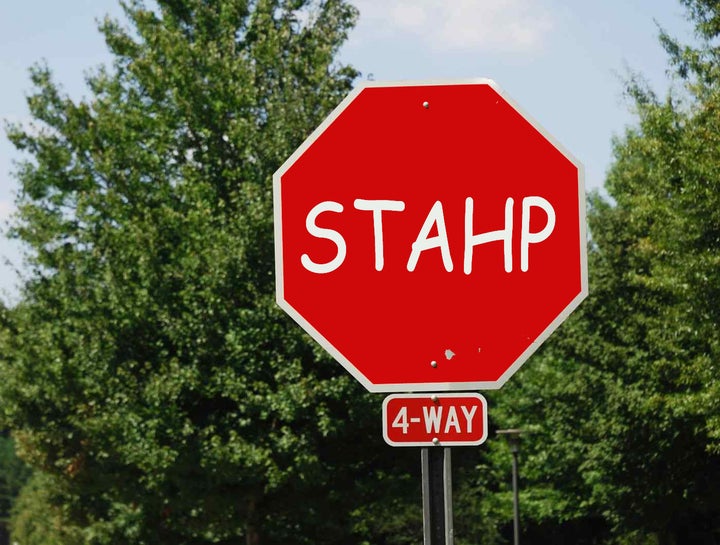 This article was written by Martin Gottesfeld. He defended 15-year-old patient Justina Pelletier when many feared she'd be killed due to malpractice by Boston Children's Hospital doctors. More information about him is available on FreeMartyG.com as well as the FreeMartyG Facebook page and @FreeMartyG Twitter account.
Before you decide if you're going to donate to Boston Children's Hospital (BCH,) did you know it's already worth over 2 billion dollars and even brags on its website that it receives more of your federal tax money than any other pediatric facility? In comparison, nearby Tufts Medical Center has recently been shutting down clinics and programs.
You can donate to Tufts Medical Center here.
Prior to giving, you should also know about BCH's former chief of ambulatory pediatrics, Dr. Mel Levine, who shot himself in the head in 2011, the day after 40 former BCH patients came forward to say he molested them. Even more shocking though is the allegation printed in the Boston Globe that the hospital knew of the sexual abuse as early as 1966, but instead of reporting it, quietly allowed him to continue practicing medicine in North Carolina where yet more people would come forward to accuse Levine.
To donate to Boston based non-profit DC Empowering Children, Inc. whose mission is to empower children & adults against sexual abuse through arts and educational conferences, click here.
Perhaps more surprising though is the story of former BCH psychiatrist Raymond Kam and his supervisor Dr. Enrico Mezzacappa, who according to the Massachusetts Board of Registration in Medicine, both became convinced that a teenage patient of theirs, "was being influenced by, speaking with, and being hurt by evil spiritual entities." Kam, who lost his privileges to practice medicine as a result of the incident, appointed himself the girl's "spiritual mentor" and allowed her to sleep at his home. Neither Mezzacappa nor Kam reported claims to state authorities that the girl's mother pushed her down the stairs and tried to strangle her. While BCH fired Kam, Mezzacappa continued working at the hospital which said, "The disciplinary action taken by the [Board of Registration] against Dr. Mezzacappa does not affect his ability to practice at Boston Children's Hospital and he remains a member in good standing in the Department of Psychiatry…"
Do we really need psychiatrists like this practicing in Boston? To donate to Doctors without Borders click here.
You can donate to the Pelletiers here.
Finally, since it's important to know about the fiscal responsibility of an organization before allocating your altruism dollars, you should hear a bit about Boston Children's Hospital Dr. Umet Ozcam. In 2015, 3 of his former researchers sued BCH. Amongst other things they said Ozcam routinely had them deposit checks into their personal accounts and hand him the cash. The result(s) of the lawsuit remain unknown as the hospital moved to have it sealed immediately after receiving a request for comment from The Boston Herald.
If you want to give to BCH that's your choice, but here is a list of Boston-area children's non-profits that aren't worth $2 billion, and don't receive federal tax money to support their efforts:
Popular in the Community