CDC has committed to assist countries throughout the world with strengthening their national capacity and ability to prevent and respond to serious public health risks that have the potential to cross borders and threaten people worldwide.
Today we report on two demonstration projects -- one in Uganda and one in Vietnam -- to improve public health emergency detection and response capacity. Each project demonstrated the possibilities and potential benefits of creating an emergency operations center, a national laboratory system, and a real-time information system.
Both Uganda and Vietnam have faced unique health challenges, including multiple Ebola and Marburg hemorrhagic fevers, yellow fever in Uganda, and SARS and H5N1 outbreaks in Vietnam.
Our successful efforts to enhance disease detection and response capacities in these two countries shows that such models may be effectively expanded to work on a global scale.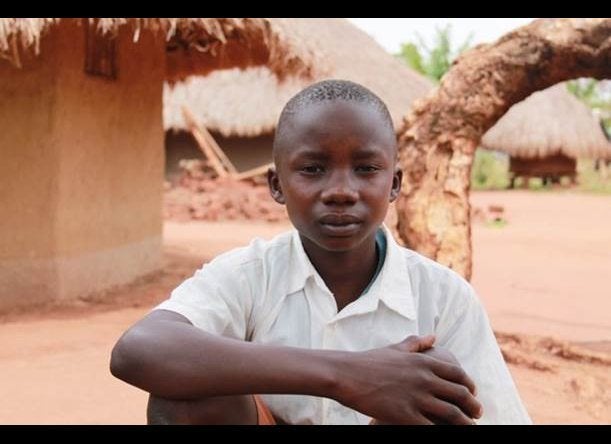 The Health Security of All Nations Depends on the Health Security of Each Individual Nation
Popular in the Community