There's nothing quite like a new paint color to breathe fresh life into your home. When the project is done and the paint is gone, what's left is (hopefully) a look that you love -- and, of course, some used paint rollers.
But before you absentmindedly toss those paint rollers in the trash, take a cue from designer Kim Myles of "Home Made Simple." She's got a storage hack that she says helps preserve used paint rollers and prevents them from drying out before your next project.
A tube-shaped potato-chip can
As Myles demonstrates in the above video, all you have to do is cut a small "x" into the center of the can's lid, wrap the roller in plastic wrap, place it in the can and pop the lid right back on. So the next time you get the urge to makeover a room, all you'll need to worry about buying is new paint color.
"Home Made Simple" airs on Saturdays at 9 a.m. ET on OWN.
Another home improvement hack:
Related
Before You Go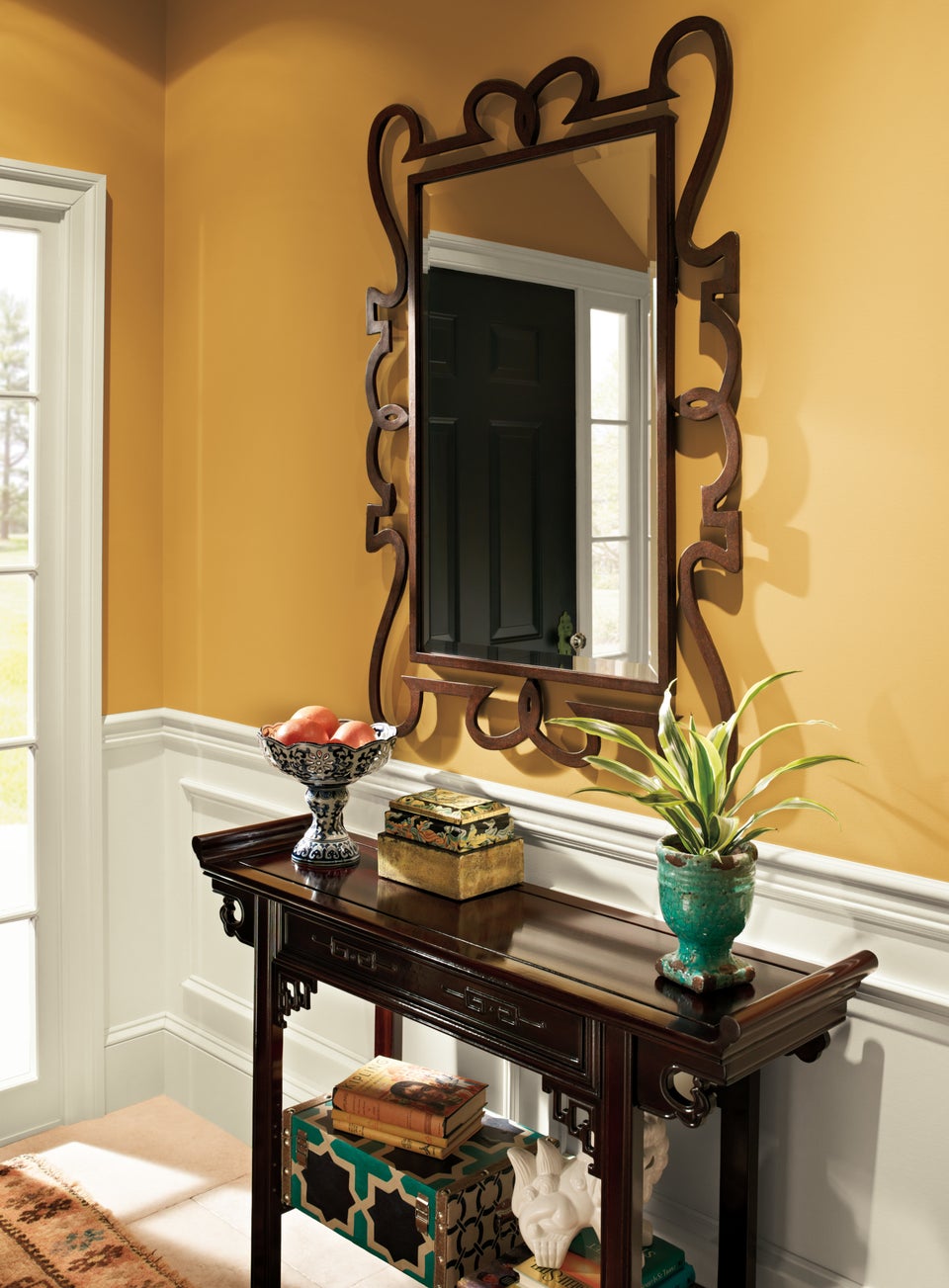 Paint Color Ideas Based On Mood
Popular in the Community