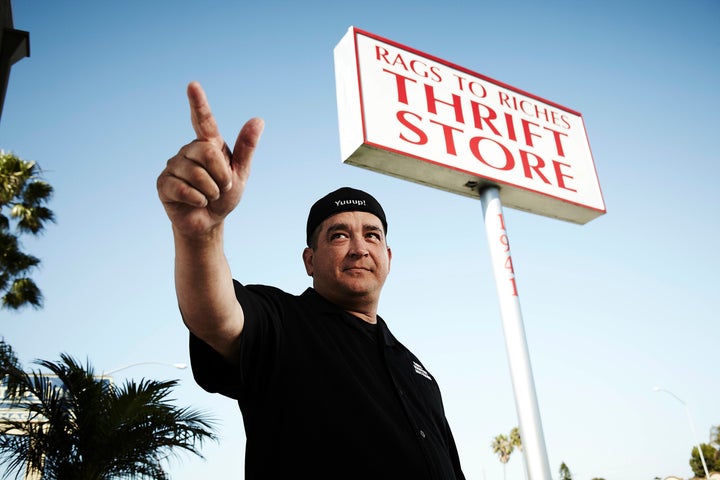 Is "Storage Wars" fake? Nope, according to A&E. The network filed papers in court regarding David Hester's claims that the reality series is staged and said Hester was trying to create "tabloid-worthy drama."
"In a transparent attempt to distract from the issues -- and maximize any potential recovery -- Plaintiff's Complaint tries to convert a garden-variety breach of contract claim into a tabloid-worthy drama, in which Hester portrays himself as a crusading whistleblower," A&E said in court papers, according to The Hollywood Reporter.
A&E claims Hester can't be the whistleblower he says he is. "Among other things, Plaintiff says that he participated in the very conduct he simultaneously claims was 'fraudulent' and 'illegal,' namely, the purported 'salting' of storage lockers with valuable items and the 'scripting' of some portions of the reality television program."
According to A&E, Hester wasn't fired after complaining about "salting" -- adding items to storage lockers -- but the two parties were involved in a battle at the US Trademark Office over improper use of trademarks. Hester's allegations that "Storage Wars" is rigged came after he became unhappy with contract negotiations.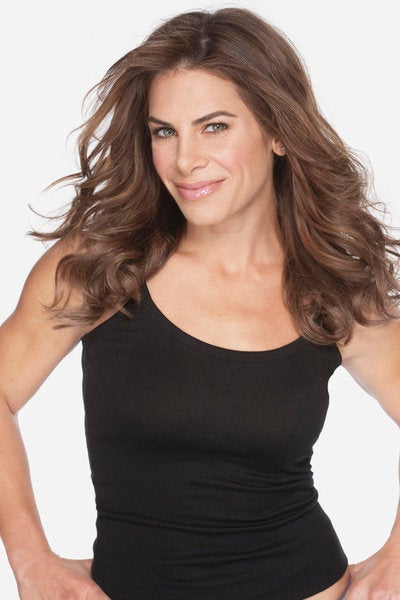 Midseason 2012-2013
Support HuffPost
The Stakes Have Never Been Higher
Related
Popular in the Community