On the latest episode of "Storage Wars" (Tue, 10 p.m. ET on A&E) Mark Balelo was mocked by some of the other buyers for his flamboyant style.
The Brazilian, who owns a chain of thrift stores, was sporting a jazzy pair of blue patent leather shoes and a man purse (or "murse," as one of the guys called it).
It turned out that the "murse" contained a whopping $50,000 in cash. "I'm excited," said Balelo. "Long Beach is a good town to buy units. ... If I want a unit that bad, like always, it's mine."
The "Storage Wars" continue on Tuesdays at 10 p.m. ET on A&E.
TV Replay scours the vast television landscape to find the most interesting, amusing, and amazing moments - and delivers them right to your browser.
Before You Go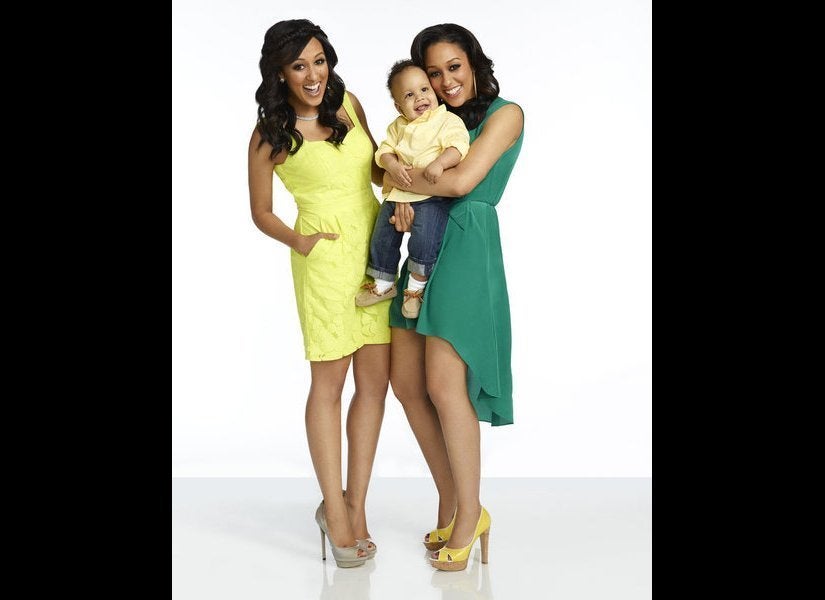 What To Watch: June 11-17
Popular in the Community