 According to the lawsuit obtained by Deadline, Hester claims that "Storage Wars" producers plant expensive items -- such as a BMW, or a newspaper announcing Elvis' death -- in storage lockers that its stars are supposed to be blindly bidding on.
"['Storage Wars'] regularly 'salts' the storage lockers that are the subject of the auctions portrayed on the Series with valuable or unusual items to add dramatic effect, even going so far as to stage entire storage units," the suit reads.
Hester claims that he was fired from the show for complaining about the shady practice, and is seeking $3.5 million in damages.

Dan Dotson, a representative of the show's auction company, refuted the allegations to TMZ, claiming that all storage units featured on the show are sealed before auction and are therefore not susceptible to tampering. "We only sell legitimate units on Storage Wars. Every unit goes through a 64-day legal process and no one has access to units prior to auction," Dotson said.
Allegations of reality show hoaxes have plagued several shows in recent months. A contestant on HGTV's "House Hunters" alleged in June that the show wouldn't agree to feature her story until she had already closed on a home. She then had to pretend to tour several other houses that she wasn't actually considering.
Similar charges hung over TLC's "Breaking Amish," which purported to follow four Amish and Mennonite young adults who were leaving their closed communities for the first time to live in New York City. Reports surfaced that several cast-members had lied about their backstories, with allegations including that they had left their communities several years earlier, and that some had been previously married, divorced and had a child together. Towards the end of the series, cast members Rebecca and Abe revealed that they had a child together before filming began. However, it remains unclear as to whether or not "Breaking Amish" producers were aware of their history.
"There are invoices, checks and other documentation where the production company actually compensated cast members for supplying items that were planted in the lockers and then 'discovered' on camera," the source told Radar. The source says during Season 1 of "Storage Wars," producers asked some cast members to provide interesting items that they'd plant in lockers. The production company paid them a rental fee for using their items, according to the source. Thus there are emails, receipts and reimbursement checks that were exchanged.
Another insider told Radar, "There are so many people who know what was going on, so many people who were eyewitnesses to the show being rigged anditems planted that it's hard to understand how the network and production company will be able to stick to their denials about that."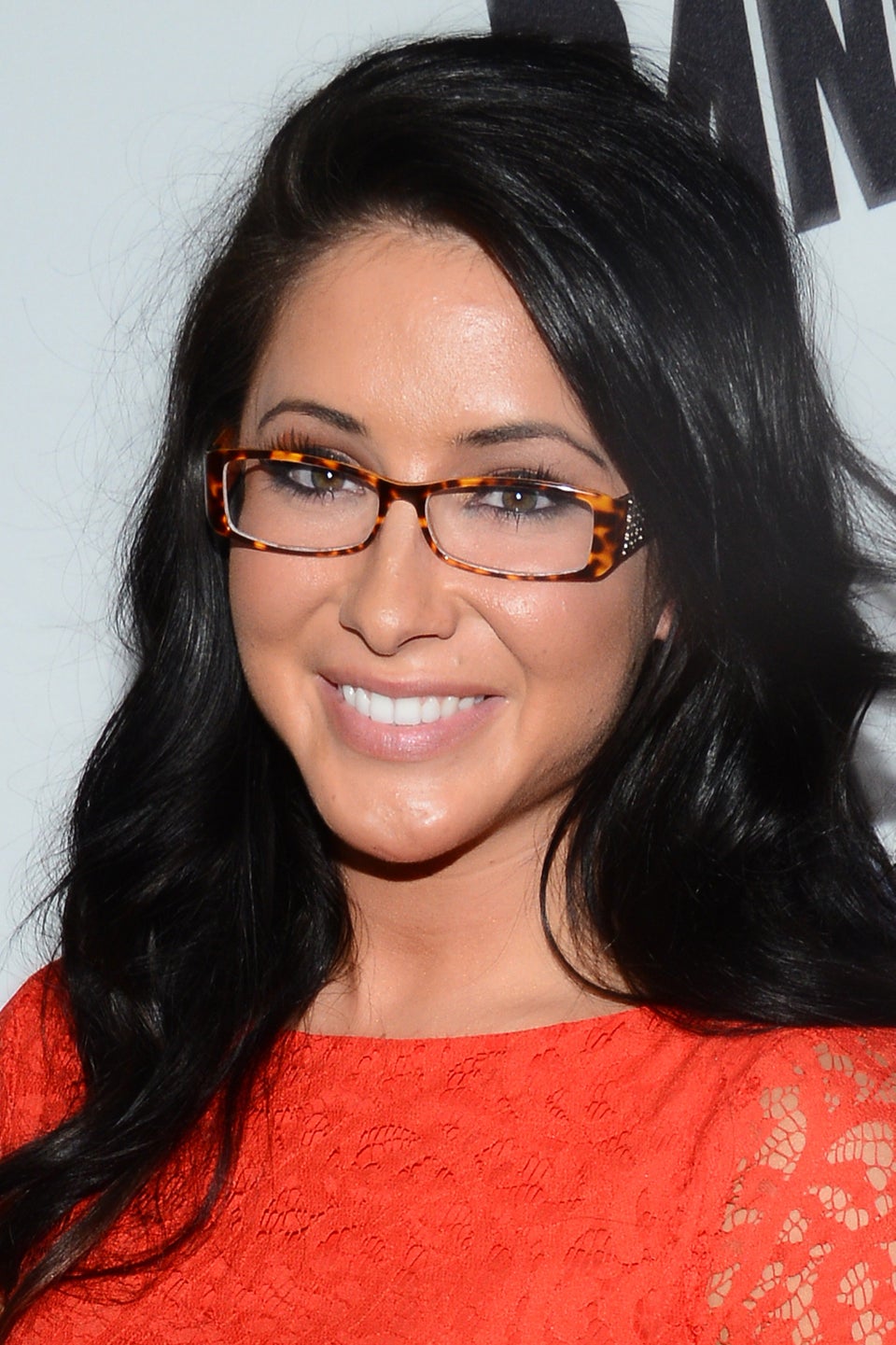 Celebs Who Love Honey Boo Boo