Hardcore fans of the "Star Wars" franchise know that George Lucas changed the title of the third film -- by production order -- in his series at the last minute. The movie was originally called "Star Wars: Revenge of the Jedi," but Lucas thought "Revenge" didn't feel right for the Jedi Order. So he used it later for "Episode III: Revenge of the Sith."
On the third season premiere of "Storage Wars" (Tue, 10 p.m. ET on A&E), Barry Weiss paid $45 and scored a custom-made jacket that had been made for the producers of "Episode VI" before Lucas changed the name. So in the classic style and logo of the films, the back of the jacket was emblazoned with "Star Wars: Revenge of the Jedi." This made the jacket an instant collectors item, though Weiss didn't seem to realize quite the draw such a find would have.
When he was told the jacket could fetch in the neighborhood of $3,000 at auction, he seemed completely stunned. Never underestimate the power of the Force to its rabid fanbase.
See what else the buyers uncover as "Storage Wars" continues Tuesdays at 10 p.m. ET on A&E.
TV Replay scours the vast television landscape to find the most interesting, amusing, and, on a good day, amazing moments, and delivers them right to your browser.
Before You Go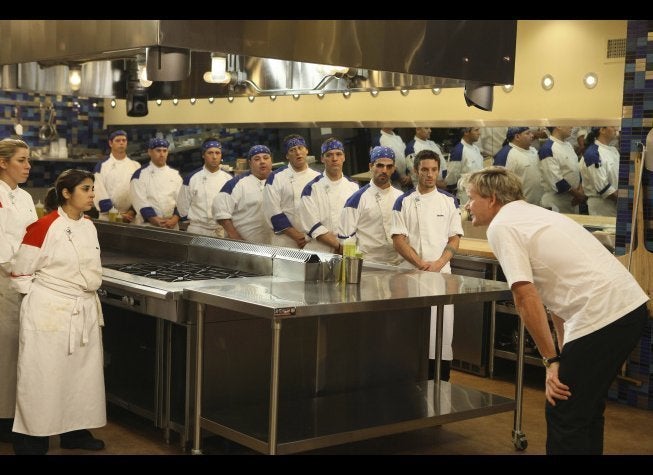 What To Watch: June 4-10
Popular in the Community