HuffPost may receive a share from purchases made via links on this page.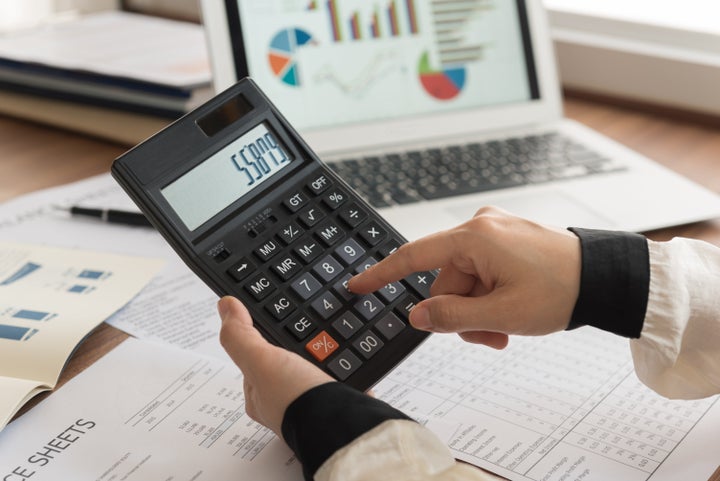 OK, so maybe you were slightly exaggerating when you put "proficient in Excel" on your resume, but doesn't everybody? Whether your boss is starting to catch on that you don't know how to create a formula or you need to create a budget for your growing business or personal expenses, it's time to learn Excel once and for all.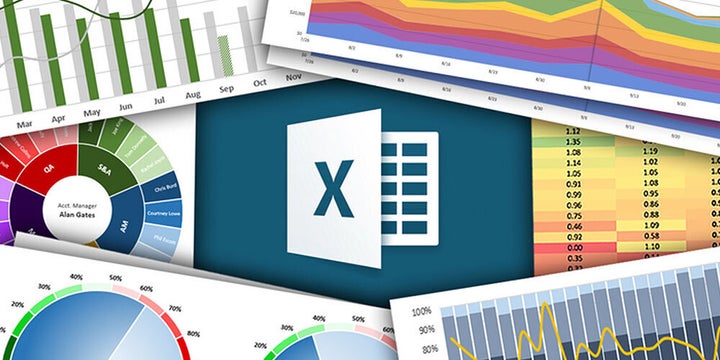 This package of six online classes is perfect for beginners but doesn't skimp on the more intricate possibilities of Excel. It starts with a walkthrough that will allow you to make a home budget, incorporating things like conditional formatting and the PMT function. From there, you'll quickly progress to advanced formulas and adjunct tools such as Power Pivot and DAX that really unlock Excel's possibilities in data analytics.
This article was written by Tod Caviness on behalf of HuffPost Finds.