Finding unique ways to maximize space in your home, whether it be in a small bathroom or living room, can get a little overwhelming. But with some space-saving furniture and easy storage hacks, you're guaranteed to open up your space to some new possibilities.
If the next task on your list of home projects is finding ways to store your clothes without a closet, we've got you covered. Instead of jumping to drastic solutions like getting rid of 90% of your wardrobe to make room, trust that you can fit your 23 skirts, 20 pairs of shoes, and more even if you're sans-closet.
See below for 8 easy solutions to store your clothes if you don't have a closet:
Expandable Closet System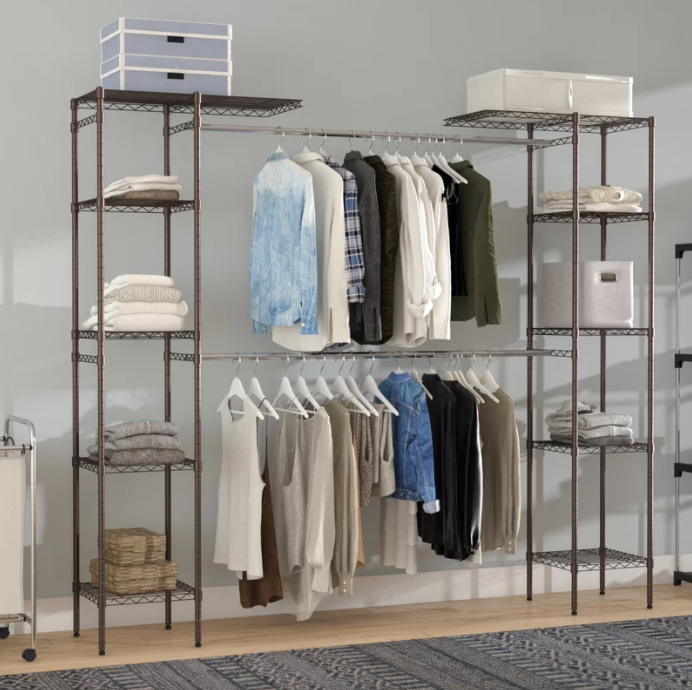 Bed Risers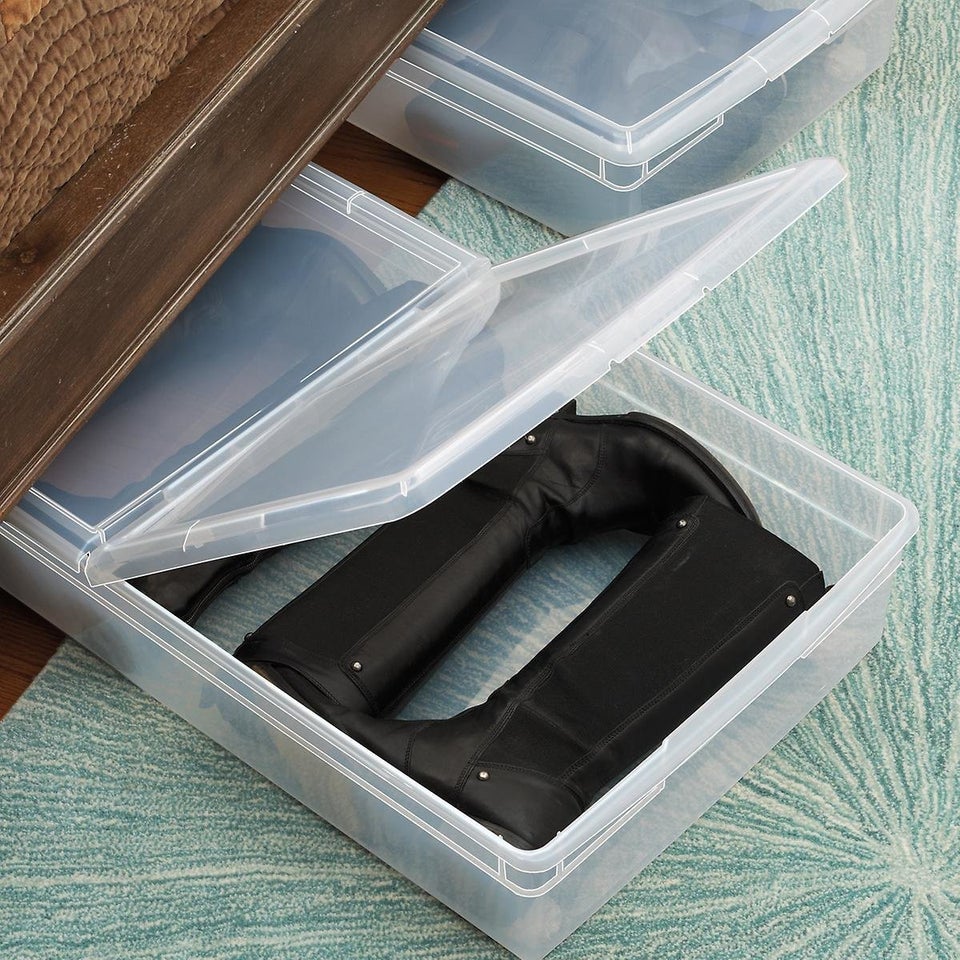 Garment Rack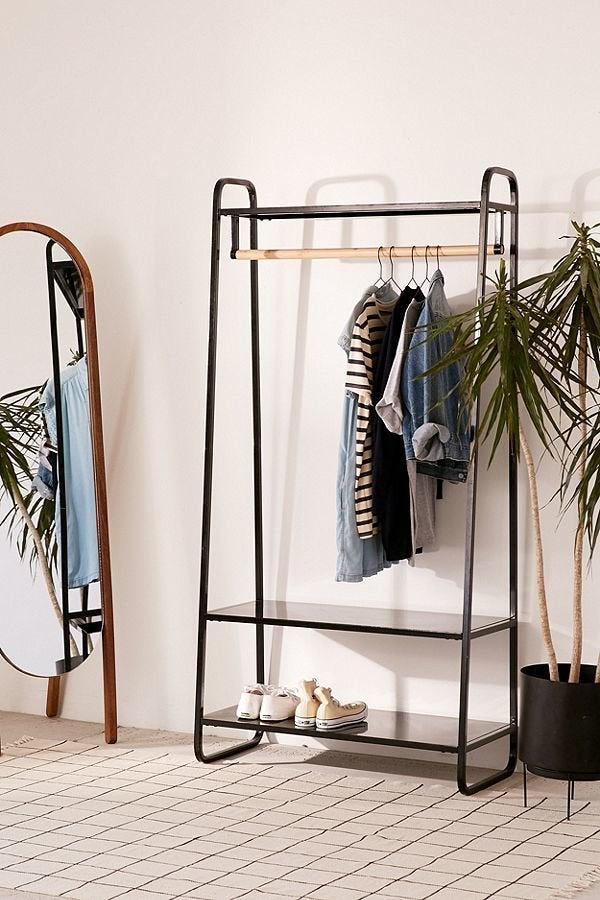 Wardrobe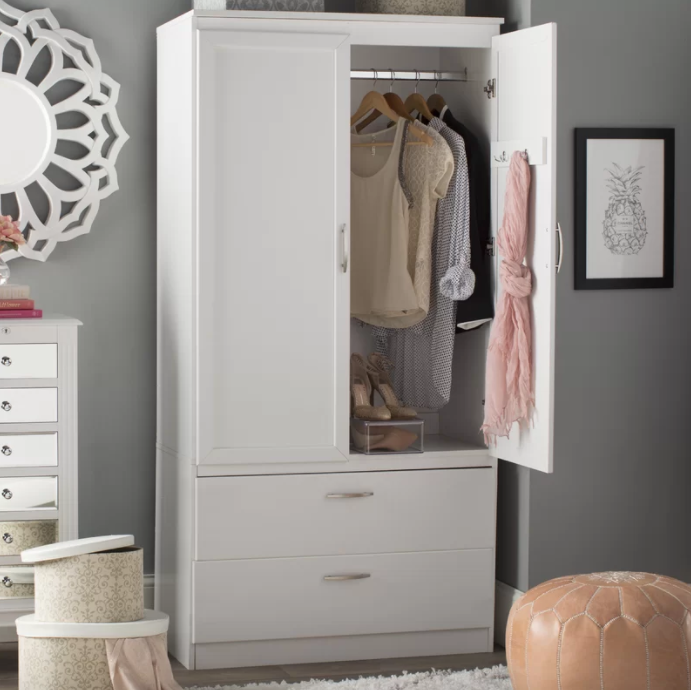 Room Divider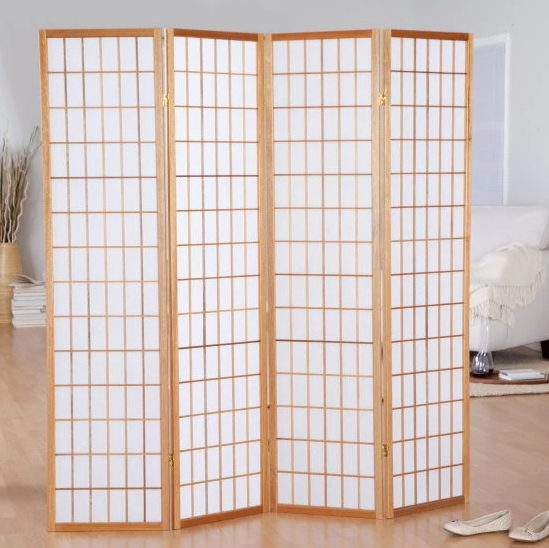 Shelving Unit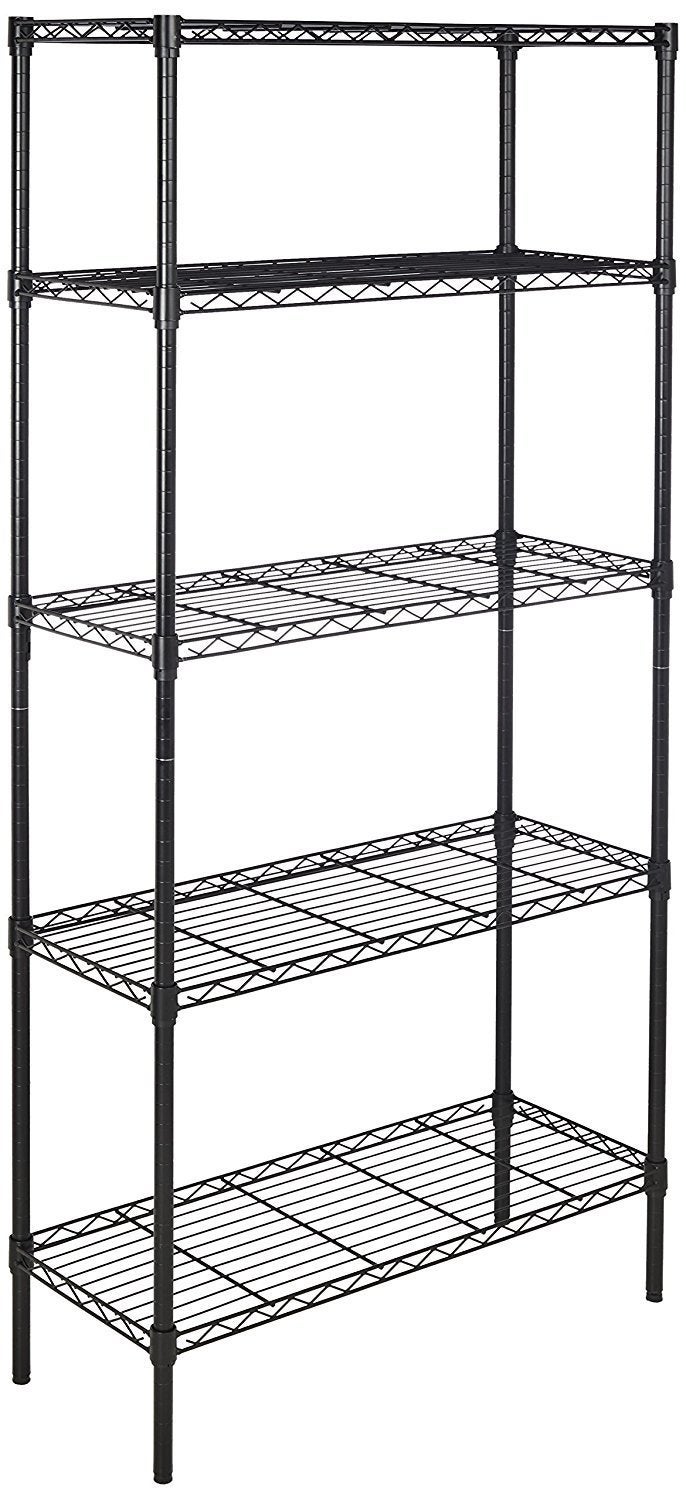 Shelves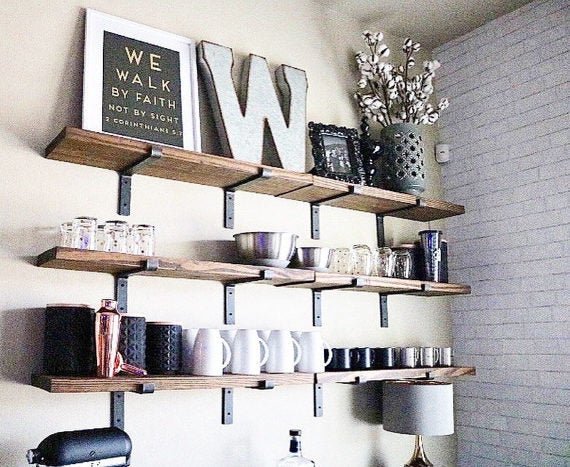 Hanging Clothing Rod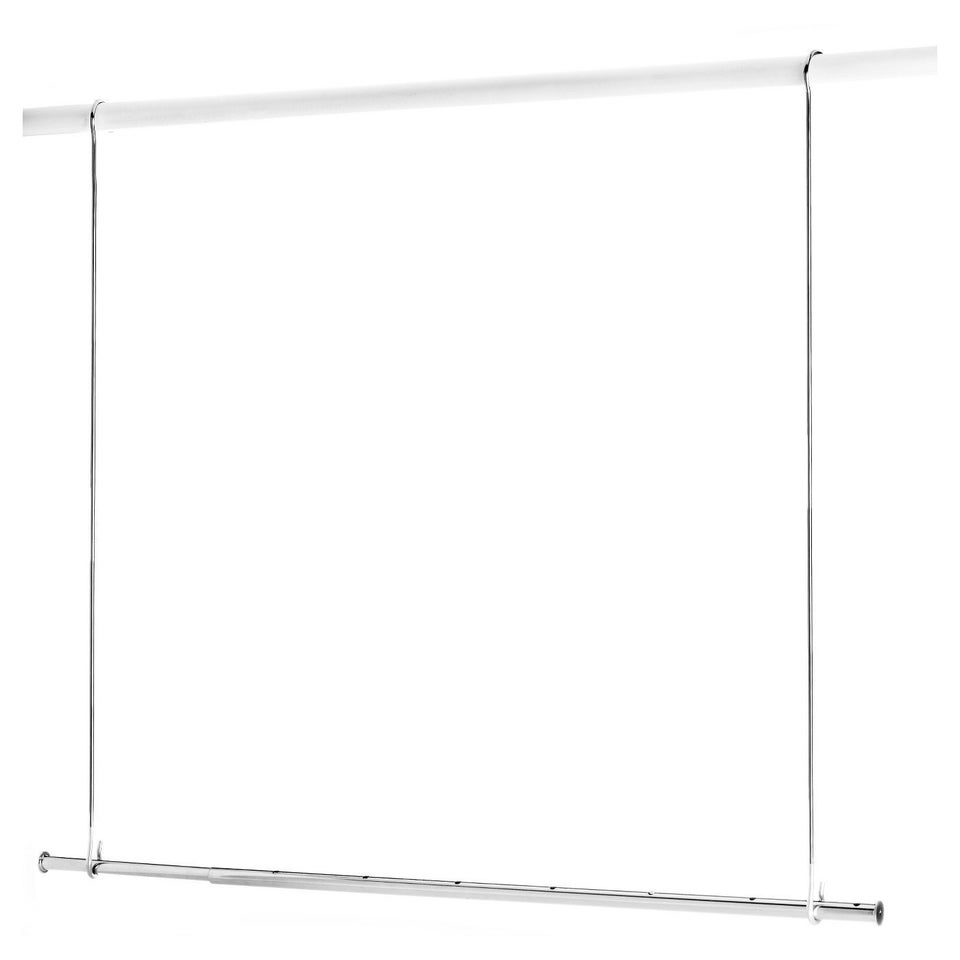 HuffPost may receive a share from purchases made via links on this page.