Rudy Rosales, 74, could've made some quick cash for his retirement by selling off the more 50 years worth of inventory he accumulated in his recently shuttered hardware store.
But Rosales -- whose store and amiable presence has been a staple in Cleveland for 54 years -- wasn't interested in pocketing any extra money when he closed his shop for the last time, The Plain Dealer reported. Instead, he decided to donate everything in his 10,000-square-foot space to the Greater Cleveland Habitat for Humanity.
Rosales told WEWS‑TV that he's "solved a lot of problems" since first buying his eponymous store when he was in his 20s and had just gotten out of the Army.
But the neighborhood mainstay still plans on putting his problem-solving skills to work. As he eases into retirement, Rosales told The Plain Dealer he plans on spending his time volunteering, either delivering meals to seniors or driving them to appointments.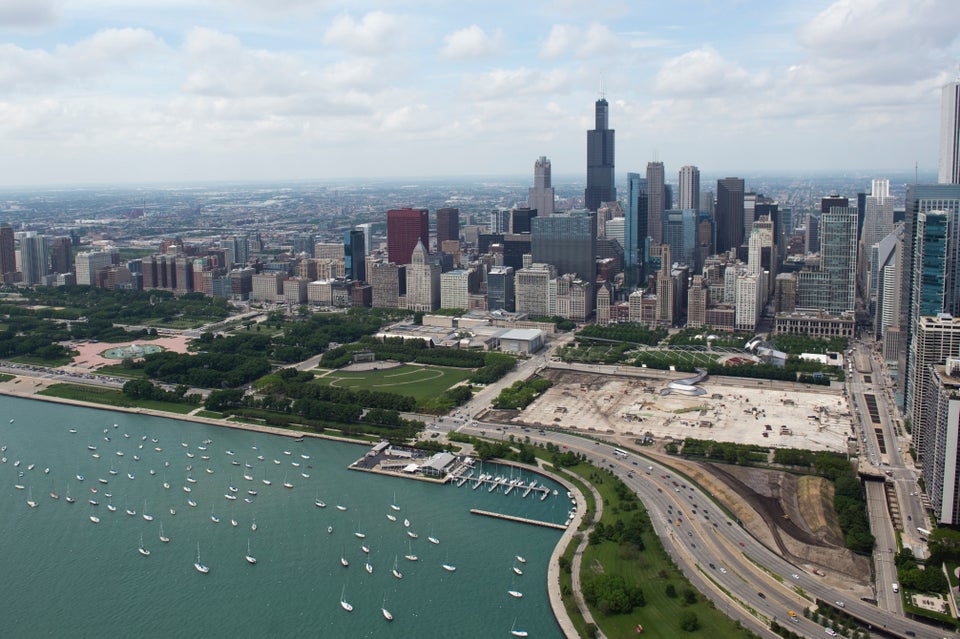 Most Charitable U.S. Cities