Not all retailers are following the likes of Walmart, Target and Kmart this year and kicking off Black Friday sales right in the middle of your Thanksgiving dinner. Some chains, including Costco, Nordstrom and BJ's, are preserving the sanctity of Turkey Day, even if it means missing out on a few hours of the holiday shopping frenzy.
One example is Patagonia, the outdoor clothing company.
"Our company-owned stores are closed on Thanksgiving so that our associates can celebrate the holiday with their family and friends," Jess Calyton, a Patagonia spokesperson, wrote in a statement to The Huffington Post. "This has been our tradition."
Who else won't be getting in the way of your turkey dinner? Check it out here: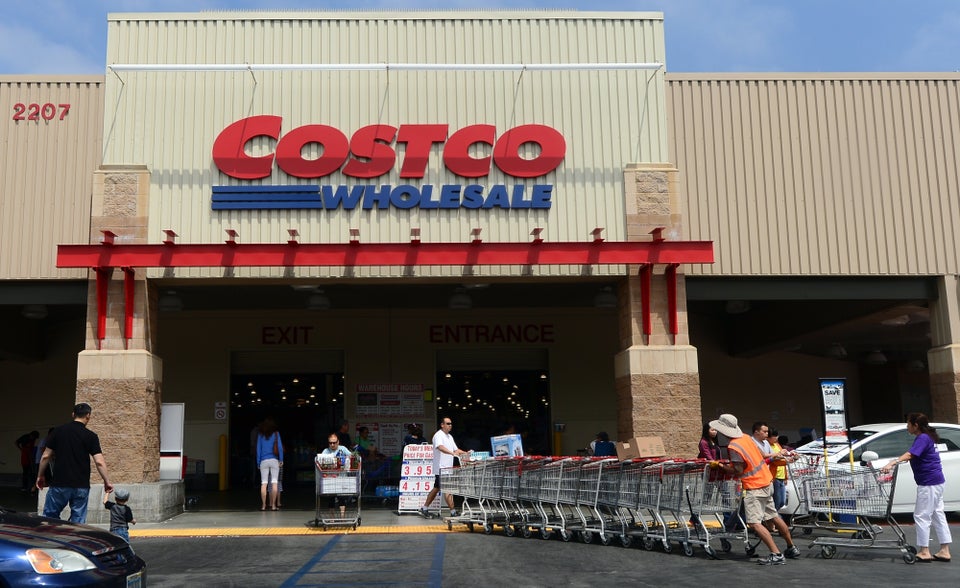 Big Stores That Won't Kill Thanksgiving