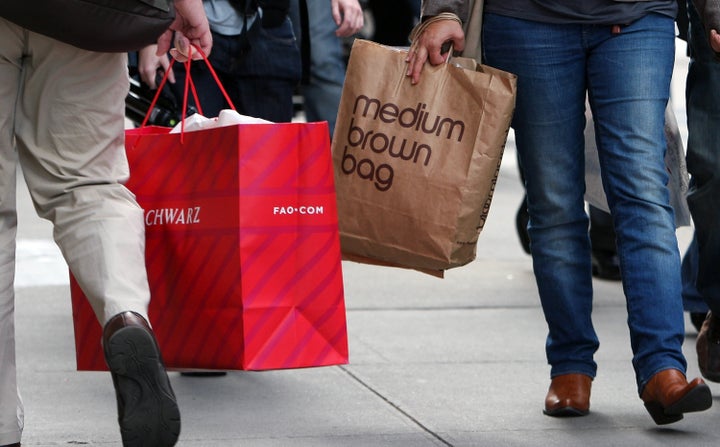 While many stores are closed for the holiday, some retailers are open on this Thanksgiving Day 2009.
According to Yahoo, the following stores will have Turkey Day hours:
Wal-Mart: Most stores will be open 24 hours on Thanksgiving.
Kmart: 7 a.m. to 9 p.m. on Thanksgiving.
The Gap: 9 a.m. to 9 p.m. on Thanksgiving.
Banana Republic: 11 a.m. to 6 p.m. on Thanksgiving.
Old Navy: noon to 7 p.m. on Thanksgiving.
For those looking for a snack, many Starbucks and McDonald's locations across the country will also be open on Thanksgiving.
As for some other stores, Target locations will be closed until the morning of Black Friday, while Toys "R" Us, Bath & Body Works, and Victoria's Secret each open at 12 a.m. Thanksgiving night.
Check local news Web sites for a more comprehensive list of closings and openings for Thanksgiving Day. Many local sites have such list, like this one from Rockford, Illinois.