 It seems that every year, Thanksgiving Day gets a little more commercial.
Among the stores that will be open at least part of Thanksgiving: Aeropostale, Banana Republic, Big Lots, CVS, Family Dollar, Gap, Kenneth Cole, Kmart, Old Navy, Sears, Sony, Starbucks, Target, Toys'R'Us, Walgreens and Whole Foods.
(Visit About.com for its full list of stores open on Thanksgiving and their hours.)
But not all stores agree about opening on Thanksgiving.
It is our opinion that retailers who choose to open on Thanksgiving Day or night show now respect to their employees or families, and are in total disrespect of family values in the United States of America.
One of the potential downsides of earlier opening of stores is the impact on volunteer efforts.
"I don't think the (early) store openings have bothered us yet. I say 'yet' because you never know what next year's going to bring," Judy Early, community relations director for Evansville Goodwill Industries, told the Evansville Courier & Press.
Here's a list of stores that are kicking off Black Friday sales on Thanksgiving: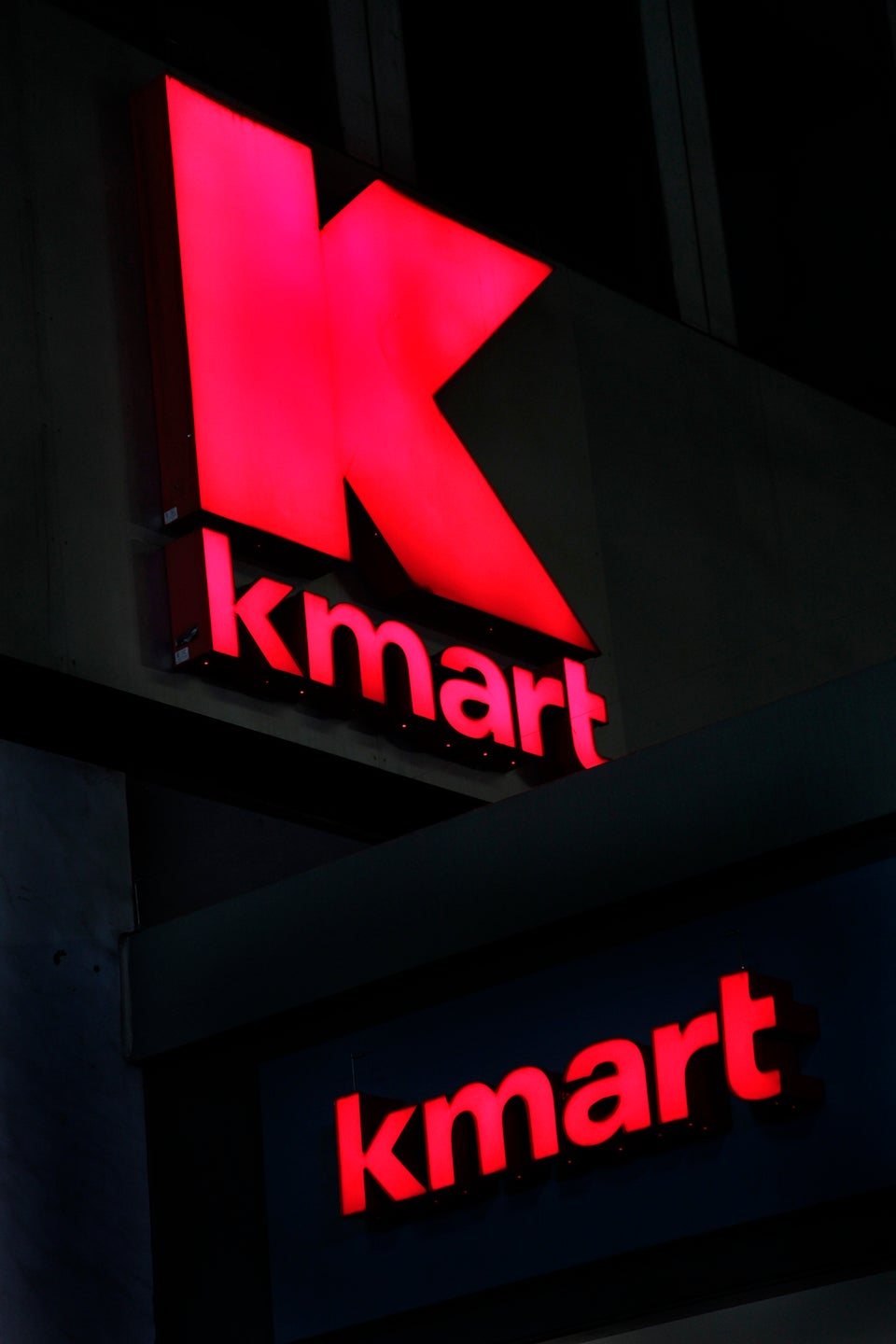 Grey Thursday Store Openings
Popular in the Community