Hearing real-life tales of resilience is not only inspiring, it can help us gain perspective as we face our own obstacles and challenges in life.
Here is a collection of stories from people worldwide this past month who have survived -- and thrived -- through trying times.
If you've heard a story you think should be on the list, please, add it below by clicking Add a Slide! Let's start a conversation about good news in the news.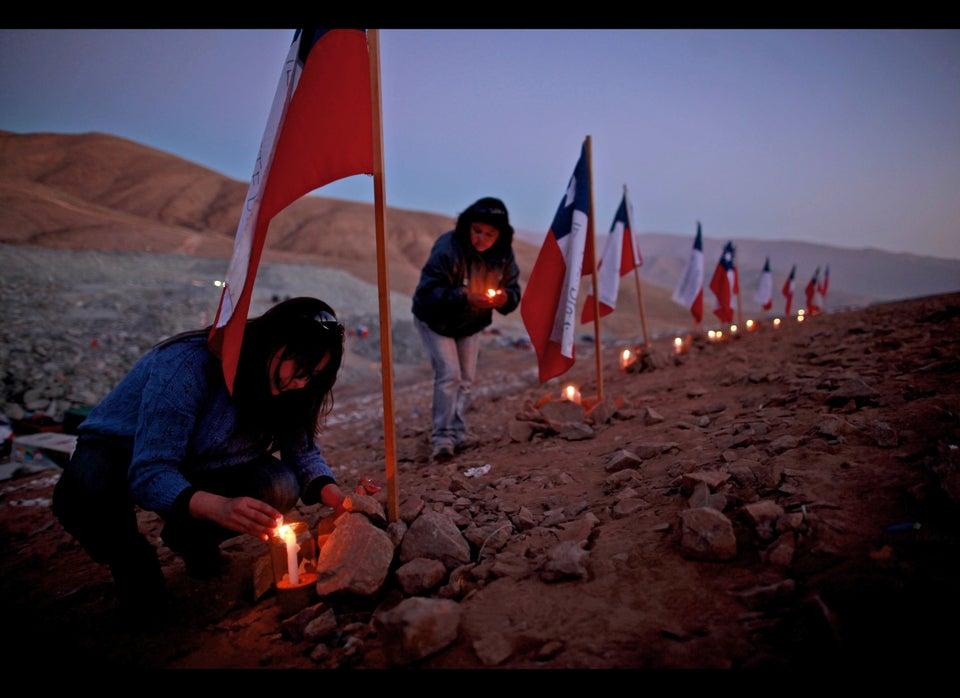 Resilience This Month In The News