On January 2, 2017, at least nine tornados and straight line winds ran through Albany, GA damaging all sections of the city and extending into the rural areas beyond the city. There was not a neighborhood left untouched, and over 16 million dollars in damages has been counted. Thousands were left without power initially, and eight days later, as I type this, there are still hundreds without power tonight. Temperatures dipped into the 20s over the weekend, and due to looting in powerless neighborhoods, many were reluctant to relocate to shelters.
But the people of Albany rose up, and with the help of volunteers from Samaritan's Purse and all of the local churches, businesses, and utility workers from all over the country starting pouring in to help in any way that they could. Neighborhood crews cleared their own roads, diners with power were allowing people to use their walk-in freezers at no cost to store food so it wouldn't go bad and feeding affected people at no cost, people were offering laundry services, taking food, blankets, and supplies door to door, and a network rose up in a Facebook group of thousands overnight to help identify those in need and plan relief efforts. St. Teresa's school, which had structural damages causing water damage to a classroom, posted their needs on social media, where their Amazon wishlist was cut in half in less than 24 hours. Most schools in the area are not planning to resume classes until January 17 due to power outages and damages sustained to their buildings.
The following are images taken throughout Albany. They do not do the damage justice - and I have more photos just like these ones, and hundreds are circulating throughout the community. I decided to share these images with you is because here in Albany, we feel like a lot of people don't care out there. FEMA didn't show up until January 10, 2017, when it was clear the morning after their assistance, along with GEMA would be needed. National outlets are not responding to requests to run images or stories about the storms in Albany, GA either. I have personally fired off countless emails description our plight here and while most were read, editors did not reply - even days after reading. If the remainder of my images are not ran by Friday, January 13, 2017, I will be running the rest of them. Please share far and wide using hashtags #AlbanyGA, #HelpAlbany, and #AlbanyStrong.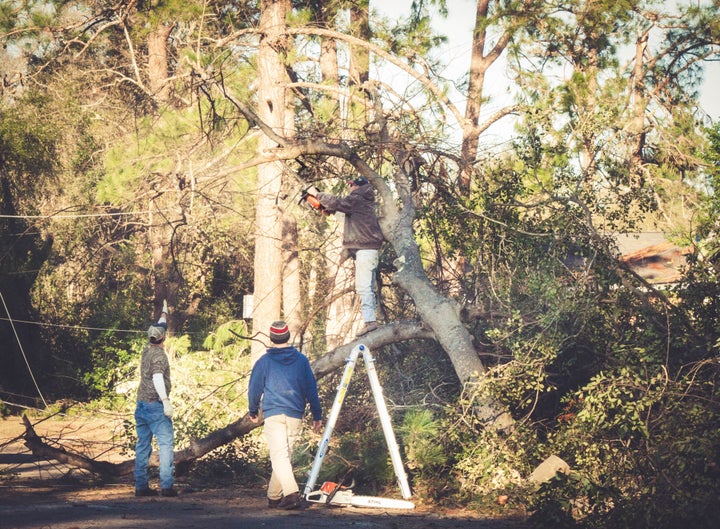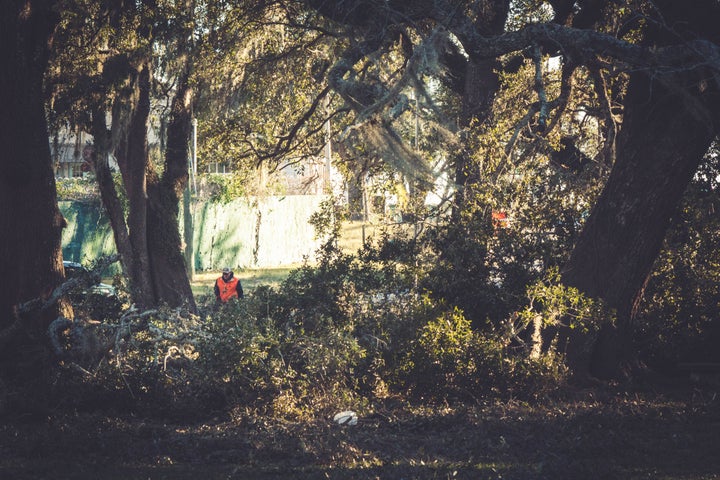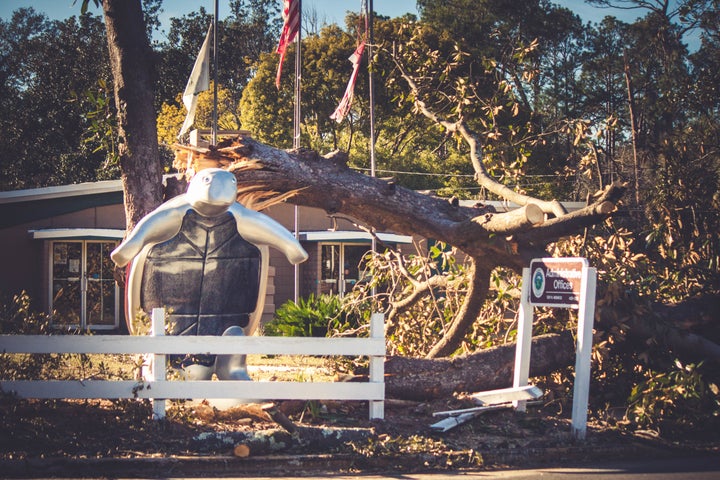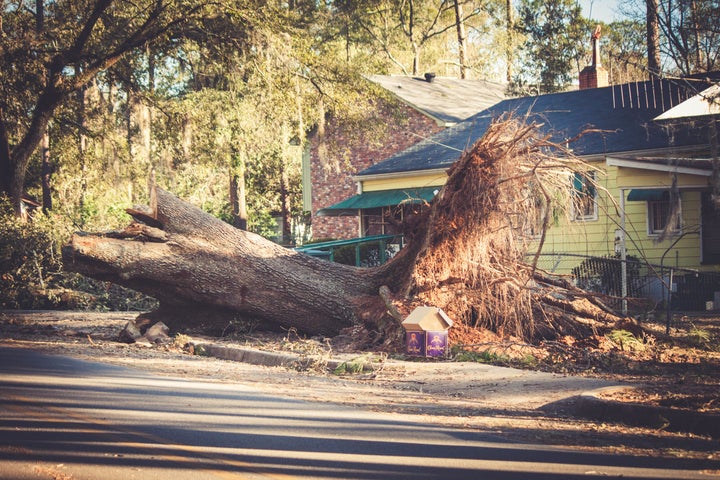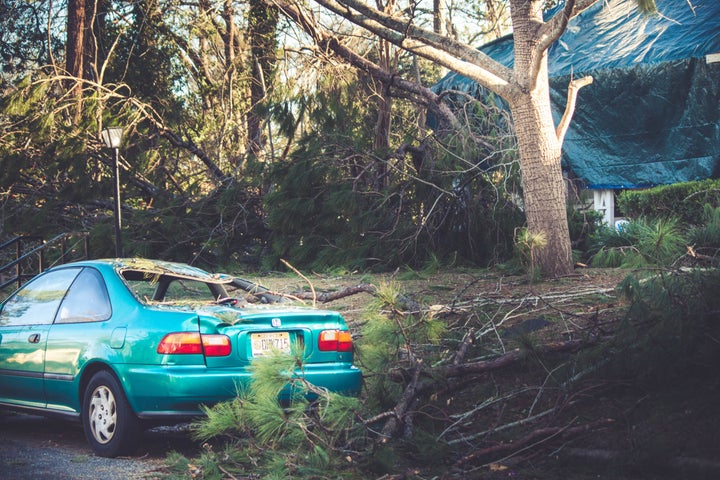 Calling all HuffPost superfans!
Sign up for membership to become a founding member and help shape HuffPost's next chapter