WASHINGTON -- As residents in the nation's capital continue to dig out from the weekend's massive snowstorm, which dumped almost two feet of snow on the city, the weather forced the federal government to shut down its offices and Congress to delay legislative business this week.
The Office of Personnel Management announced Sunday that all federal government offices in Washington will remain closed on Monday. Offices had been closed since noon on Friday, when federal employees were ordered to leave in preparation for the storm.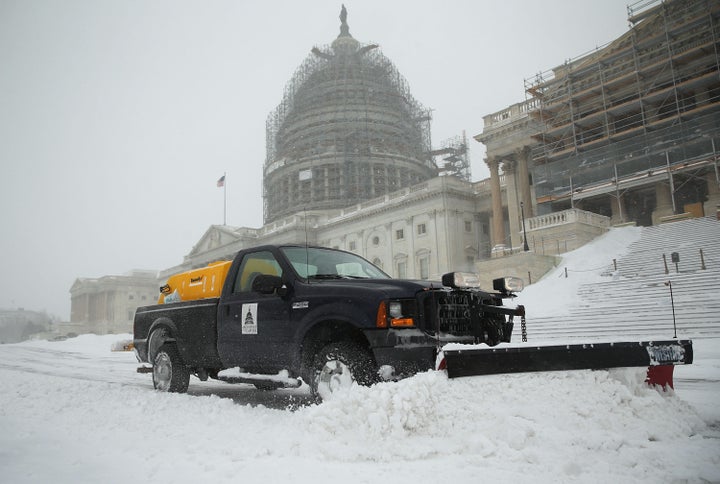 Congressional leaders will also not be at work until at least later this week, allowing lawmakers more time to return to Washington amid massive travel delays caused by the storm.
The Senate, which was set to hold a confirmation vote for a U.S. district judge nominee Tuesday afternoon, postponed it until Wednesday evening.
In the House, Majority Leader Kevin McCarthy announced that he would cancel a series of votes originally scheduled for Tuesday and Wednesday, including one that would override a presidential veto on a GOP bill repealing Obamacare and another that would increase sanctions on Iran. The House will not return to work until Feb. 1, after a scheduled House Democratic conference in Baltimore later this week.
Local officials estimated that cleanup from the storm could take several days, and on Monday, the city's public transit will run limited service on select bus and train routes. Over the weekend, the entire transit system was shut down because of the storm.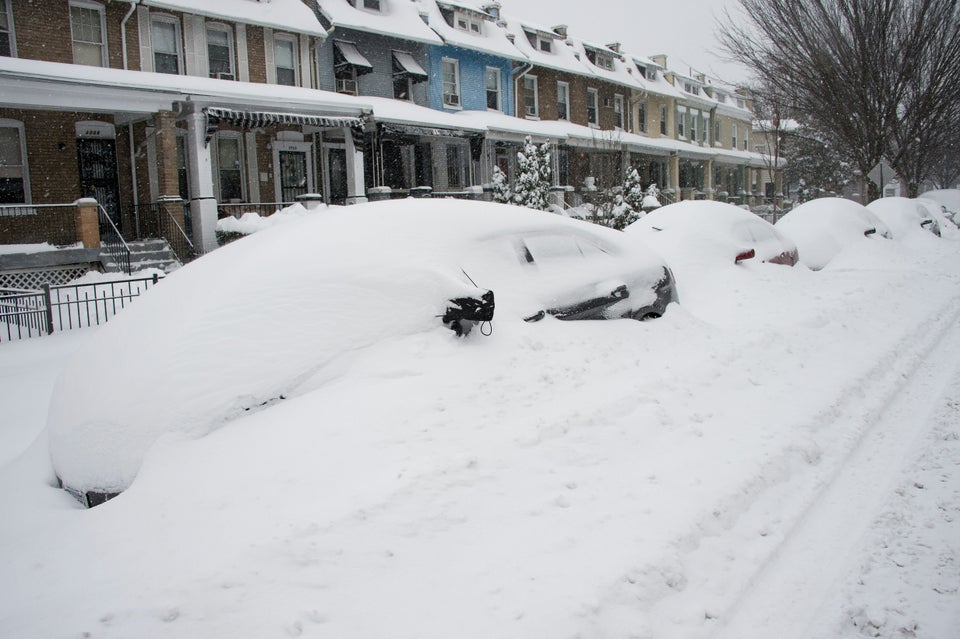 Winter Storm Jonas
Popular in the Community