On a typical day, Oklahoma Shelters fields about 50 to 75 phone calls from customers inquiring about having a safe room or underground shelter installed on their property. But after a devastating tornado tore through Moore, Okla., on Monday, around 600 people contacted the company on Tuesday.
Most people are not calling from areas that were directly hit by the tornado, said Jason Avery, a salesman who has been with the company for seven years. Rather, he said, "most are calling from areas that just got missed."
When a tornado like the one on Monday -- which is estimated to have killed 24 people -- hits, companies in the business of installing or producing storm shelters know to expect a surge in the number of clients who are eager to shield their families. But the business of installing storm shelters can be as unpredictable as the weather the products are designed to protect against -- it's difficult to prepare for ups and downs, as circumstances can change remarkably quickly.
On average, Avery said, there's a two-week wait year-round to a get a storm shelter installed. But when a tornado with the magnitude of the one earlier this week hits an area, the wait grows, he said. After a big storm, customers can be looking at 6- to 12-week waits for installation.
"By the time that comes around, we'll be in the heat of the summer, and most of these people will turn around and cancel their orders because they spent their money on other things," Avery said.
Avery said that the numbers can vary, but as many as 20 to 30 percent of the people who schedule installations following a huge tornado can end up canceling, or postponing to the following spring to wait for tax refunds that can help defray the costs.
Safe rooms through Oklahoma Shelters start at $3,750 for a 4-by-6-foot space that's installed within a home. They are windowless constructions with protections in place, like a steel door and metal walls. An underground shelter, on the other hand, is usually made of concrete. Those start at $2,450.
Jeff Olsen, the owner of Missouri Storm Shelters, said the number of phone calls he has received has quadrupled since the tornado struck Moore. Though his showrooms are based in Joplin and Springfield, Olsen sells shelters to customers in 24 different states. About 75 percent of his business comes from people requesting safe rooms, with the rest interested in underground shelters, he said.
Olsen noted that the tornado that devastated Joplin in 2010 prompted above-average business for two years. But prior to this week, 2013 had been a terrible year for the industry.
"Three weeks ago, we had snow here. We wound up laying off two employees because it was so slow," he said.
Within 24 hours of this most recent tornado in Oklahoma, Olsen found himself with a showroom full of customers, a phone ringing off the hook and not enough staff.
"It's a tough business because people procrastinate. We've been doing this for 10 years, and we can't figure out how to get people motivated in the off season," Olsen said. "You can't have a million dollars in inventory sitting around hoping a storm will hit. We advertise heavily in the winter and spring ... You can just about stand on your head in the middle of the street and it wont do anything."

Laura Rhodd is one of the owners of Hausner's, a company based in Oklahoma that makes storm shelters and has been in her family since 1954. Hausner's produces about 150 storm shelters a week, but Rhodd estimated they might make a third more this season because of this week's events.
"Back then we were the only player, the only big player," Rhodd said. "We'll work six to nine months off of this. You never can tell."
Rhodd said that people's interest in storm protection has been influenced in part by the 24-hour news coverage of tornado devastation. But an increase in dangerous weather events has also forced the industry to expand, she said.
"It has just steadily grown, because the weather has gotten worse," Rhodd said.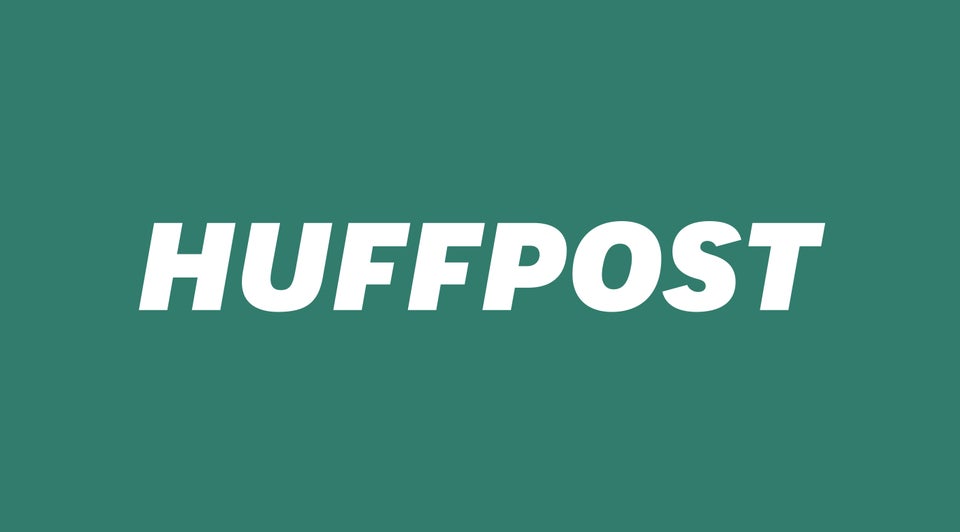 Oklahoma Tornado Coverage