Severe weather has never looked so good.
"Stormscapes 3," the newest ultra-HD time-lapse weather video from Nicolaus Wegner, shows both the beauty and the ferocity of nature. The clip features supercells and other rotating systems, a tornado, daytime cloud formations and nighttime storms.
There's also crepuscular rays, rainbows and plenty of lightning -- so much lightning that the video comes with a warning:
"If you suffer from any negative photosensitive reactions to strobing or flashing lights, it might be advisable to skip the night focused lightning sequences of Stormscapes 3. They are...intense...welcome to mother nature's dance party (it's even crazier in person). The last two minutes are almost nothing but lightning sequences. Stop watching immediately if it becomes too much for you."
Check it out in the clip above (unless you have negative photosensitive reactions).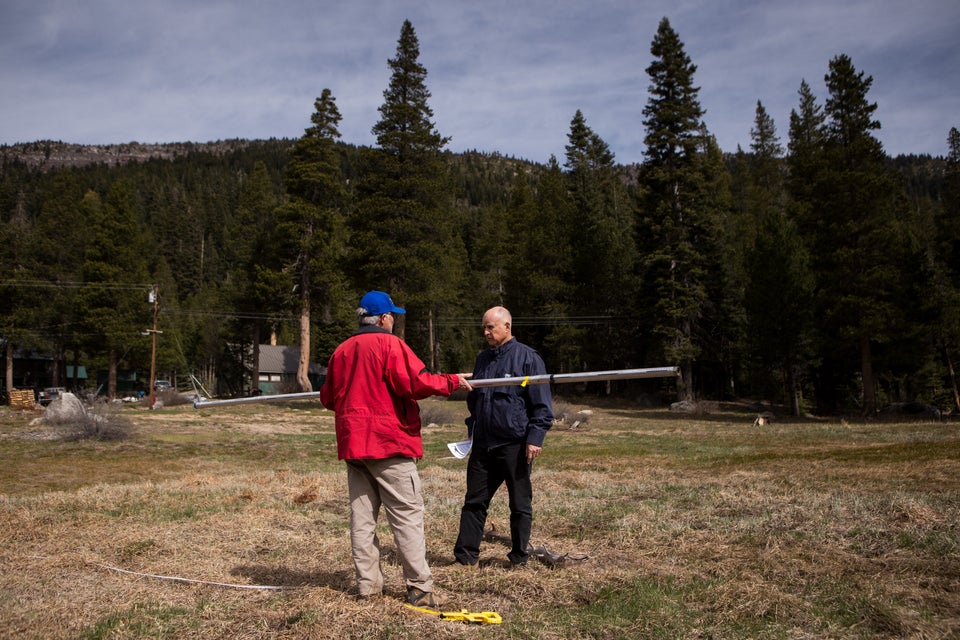 Extreme U.S. Weather In 2015
Related
Popular in the Community