In an interview with "60 Minutes Australia," the former porn star said she feels "pretty terrible" for sharing intimate details about the president's genitalia in her tell-all book, Full Disclosure.
"In a way, it's body shaming and I feel like if I could go back and write the book [again], I think I would have left those details out," she said. "I justify it in a way to myself, even now, saying 'this is a man who said much worse things about women multiple times,' so here's a taste of your own medicine, asshole."
"If I was going to lie about having sex with someone famous ― Brad Pitt, here we go," Daniels said. "I would pick somebody way less embarrassing than Donald Trump. Are you kidding? Now no man is ever going to want to date me. I'd have at least picked somebody cool."
Branding Trump an "egotistical lunatic," Daniels said she won't be silenced.
"I want him to be held accountable for the things he's done and that he's doing, and the bad decisions he's making and for all the people that he's hurt," she said. "I want him to be investigated, through due process, and held accountable just like he was you or me or anyone else. And if found guilty and evidence supports it, then absolutely take him down in flames."
Support HuffPost
The Stakes Have Never Been Higher
Before You Go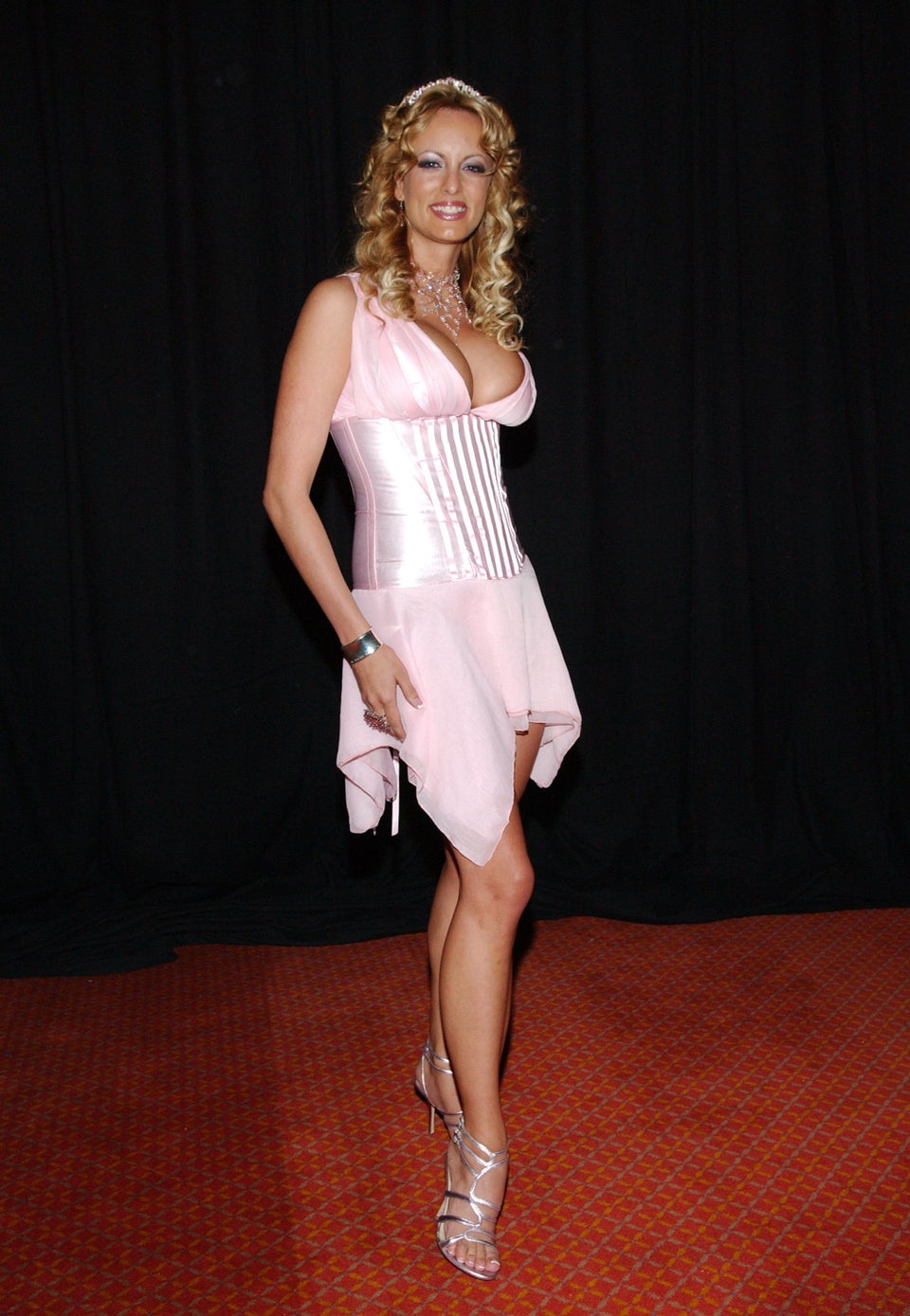 Stormy Daniels Through The Years
Popular in the Community