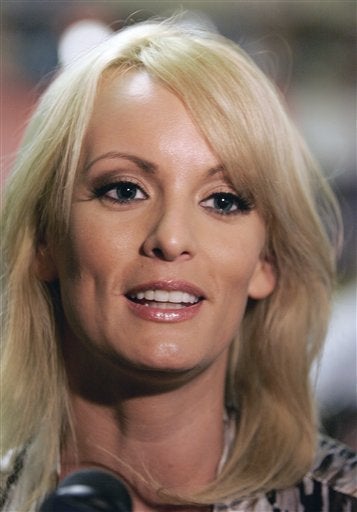 Adult performer and director Stormy Daniels was arrested Saturday for a domestic-violence misdemeanor.

According to Daniels' charging document obtained by XBIZ, Daniels was booked at 7:13 p.m. Saturday night and released at 1:26 p.m. the following day after posting a $1,000 bond.
Daniels has expressed interest in running against Sen. David Vitter (R-La.) in 2010.
The arrest report more bad news for the porn star and potential politician. On Tuesday, a car bomb blew up her political adviser's car in New Orleans. The adviser, Brian Welch, was not injured in the explosion.
The Smoking Gun has the Tampa Bay Police report, according to which Daniels "told cops that she did not intentionally hit her husband, but acknowledged tossing a potted plant in the kitchen sink, throwing the couple's wedding album on the floor, and breaking some candles."
Popular in the Community