Daniels, also known as Stephanie Clifford, released a statement on Thursday to New York magazine correspondent Olivia Nuzzi.
These are serious and obviously very troubling allegations, but right now that is all they are: allegations. We should all reserve judgement until the investigation — an investigation Michael has said he welcomes — is complete, and that's what I'm going to do. But of course I do not condone violence against women and if these allegations prove true I will be seeking new representation.
Avenatti was arrested Wednesday in Los Angeles on a charge of felony domestic violence for an alleged incident on Tuesday involving an unidentified woman.
The woman has been granted an emergency protective order, and Avenatti was later released on $50,000 bail.
He denies all the charges and told reporters he has "never struck a woman" and "will never strike a woman."
Avenatti is representing Daniels in several lawsuits against President Donald Trump and his associates. She alleges that she had an affair with Trump in 2006 and was paid $130,000 in hush money by the president's former lawyer, Michael Cohen, a few weeks before the 2016 election.
Trump has repeatedly denied that he had the affair, but in August, Cohen told a federal court that Trump had personally directed him to make the payment.
Before You Go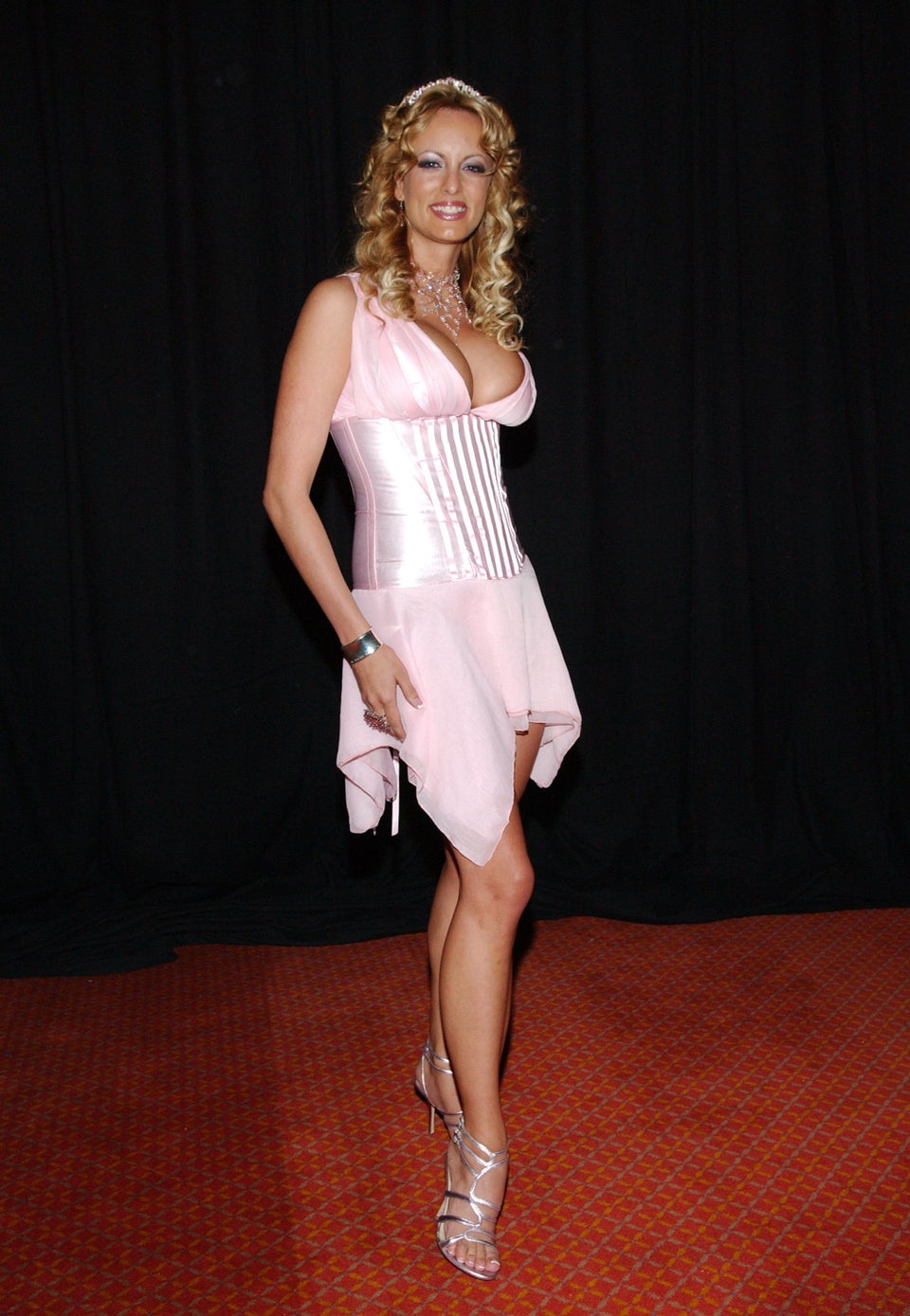 Stormy Daniels Through The Years
Popular in the Community