Porn star Stormy Daniels claims President Donald Trump gave her an odd compliment in the hours before they allegedly had sex in 2006.
When Daniels met Trump at a celebrity golf tournament in Lake Tahoe in July 2006, he invited her to dinner. She met him in his hotel suite and the two began talking and flirting, she said.
"He was like, 'Wow, you ― you are special. You remind me of my daughter,'" Daniels said in an interview with "60 Minutes" that aired on Sunday night. "You know, he was like, 'You're smart and beautiful, and a woman to be reckoned with, and I like you. I like you.'"
Daniels, who claims she then had an affair with Trump, is currently embroiled in a legal battle with the president. She's suing Trump over the validity of a nondisclosure agreement (NDA) she signed just before the 2016 presidential election that barred her from speaking publicly about the alleged affair in exchange for $130,000.
The White House has denied the affair ever occurred.
Trump's lawyers responded to her lawsuit by threatening to charge her $1 million for every time she violates the NDA. She claims the NDA is invalid because Trump never signed it.
During her "60 Minutes" interview, some of the details Daniels' provided about the alleged affair mirrored statements made by Karen McDougal. The ex-Playboy playmate recently came forward to say she also had an affair with Trump in 2006, and told Anderson Cooper on his CNN show last week that the president compared her to his eldest daughter, Ivanka.
"He's very proud of Ivanka, as he should be," McDougal said. "He said I was beautiful like her, and, you know, 'You're a smart girl. And there wasn't a lot of comparing, but there was some, yeah. I heard a lot about her."
Before You Go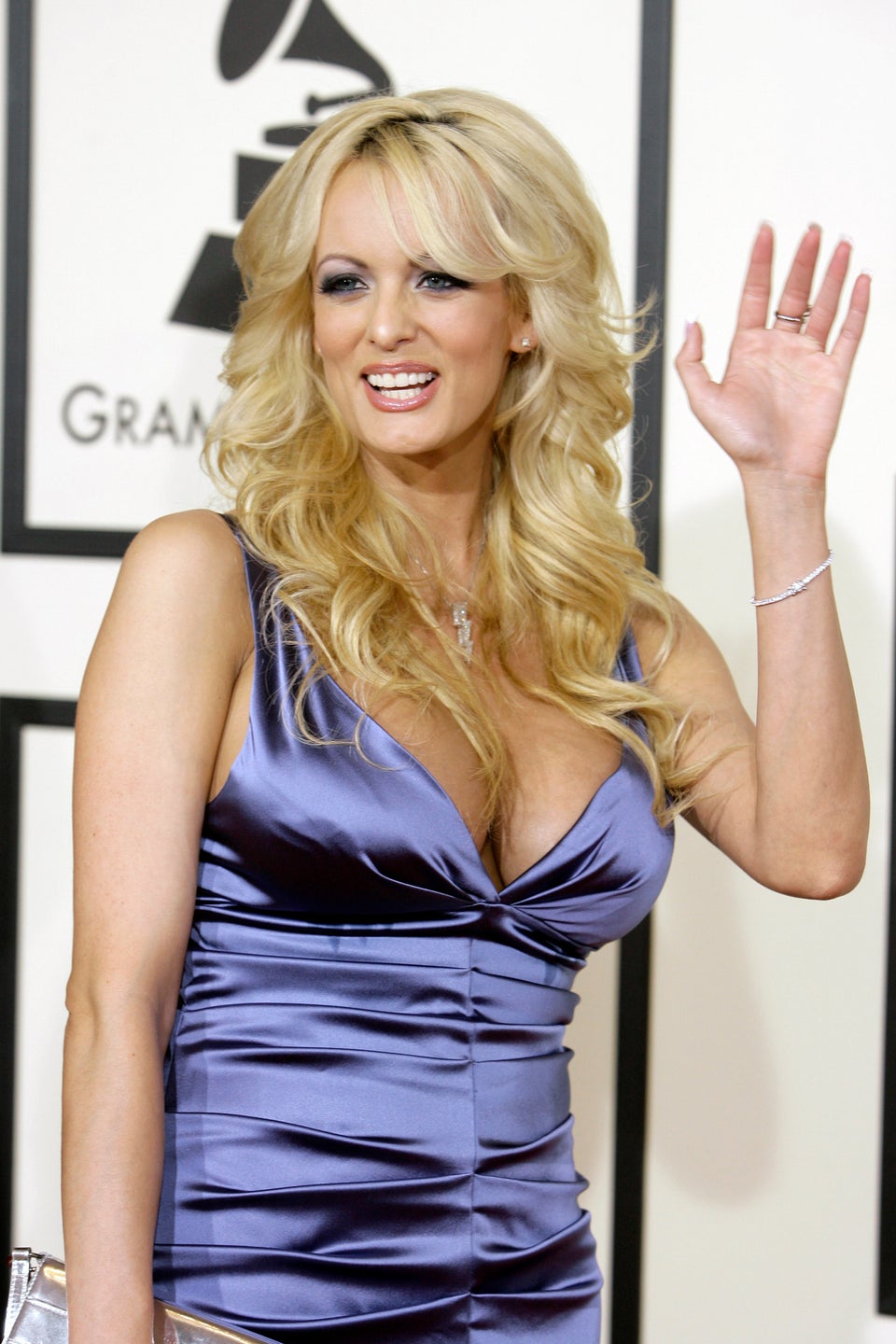 Stormy Daniels
Popular in the Community