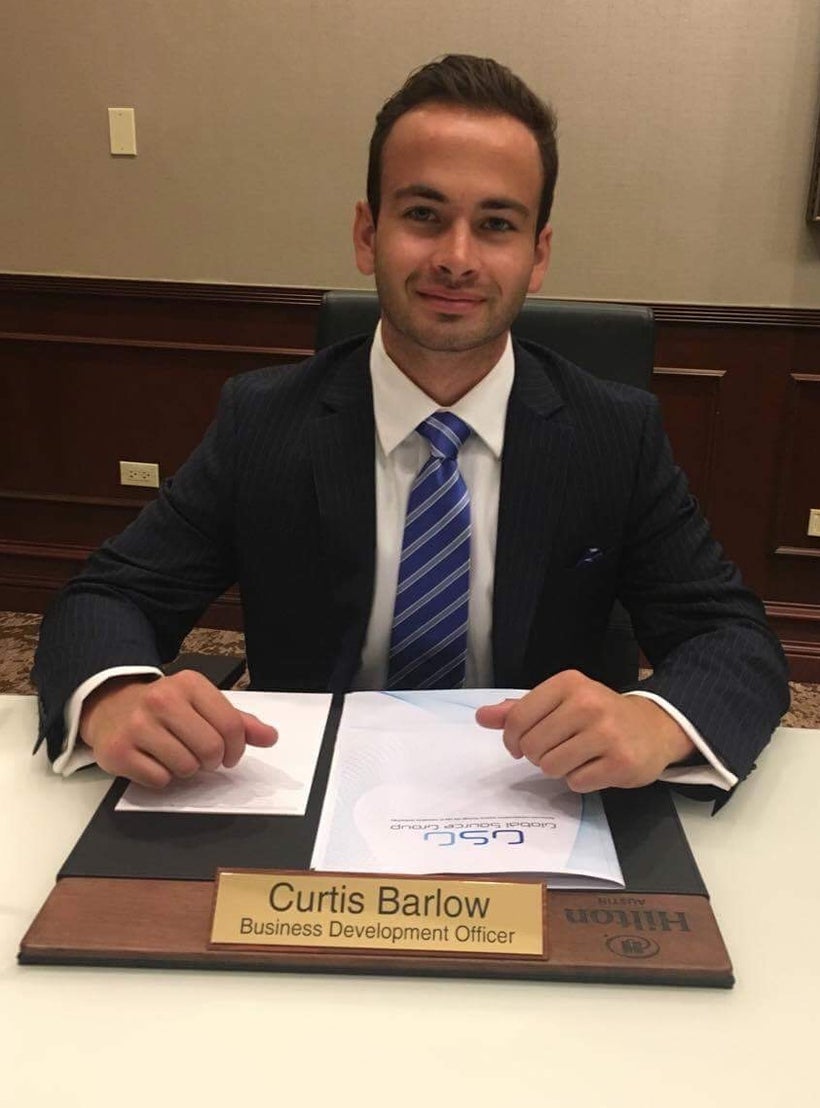 From the moment I started working on my first application sophomore year of high school which was a game called "Star Gate Station" I immediately fell in love with the tech industry. Fast forward three years later, I began my studies at West Chester University where I explored majors in both the medical and business related fields. I soon became very fond of the business world and began to further my knowledge by networking with eminent individuals.
I have since been heavily involved within the tech industry helping numerous companies develop various applications as well as marketing, fundraising and B2B lead generation. My ability to create, build, and maintain business relations has gained attention from a plethora of companies which has landed me countless opportunities. This entails a strong understanding on how to effectively perform targeted marketing strategies across some of the biggest social media platforms such as Facebook, Twitter, LinkedIn and Instagram which has been beneficial by helping us to develop effective marketing communication strategies. I've also discovered how to effectively perform a call to action which encourages viewers to make downloads prior to launch or set up a pre-order B2B campaign. Whether it is SmartServe which has a primary focus on the hospitality industry or an image-based social networking platform, I have developed an ample level of experience in a minuscule period of time all be it through trial and error.
At 19 years of age following an extraneous selection role, I was offered a job as an International Development Officer at Global Source Group. I am trusted with a number of key responsibilities that directly reflects upon the success of the business such as outbound prospecting and lead management. In addition to ensuring that qualifying prospects from lead statuses are turned into the sales pipeline in the United States of America. This will be done by vetting the right qualified individuals to assist us with Global Source Groups U.S. national and international growth expansion plans for which I am accountable.
My role acts as a layer between marketing and sales by handling all first contact with new clients in addition to building and maintaining new business relations with potential investment firms as well as high net worth individuals. This will be done through marketing activity such as events, campaigns, direct mail etc. The goal is to take a lead from a marketing campaign, qualify the lead through opportunity discovery, set an on-site appointment and follow through until a quote is delivered and a contract is signed.
In relation to Global Source Group, I was immediately attracted to their business concept after viewing their explainer video in motion graphics. Within 90 seconds it became clear to me that their goal is to unlock a restaurants true revenue potential and give diners the freedom to be in full control of their dining experience. This is all done through our disruptive mobile and wearable technology in a smart way called SmartServe.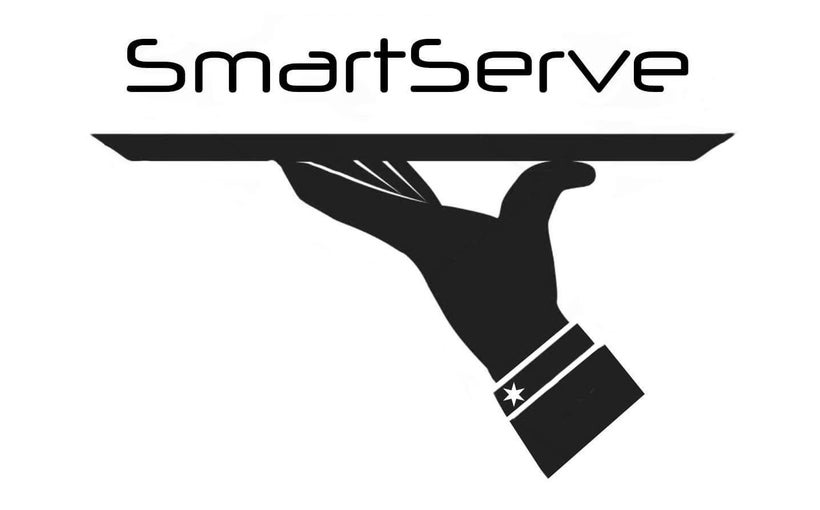 Through SmartServe customers can turn their smart devices into their own virtual waiters by simply scanning a QR- Code on the table to gain full access to the menu, place their orders straight to the kitchen, call the server, pay or split the bill and leave instant feedback. Restaurants will also be able to offer promotions through SmartServe such as a discounted meal or free drink in which our users will be alerted through their push notifications. Users can also benefit from reserving a table, observing the wait time within various restaurants, as well as placing take away or store pick-up orders all by the touch of a button.
SmartServe is different because we have designed and manufactured the world's first iOS/ Android Smart Watch with integrated walkie talkie technology specifically for the restaurant and hospitality industry. This unique watch will allow staff members within the restaurant to quickly communicate with one another if a task is needed to be accomplished in addition to instantly receiving any requests directly from a customer. Our Smart Watch will allow for a more convenient, efficient, and smart solution to terminate any communication problems between either the staff members or customers and allow for a swift service.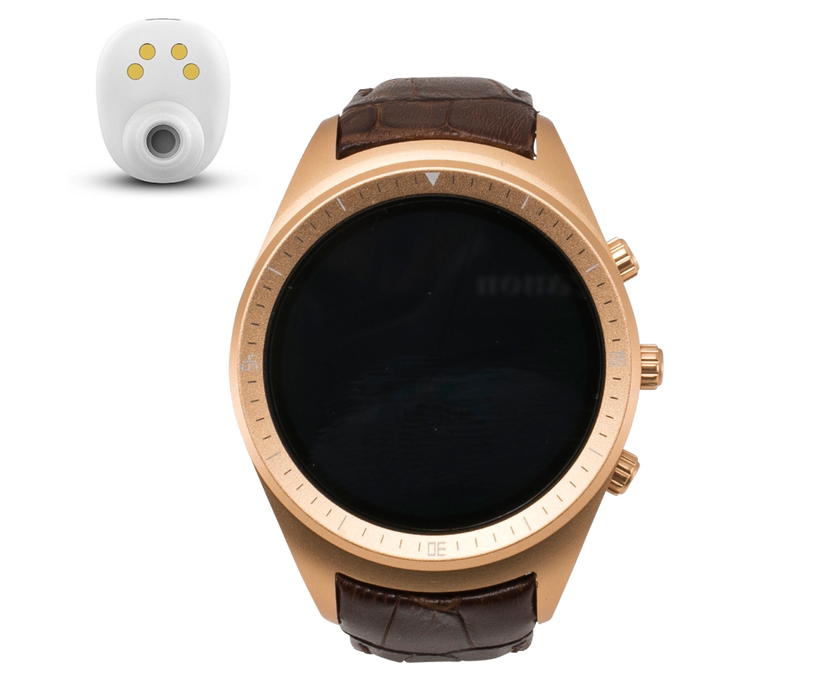 In today's world we live in a technology based society that will be ever changing, from self-driving cars to microscopic cameras. Industries and consumers live for the next big tech product that hits the market, SmartServe is just that. I myself have evaluated a restaurant industry on both the employee as well as the customer side and I have noticed several issues. As a former employee of a restaurant servers face the problem of catering to their customers if a restaurant is jammed packed in which they are then flooded with tables. This allows for several errors to be made with orders, increased wait time if a requested is needed to be fulfilled, various questions to be asked by the customer such as "how much longer until my food is ready?" and essentially terrible service. SmartServe will eliminate any delay a customer may face when entering into an extremely busy environment. Our ground breaking state of the art technology will substantially reduce table turn around times, ultimately increasing profits and decreasing the amount of needed on-site staff members.
SmartServe is a remarkable solution every business needs. Through the use of our innovative technology we provide a productive working environment for employees, better communication and four sources of income through one application. From a customer standpoint, they are given the opportunity to experience full control which has never been given to them before. This is all done via a smart, non-disturbance to the business solution which is both entertaining and reliable. From the various business ventures that I have been involved with it has opened my eyes to how exactly the tech industries operate in our society. I've learned how to develop a successful application and gained knowledge on how to obtain companies to utilize my platform from the connections I have made as a young entrepreneur.
REAL LIFE. REAL NEWS. REAL VOICES.
Help us tell more of the stories that matter from voices that too often remain unheard.
This post was published on the now-closed HuffPost Contributor platform. Contributors control their own work and posted freely to our site. If you need to flag this entry as abusive,
send us an email
.