How many babies do you know who have a song written for their arrival?
Naia is one such lucky kid.
"My girlfriend [Marilyn De Smet] is a professional photographer, so it was quite natural to have some fun with the camera. I play a bit guitar, wrote a song and that is about it," Deferm told The Huffington Post.
Congratulations to mom and dad on the lovely bundle of joy and a darn cute video with original music.
This post has been updated to include comments from dad Jo Deferm.
Related
Before You Go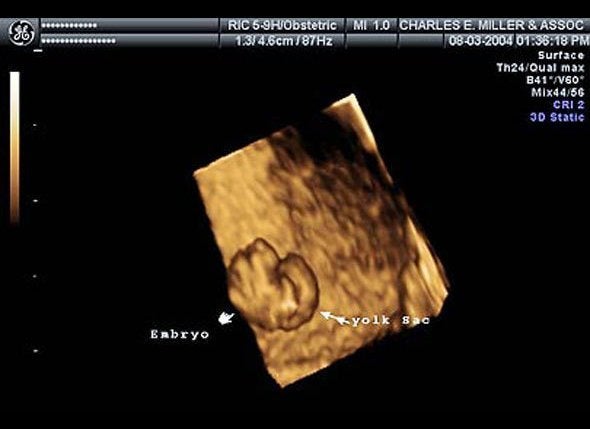 Pregnancy Week By Week