We are living in an era, where daily life is full of stressful events. Many don't sleep well as indicated in many studies, which leads to tired body and soul. Take it easy, live the moment. Meditation has been shown to be super amazing to relax your mind. Then you can enjoy a better sleeps and wake up feeling more energized and refreshed to start a new day.
Meditation could be done in anyplace. If you are at work, look for a quiet corner in your free time. Just close your eyes, free your mind, and breath deeply for three minutes or one minute. If you wake up earlier in the morning and meditate, you will enjoy a day full of positive vibes. If you meditate at night, you will sleep better.
Yes, Meditation can be done anywhere, but if you can do it in the relaxing green nature, this what we can call it "to live the moment", Unforgettable moments. I close my eyes when I meditate, I enjoy the fresh air and the singing of birds. Views of the places stay in my mind.
Meditating in the vineyards make the experience more special and it lasts for as long as you remember the moments. I would love to share two spots where I had a wonderful meditation experiences. In the vineyards of the beautiful Chianti in Tuscany, everything around you make you live in a dream.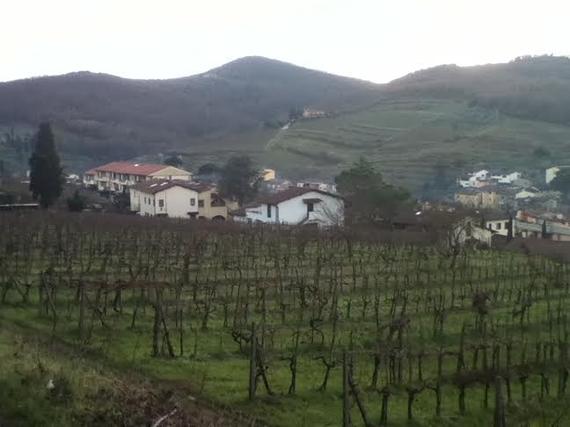 Vineyards all over you, you feel being in the center of everything, the fresh air, the quietness of the place and the peaceful moments. It is a beautiful village. Quietness of the nature helps you to concentrate and focus more, and then your brain responds in more effective way.
The vineyards in Vienna, is one other wonderful meditative spot, which makes you feel like being in Chianti. Same view, same feeling, then walking a little bit up of the spot, you will feel you are up the mountain in Barcelona. This is a place that is ideal to meditate, running away from the routine of the city life.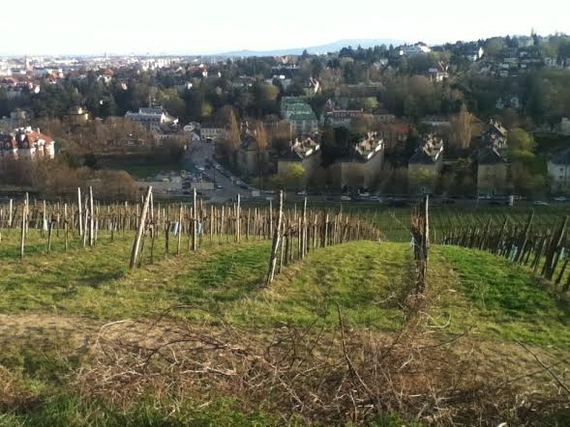 There are beautiful spots in many places all over the world. You can find your best place to meditate and de-stress . Invest in your health. Health is wealth. You need to make meditation part of your life. Enjoy life, live a healthy lifestyle and live to the fullest.