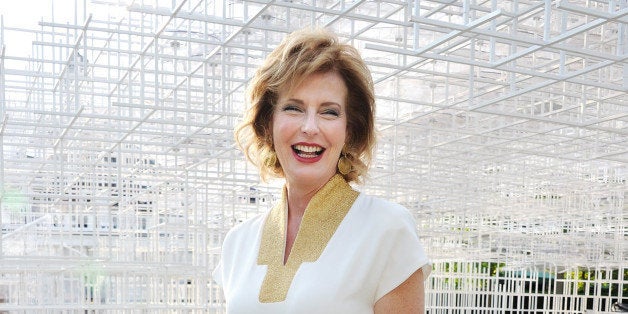 Top arts jobs are opening up in the U.K. How many will be filled by women?
The way things are going, the answer might well be: Keep dreaming.
In the next several years, the directors of the National Theatre, Tate and the British Museum will step down or retire. The likelihood of female replacements is not high, peers say.