When I turned 21, the first thing I did wasn't buying my first legal drink, putting on my poker face at a casino, or showing off my dance moves at a club. Instead, my older brother and I applied to be on the Amazing Race, a reality TV show in which teams of two people race around the world while completing challenges along the way for a chance to win $1 million. Despite submitting what I thought was a quality, 3-minute video worthy of catching the eyes of the CBS producers, we were rejected from the show -- not once, not twice, but a whooping three times.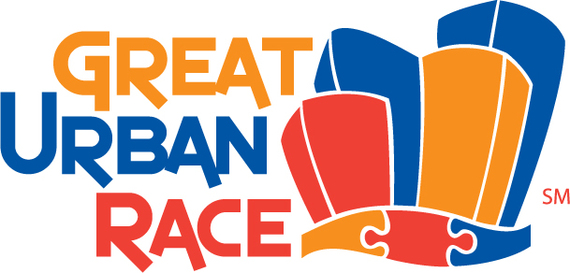 Because there is no such saying as "fourth time's the charm," I was about to give up on my hope of traveling around the world on CBS' dime...until I found out about the Great Urban Race. Designed after the Amazing Race -- but on a smaller scale for a larger number of participants -- the Great Urban Race provides an opportunity for city dwellers to engage in mentally and physically challenging tasks, explore their respective cities as they visit local landmarks and businesses, and win cash prizes -- all in one Saturday afternoon.
Since its first race in Chicago in 2007, this urban scavenger hunt has sprawled across fifteen different cities by 2014, from Los Angeles to Tampa to Toronto to New York. According to Jordan Diehl, the Director of Great Urban Race, the races in each city are uniquely crafted based on previous participants' feedback.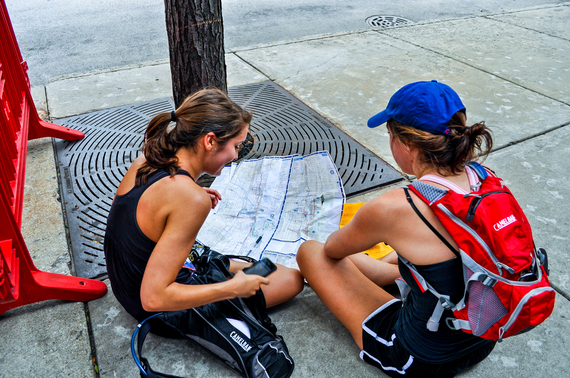 "It's a fun opportunity for family and friends to explore the city in an active way," Diehl said. Further, Red Frog Events, the producer of the race, partnered with St. Jude Children's Research Hospital and has since helped to raise more than $9.1 million for the hospital.
When my friend told me about the Boston race that is taking place on the Saturday after my last exam, my #yolo attitude got the best of me. Soon enough, I was registered for the Great Urban Race with an awesome team name -- Hot Pink Bandana -- and an even more awesome feeling of becoming a St. Jude Hero.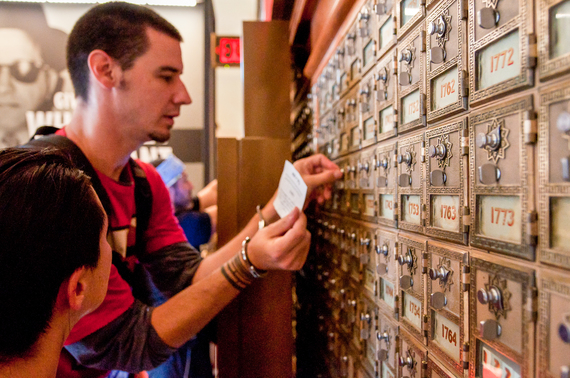 And I know winning isn't everything, but my goal is to do all that I can -- whether it be learning a new yoga pose or eating something disgusting -- to finish among the Top 25 teams to qualify for the championship race in Vancouver. Maybe then, CBS will finally notice my competitive edge and pick me as a contestant on the Amazing Race.
Photo courtesy of Great Urban Race